Build apps faster, make smarter business decisions, and connect people anywhere.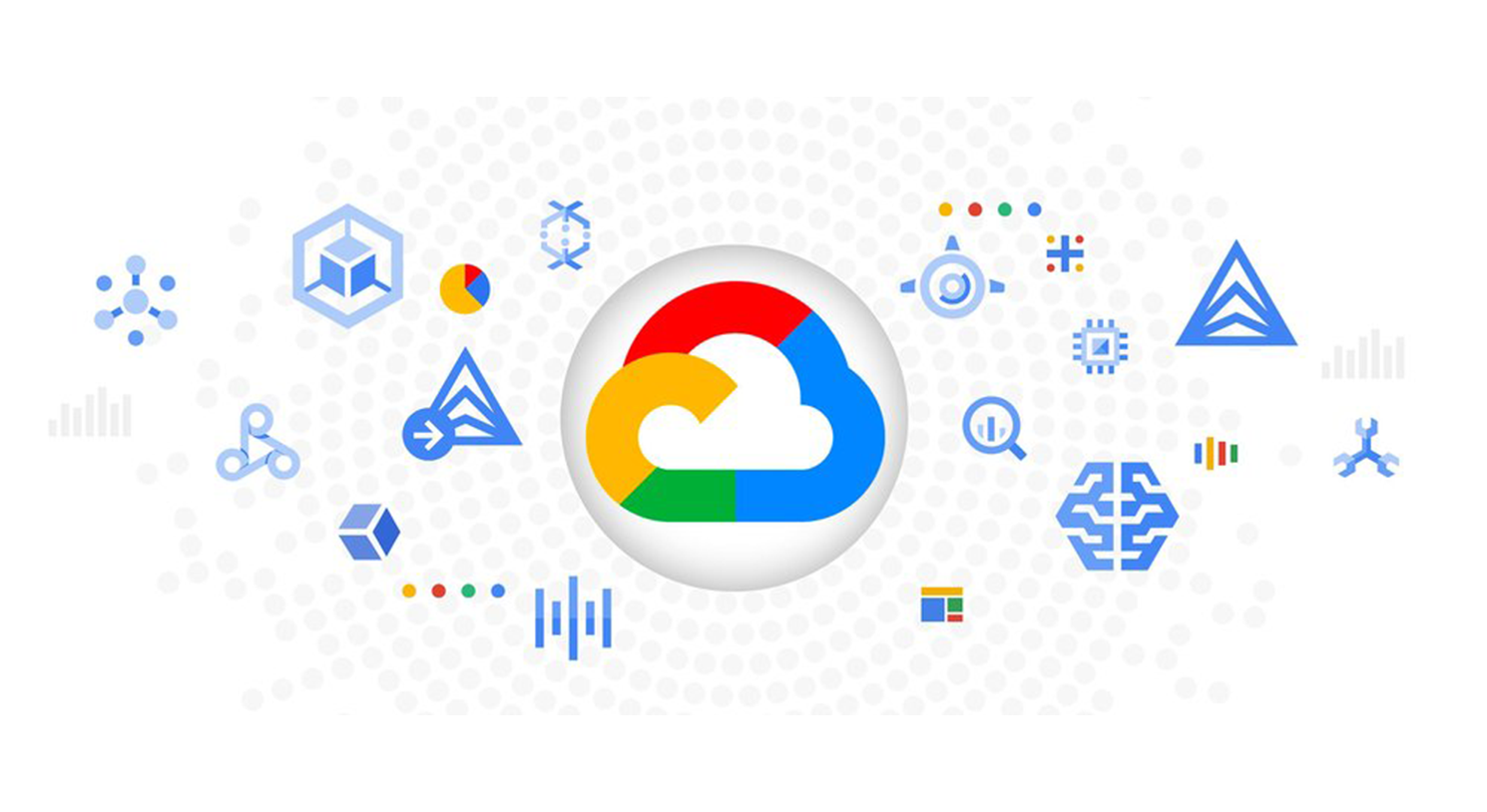 Whether your business is early in its journey or well on its way to digital transformation, Google Cloud's solutions and technologies help solve your toughest challenges.
Use Google's core infrastructure, data analytics, and machine learning

Secure and fully featured for all enterprises
Committed to open source and industry-leading price-performance
Why work with a Google Cloud Partner?
Leading the Transformation Cloud through products & solutions
Leading companies trust Google Cloud
8 / top 10
Telecommunications
companies
7 / top 10
Capital markets
companies
8 / top 10
Media & entertainment companies
7 / top 10
Industrial manufacturing companies
8 / top 10
Retail 
companies
6 / top 10
Automotive manufacturing companies
8 / top 10
Software & internet
companies
6 / top 10
Biotech / Pharma
companies
200+ countries & territories, 76 zones, and counting
144
network edge locations
AVAILABLE IN
200+
countries & territories


Forrester names Google Cloud a Leader in The Forrester Wave™: Infrastructure as a Service (IaaS) Platform Native Security, Q4 2020 report
For this report, Forrester evaluates the native platform security capabilities of the top Infrastructure as a Service (IaaS) providers, shows how each provider measures up, and helps security and risk (S&R) professionals make the right choice.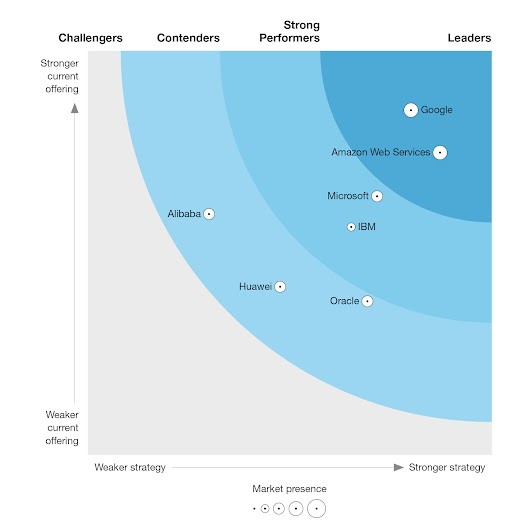 WHAT MAKES GOOGLE CLOUD DIFFERENT?
Trusted by World Leading Companies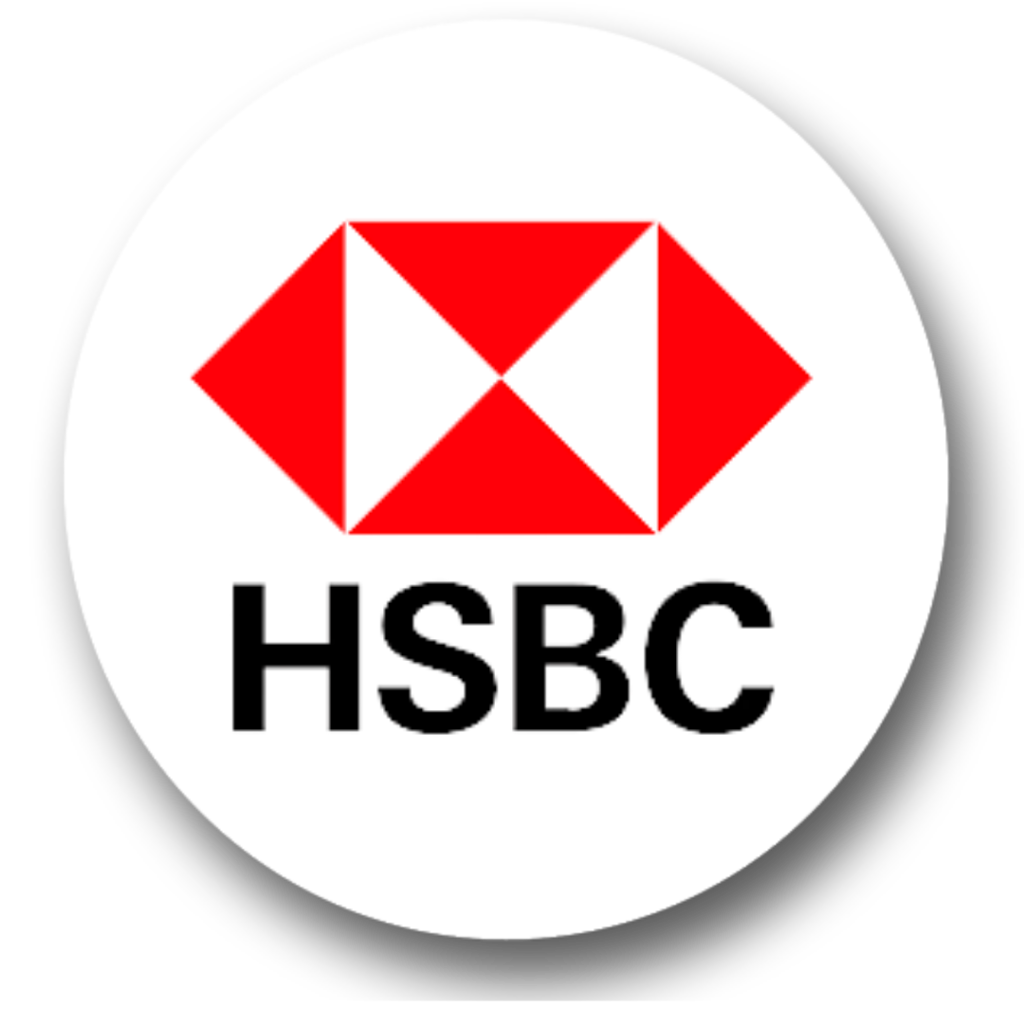 HSBC launched a Google Cloud-based analytics platform that meets data security requirements of 65+ countries, while enabling up to 10X faster financial crime analytics and 20X faster calculation of a country's liquidity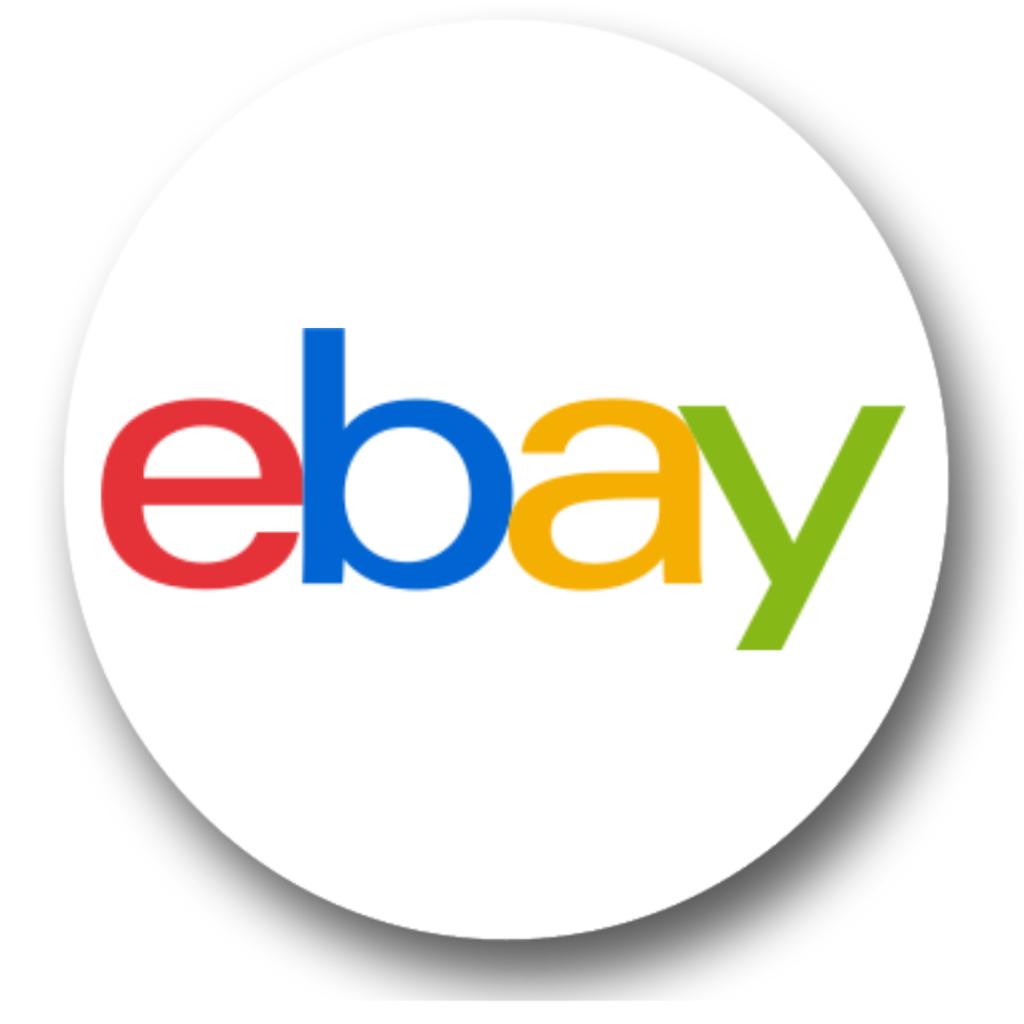 eBay uses Cloud TPUs to achieve a 10x increase in product image processing capacity over previous infrastructure. Teams can now train more accurate image recognition models in a few days, instead of months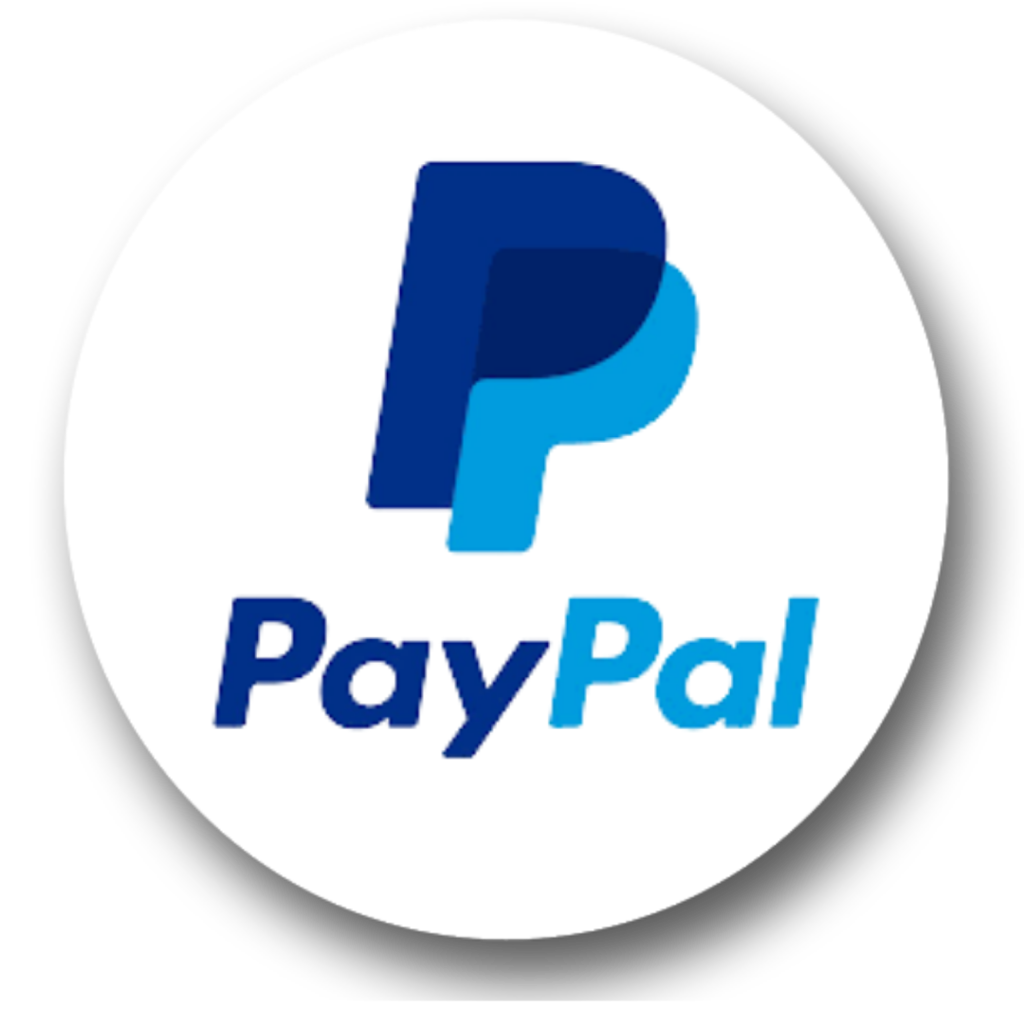 PayPal uses Google Cloud to build a software development and testing environment isolated from the public internet to protect their source code, while accelerating development and reducing resource needs
Leverage Google Cloud's broad ecosystem of technology partners to deliver best of breed offerings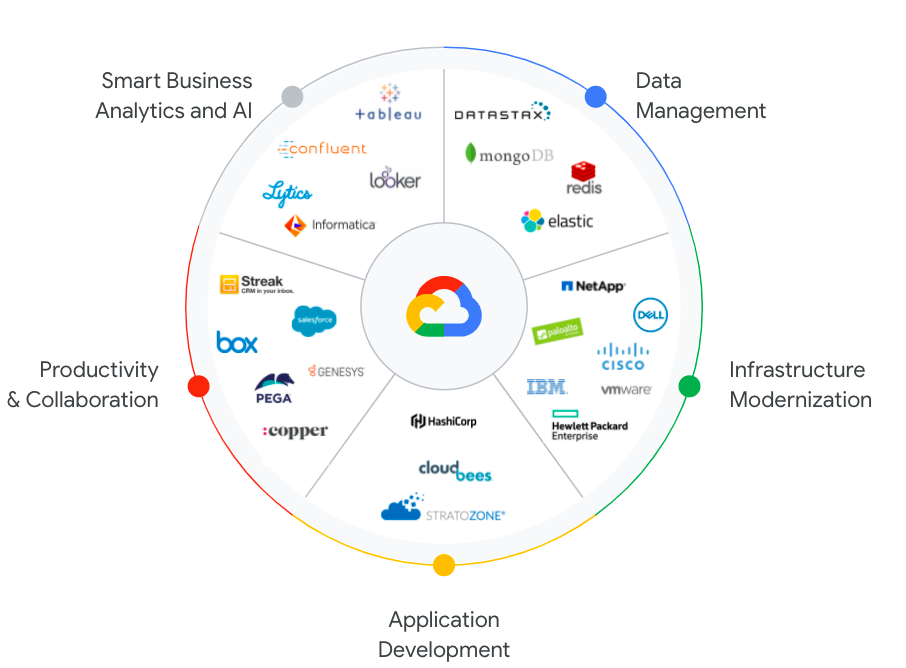 |   


Google Cloud & VMware simplify the cloud journey for businesses
Google Cloud's partnership with VMware simplifies the cloud journey for businesses, allowing them to seamlessly move on-premise workloads to the cloud using Google Cloud VMware Engine without needing to change existing tools and applications. 
Schedule a Consultation Session with us
Start building right away on our secure, intelligent platform.