Logitech Video Conferencing Solution
Your teams will win at the office, at home and in every workspace.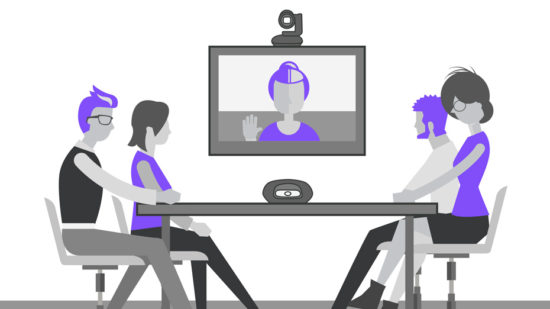 As Logitech Top Partner, our full-time, in-house & experienced dedicated team will fulfil your future workplace needs with Room and Conferencing Solutions. When you engage with us, we will understand your requirements thoroughly, research and integrate conference devices and software seamlessly. Work with us to collaborate and communicate effectively within your internal and external business environments.
Choose the Right Logitech ConferenceCam for Your Video Meeting.
Compare features among Logitech's beautifully designed HD ConferenceCams including the Rally, GROUP, MeetUp, Connect and BCC950. Discover razor sharp video with resolutions of up to 4K Ultra HD, and field of view options up to a super-wide 120 degrees. Find a solution to fit every meeting space.
Bring video conferencing to huddle rooms and large conference rooms with Logitech ConferenceCams.
Whiteboard camera for video conferencing rooms.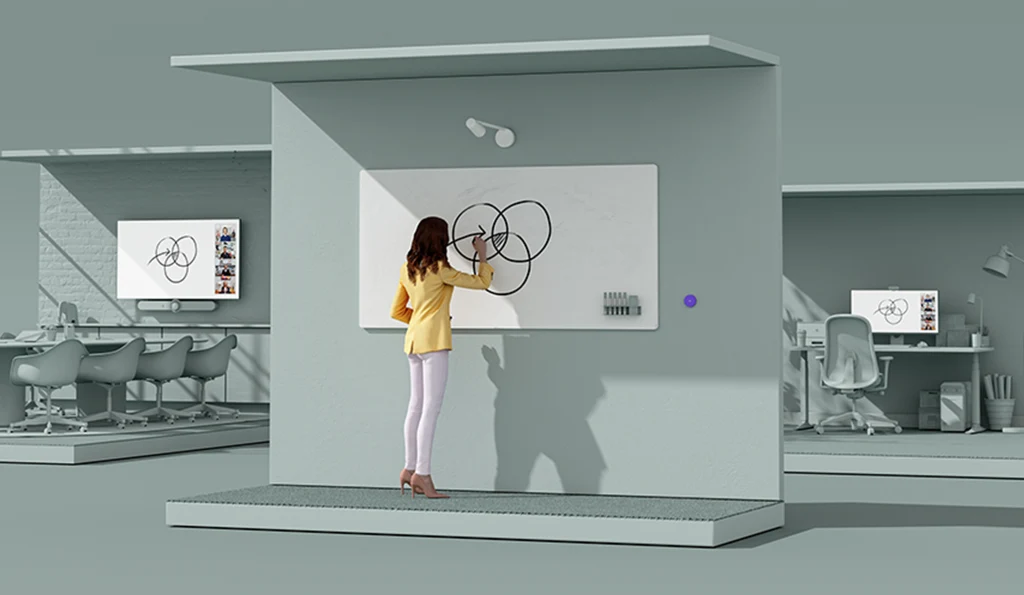 Designed to work with any VC software, Logitech webcams offer instant collaboration with high-quality HD video.

Logitech BCC950 Conference Cam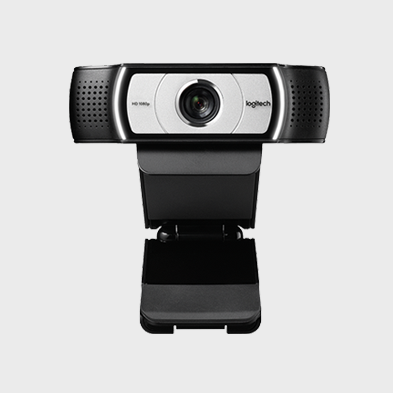 Logitech C930E Business Webcam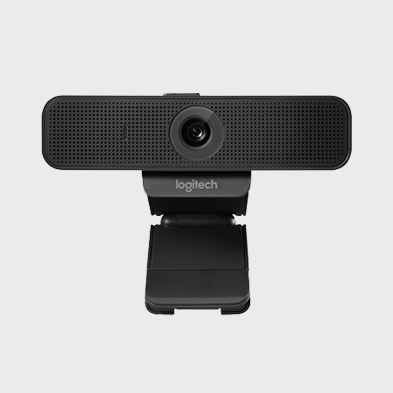 Logitech C925E Business Webcam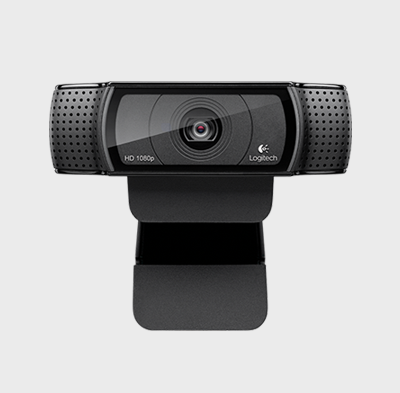 Logitech C920e Webcam
Audio Conferencing Headsets
Stylish and affordable, Logitech headsets are designed for long-lasting comfort to make every call more productive.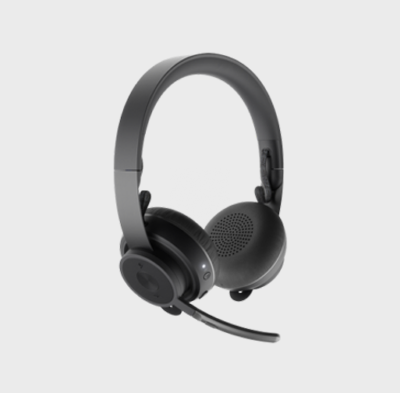 Logitech Zone Wireless Plus Headset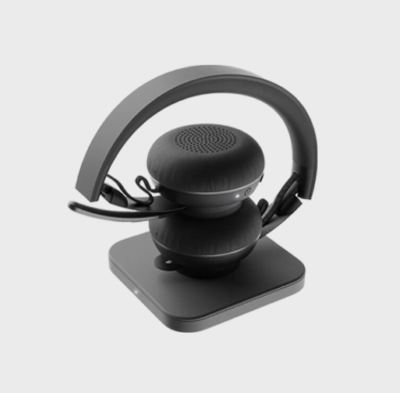 Logitech Zone Wireless Headset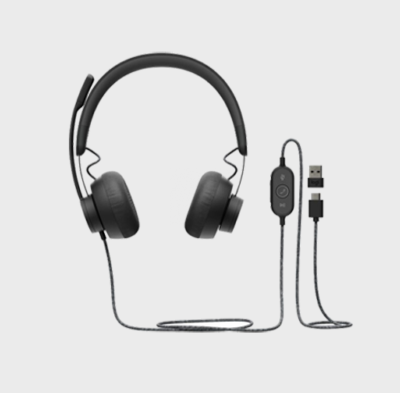 Logitech Zone Wired Headset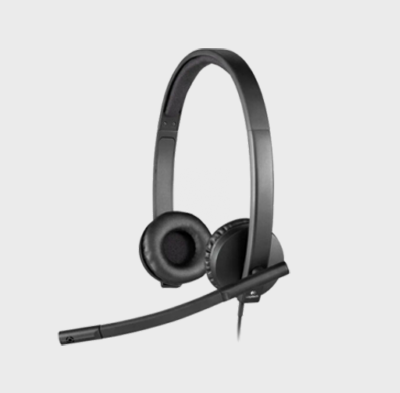 Logitech H570E Stereo Headset
THE PERFECT SOLUTION FOR EVERY SPACE
The modern workplace is all about collaboration. Logitech advanced video conferencing solutions let your teams talk, share files and screens, and whiteboard ideas. Make your meetings seamless, productive, and fun.
Contact us for a site survey
Share with us your project requirements to revamp your meeting room today