Business Application Integrations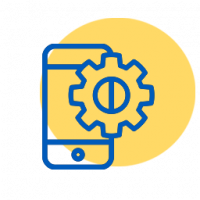 Application integration is fundamental to digital transformation strategy because when applications are integrated and communicating with one another, business can operate in new and innovative ways.
Transform your IT and integrating multiple applications
We provide solutions and services to transform traditional business settings where applications live in "silos" to integrated settings, removing barriers between applications to work seamlessly.
Our Application Integration Services:
Our Application Integration Services Full Lifecycle:
Illustrations of our Application Integration Services :
Integration of ERP systems with legacy systems, i.e. in house applications and CRM solutions
API Management for multiple cloud applications
Google Workspace and Appsheet
Data consolidation from multiple data sources to data cloud
Our Awards and Accreditation
If you're looking for advanced solutions and services in a particular area, Pointstar Team are well equipped with both Specialisation and Expertise in many field.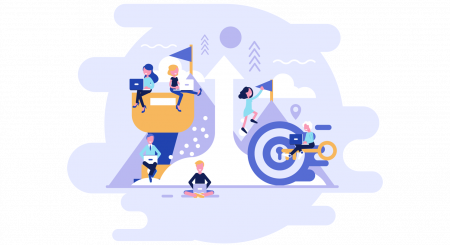 Schedule a consultative session with us