The intelligent no‑code platform.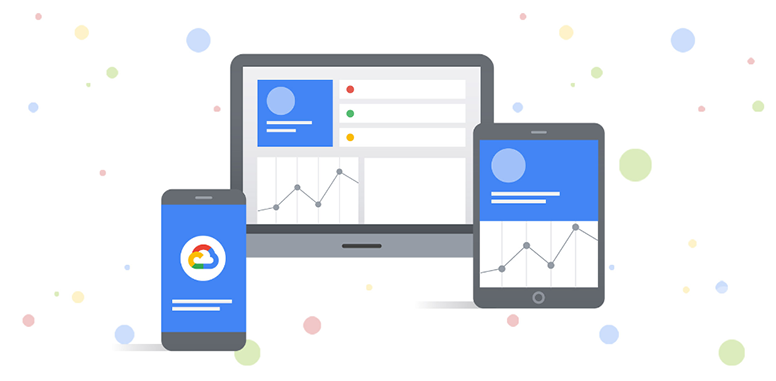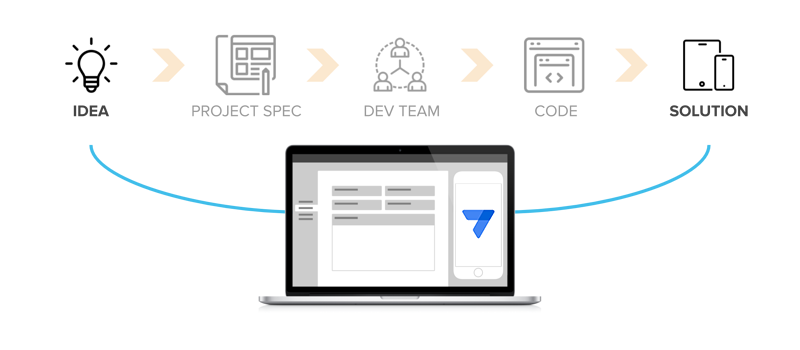 Applications Developed in Minutes
AppSheet gives business users a new super-power, the ability to create applications without having to write any code. If you own a process, you can create the apps that adapt and enhance it; rather than changing processes to fit the requirements of pre-packaged software.
See how AppSheet drives innovation with no code
AppSheet enables citizen developers to create the innovative workplace solutions that they need to get work done better, quicker, and with greater visibility without sacrificing security and governance.
Leading global research and advisory firm, Forrester Research, named AppSheet as a leader in Low-Code Development Platforms for Business Developers in ten specific criteria, including vision and strategy, startup experience, user interface development and mobile application development.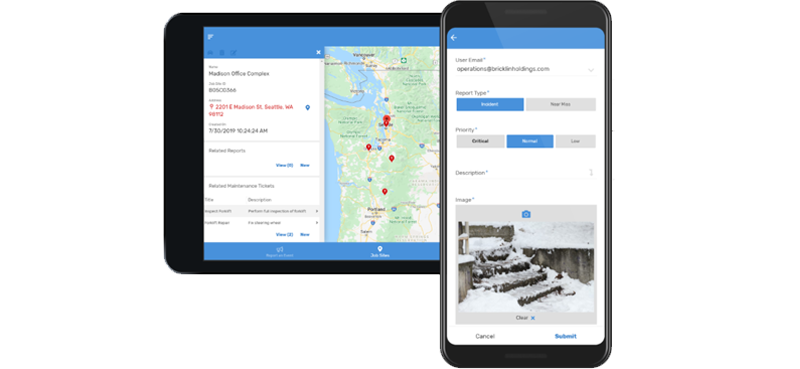 AppSheet is optimized for the mobile experience. With dynamic views, robust reporting, and offline capabilities, it is ideal for work in the field, whether that's at a worksite, on the road, or out with customers.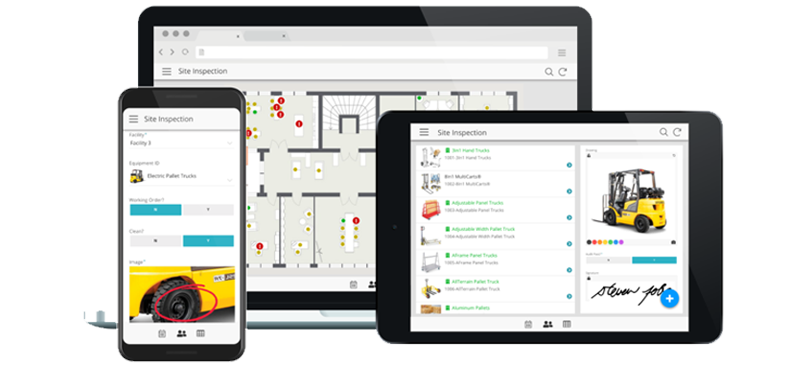 Manage the floor better than ever. With AppSheet you can increase productivity and throughput, provide better reporting, set up automated workflows such as reorder points, decrease workplace injuries, and ensure quality and compliance—all on a single platform.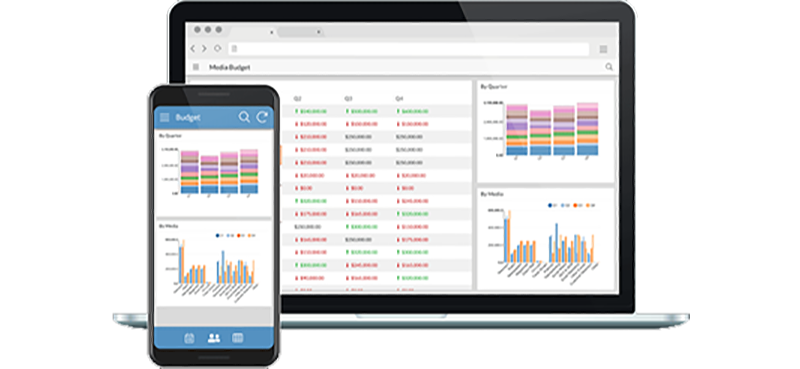 Executives, recruiting, marketing, accounting, sales, legal--everyone is able to benefit from AppSheet applications. Our platform allows you to manage the permissions needed to give everyone the ability to innovate and improve their work.
Start as low as USD5 a month.
What AppSheet Applications Can Do
Build mobile and desktop applications with powerful features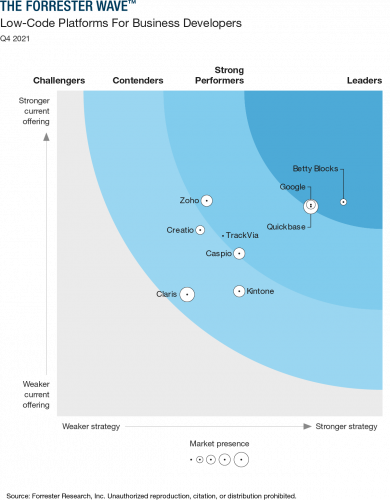 Industry-leading platform
AppSheet has the most aggressive strategy and road map for empowering business people as developers.
The vendor is dedicated to software creation without any coding, and it shows in a stellar startup experience and strong features for mobile app development, data design, application scaling, and documentation generation, as well as in its commercial model and growth rate.
Reference customers were highly satisfied with the product's mobile features and rate of innovation."
See how AppSheet is transforming other organizations
FREQUENTLY ASKED QUESTIONS
As long as you'd like. We encourage you to try out all the features of the platform in the prototype phase for one or multiple apps.
Use the complete set of AppSheet features for free while building one or many app prototypes. Invite up to 10 users for free to use your apps and share feedback.
Google Workspace Enterprise Plus users who create AppSheet apps will be entitled to create and publish apps with AppSheet Core features to other Google Workspace Enterprise Plus users of the same organization at no additional cost.
Other Google Workspace customers will have access to AppSheet's free tier, which allows the user to create prototype applications at no cost. For any other AppSheet subscription type, you'll need to make an additional purchase.
Find out how AppSheet can transform your business processes
Build apps faster with AppSheet today