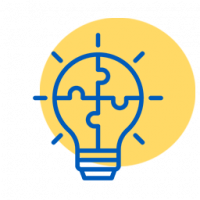 Businesses need an email and collaboration solution to allow teams of all sizes to connect, create and work together effectively. From global enterprises to small businesses, we provide various flexible and innovative solutions for people and organizations to achieve communication efficiency. 
Digital transformation starts with how your company operates more efficiently with a smart, flexible and secure solution that allows internal and external exchange of information. 
According to a Gartner survey, 90% of respondents plan to allow employees to work remotely at least part of the time even after the COVID-19 vaccine is widely deployed. This hybrid blend of at-home and in-office work will become the norm for many businesses.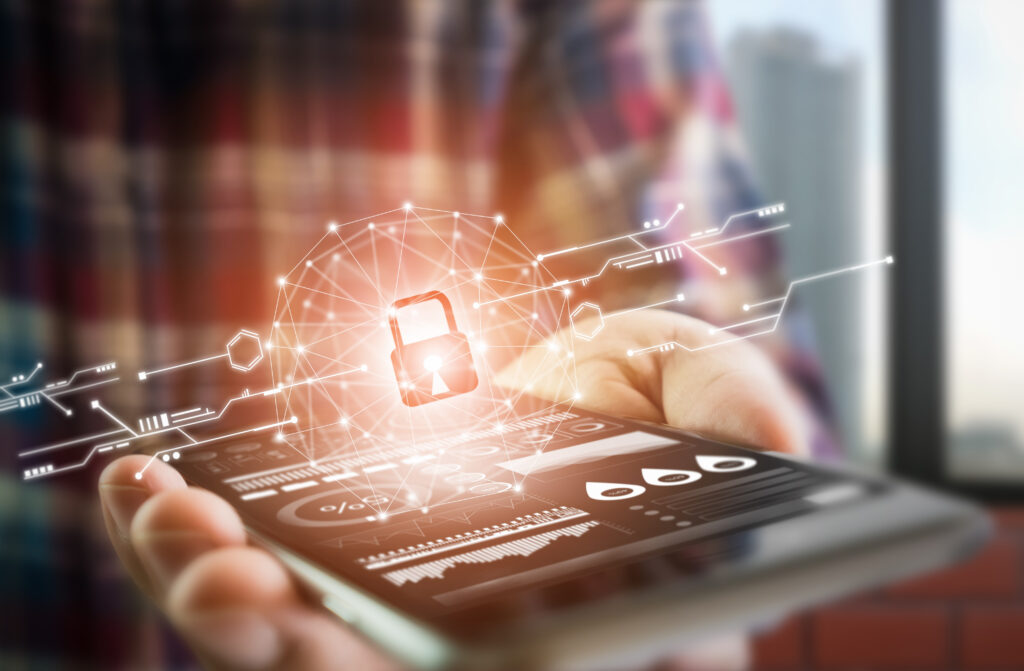 Choosing the right Email and Collaboration Solution
Email and Collaboration Solutions designed for Anyone, Anytime and Anywhere
We provide solutions that are built in the cloud to power flexible, real-time and seamless collaboration
Collaborate using:
Secure Email Solutions 

Secure Cloud Storage and File Sharing Drives 

Chat Messaging Systems 

Intuitive Video Conferencing Software 

Office and Productivity Tools 

And many more…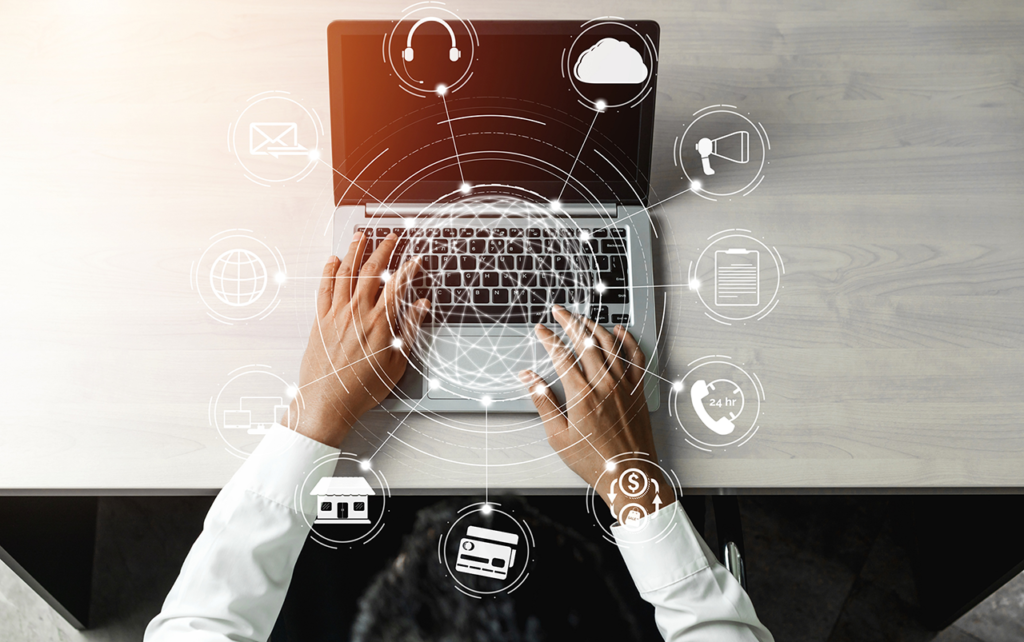 Take a 2-minute assessment to see where you are at on the cloud email collaboration journey, and get a free guide to help you to take the next step
Start from as low as SGD8 a month to embark the journey of secure cloud email and collaboration solutions
Try it out before deciding.
Reach us to setup a 30-day trial!