A cloud-first operating system for your enterprise.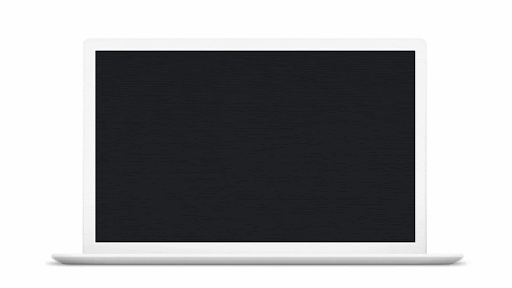 Unlock business
capabilities with Chrome Enterprise Upgrade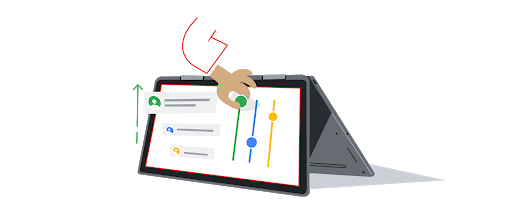 Benefits of a truly cloud-native OS, a modern OS available today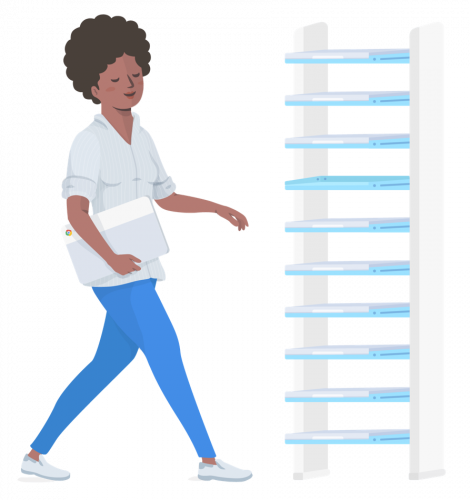 What makes Chrome OS such a great enterprise platform?
What makes Chrome OS a great platform for enterprise? Users don't have to worry as much about encryption or data security, updates take only seconds, and it's a cost-effective investment.
Enterprise Upgrade starts at USD30 a year
Benefits of cloud-native endpoints
Ask Us For Enterprise Upgrade Pricing