Together we can create a stronger value proposition driving mutual growth.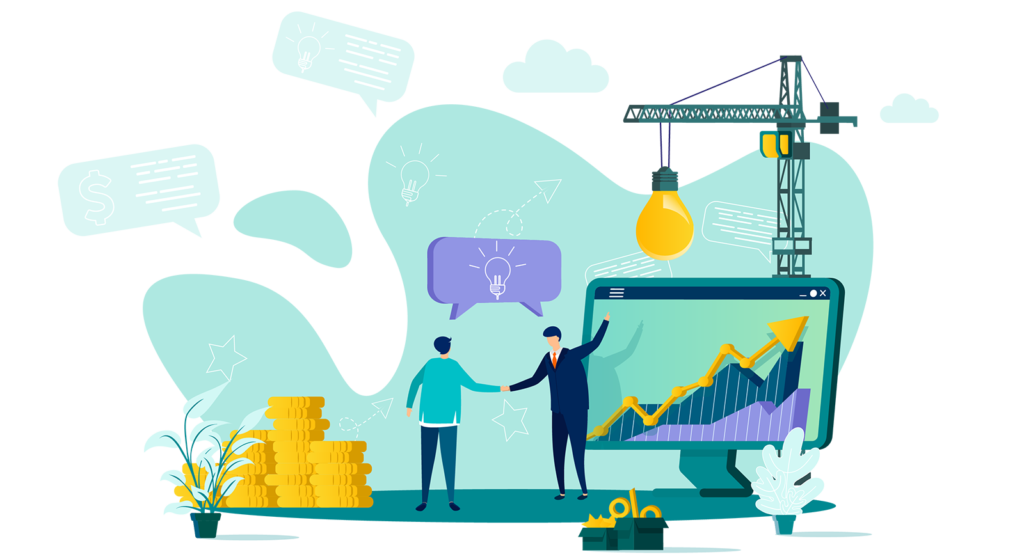 PointStar is committed to establishing strategic alliances with the best technology, service and solution providers. To ensure customer satisfaction, PointStar chooses partners that add value to the solutions that our customers can depend on.
We create mutually beneficial relationships with consultants, systems integrators, software and hardware developers that extend PointStar products and services. Through the collaborative and strong relationships with our partners, we can fulfill key market objectives, drive new businesses, achieve competitive advantage and create demonstrable business value.