Explore where real-world insights and immersive location experiences can take your business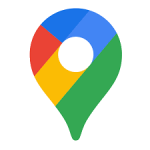 The Google Maps Platform is a set of APIs and SDKs that allows developers to embed Google Maps into mobile apps and web pages, or to retrieve data from Google Maps. There are several offerings. Depending on your needs, you may find yourself using one or a combination of these APIs and SDKs
Why work with a Google Cloud Partner?
The next generation of Google Maps business—encompassing streamlined API products and new industry solutions to help drive innovation.
Solutions tailored for ridesharing and asset tracking companies. Ridesharing companies can embed the Google Maps navigation experience directly into their apps to optimize the driver and customer experience.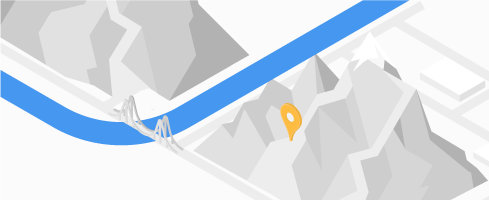 Maps
Build customized, agile experiences that bring the real world to your users with static and dynamic maps, Street View imagery, and 360 degree views.

Features:
Dynamic Maps
Customize and style interactive maps using Cloud-based maps styling for real time updates across all devices and platforms.
Embed
Add an interactive map or Street View panorama to your site, using a simple HTTP request.
Static Street View
Embed real-world imagery with 360° panoramas.
Elevation
Provide a simple interface to query locations on the earth for elevation data.
Static Maps
Simple, embeddable map images for your website with minimal code.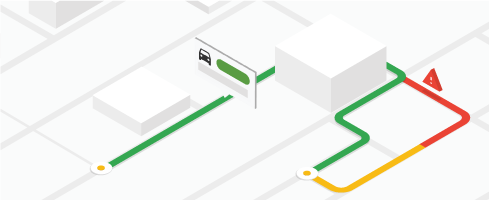 Routes
Help your users find the best way to get from A to Z with comprehensive data and real-time traffic.


Features:
Direction
Get directions for transit, biking, driving, and walking. Calculate current or future travel times based on real-time traffic.
Distance Matrix
Deliver travel times and distances for one or more locations.
Roads
Create precise itineraries by determining the route a vehicle has traveled and the nearest roads along each point of the vehicle's journey.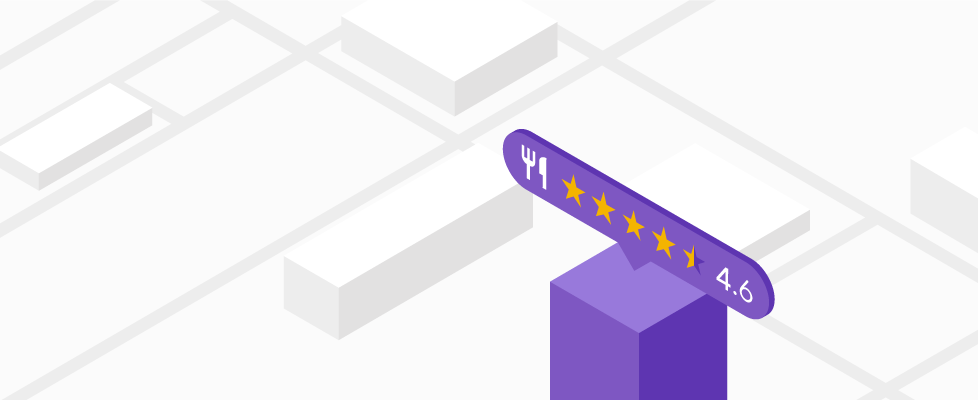 Places
Help users discover the world with rich data for over 200 million places. Enable them to find specific places using phone numbers, addresses, and real-time signals.
Features:
Place Details
Provide names, addresses, and other rich details like ratings, reviews, or contact information for over 200 million places.
Find Place
Turn a phone number, address, or name into a place.
Geocoding
Convert addresses to geographic coordinates, or the reverse.
Time Zone
Return a time zone for any location.
Current Place
Identify a place based on real-time signals like time of day or user location.
Autocomplete
Automatically return location suggestions while users type.
Geolocation
Return the precise location of a device based on Wi-Fi or cell towers.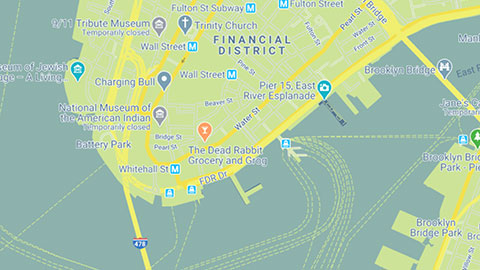 Help your business stand out with a suite of map customization features now generally available via the Cloud Console. Make real-time updates across multiple platforms and devices – all without changing a line of code.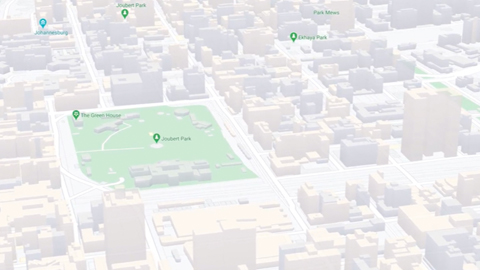 Access the WebGL context of the vector map to efficiently render 2D and 3D objects directly on the map.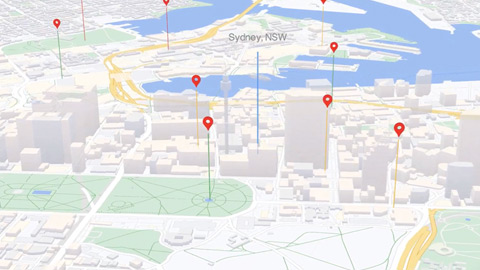 Access the WebGL context of the vector map to efficiently render 2D and 3D objects directly on the map.
Build maps into your applications today
Get monthly $200 free usage for Maps, Routes, and Places.