PointStar values our employees and strives to provide the best for them. We constantly provide opportunities for our employees to develop and upskill themselves. We also provide a vibrant working environment to promote a fun and collaborative work culture in PointStar! Most importantly, we ensure that our employees' well-being is taken care of while giving their best at work.
We are proudly one of the well-established companies in the Asia-Pacific region with a strong foundation that you can capitalize on to grow your career in cloud computing. Bring in your ideas, your passions, your skills, and let's shape a benchmark of our industry.
If you like new ideas, challenges, re-inventing things, and working with a small but absurdly talented group of people in a learning-friendly, rapidly evolving environment, we want to hear from you.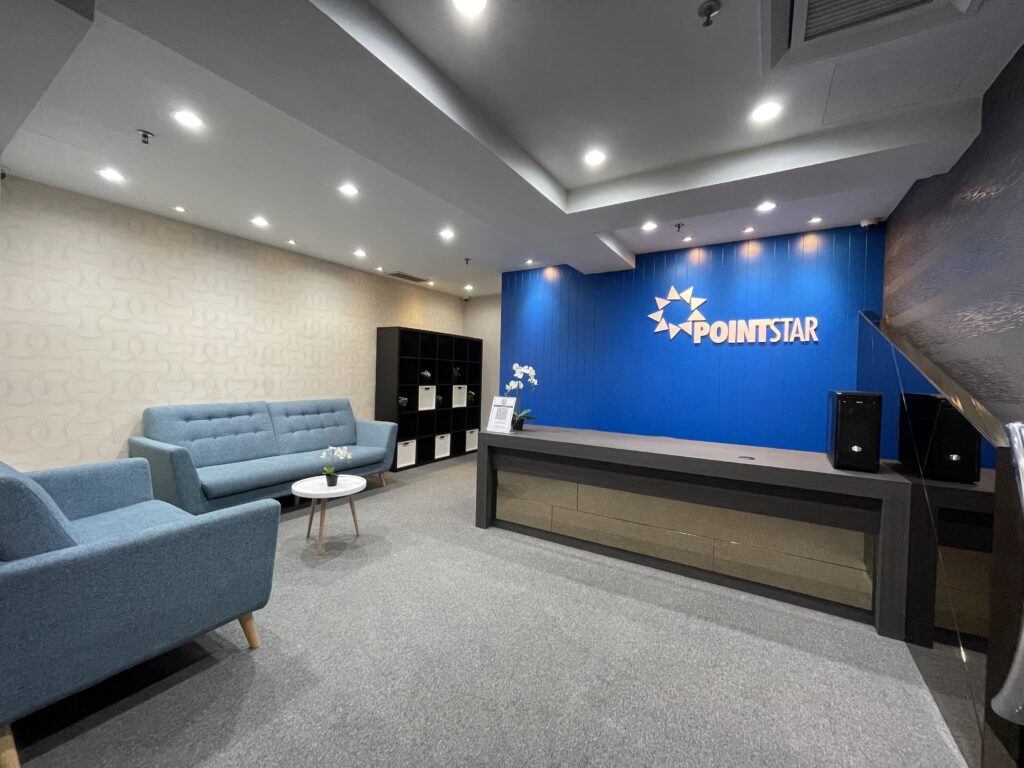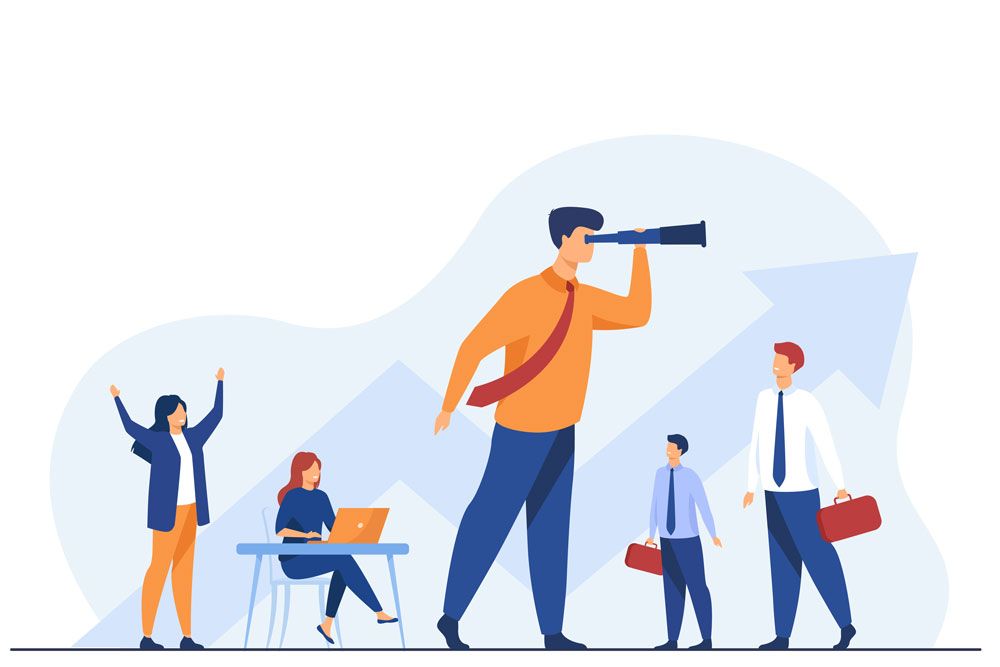 You'll have the opportunity for continuous growth, developing your career through high-quality training, and the option to take on stimulating assignments across the Asia Pacific.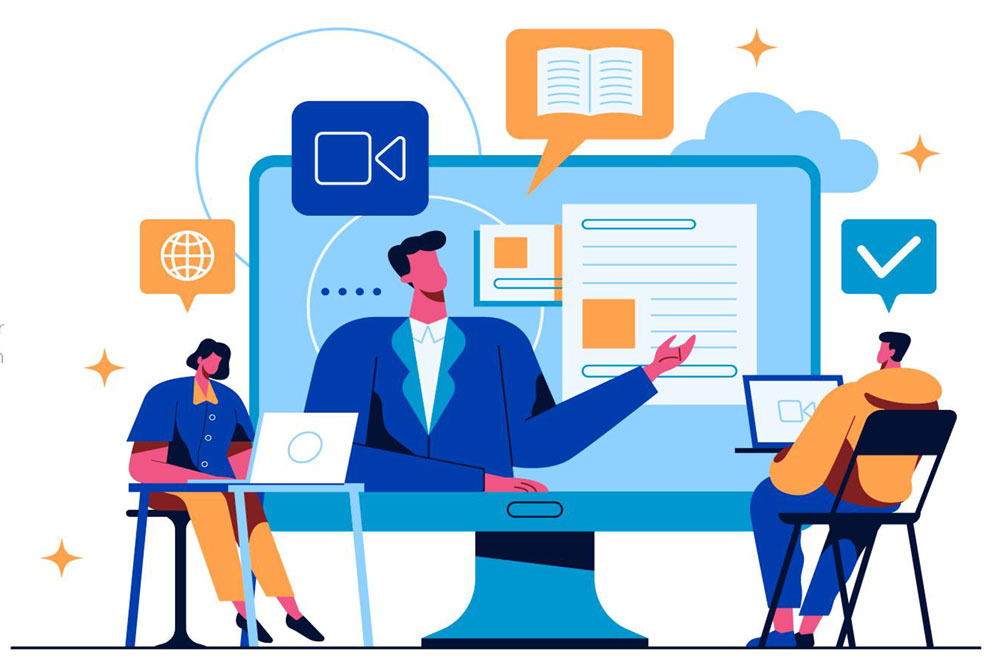 We will help you manage your professional development to lifelong learning offers for all of our employees. You are encouraged to expand your skills and create a career across different functions.

We offer flexible working conditions that help our employees around the globe balance work and private life.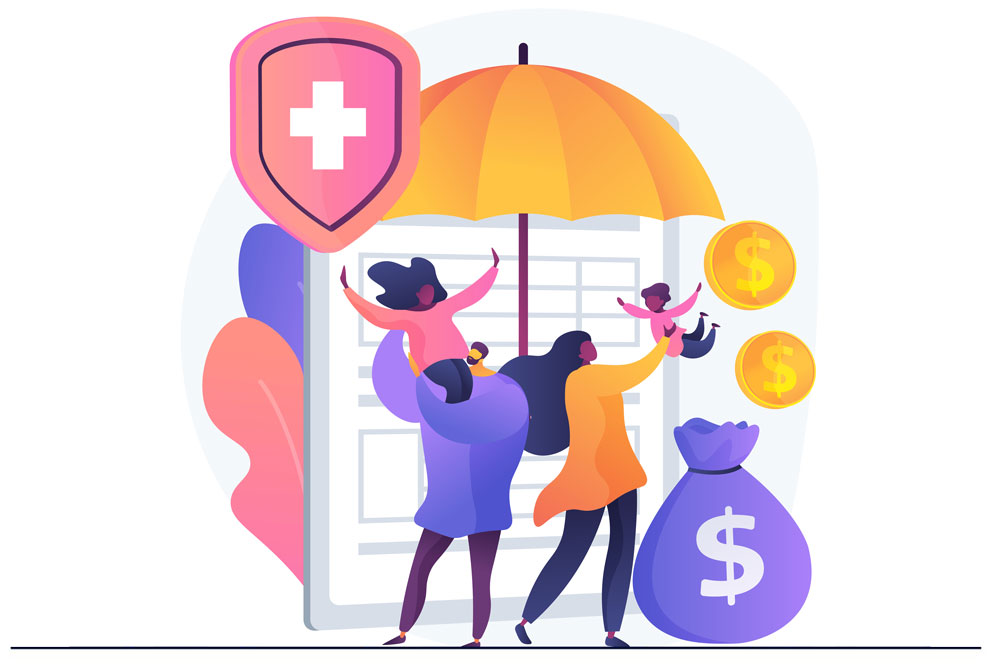 We love to look after our people and their well-being. We offer you various leaves, competitive salary, employee engagement activities, rewarding program, and many more!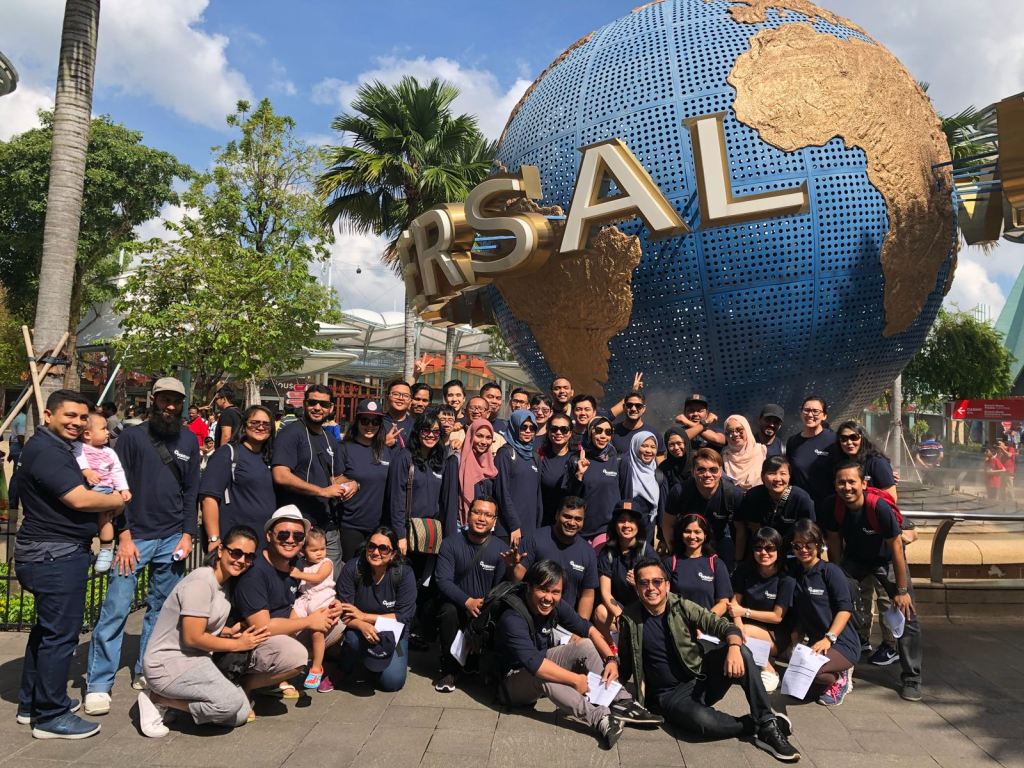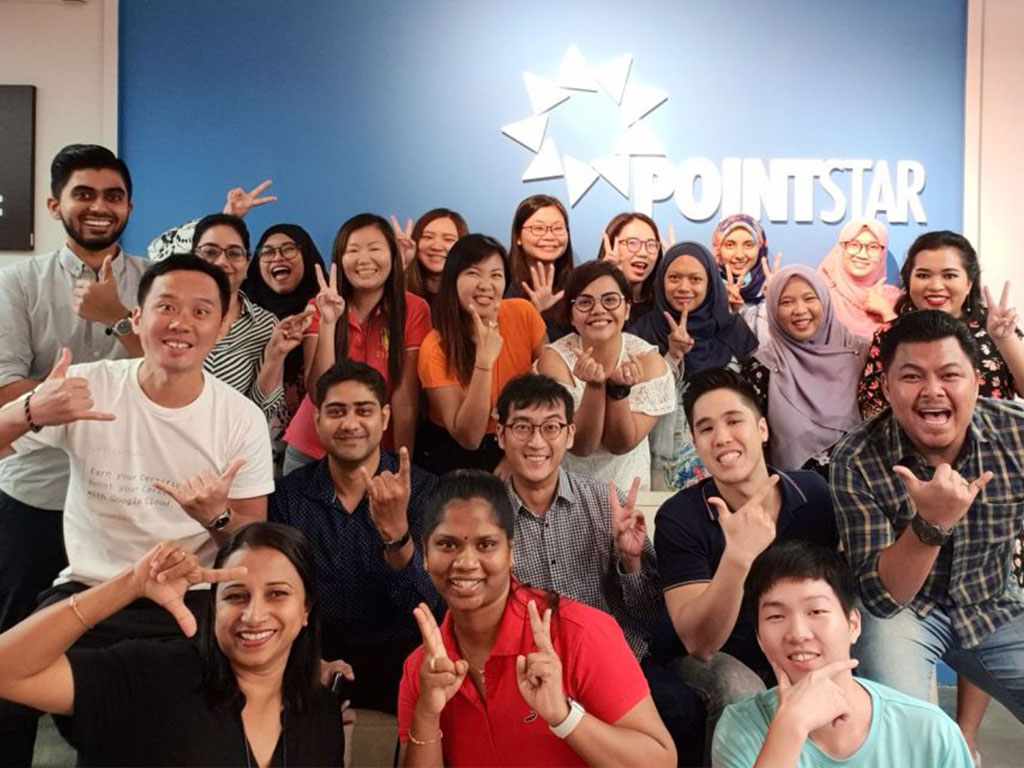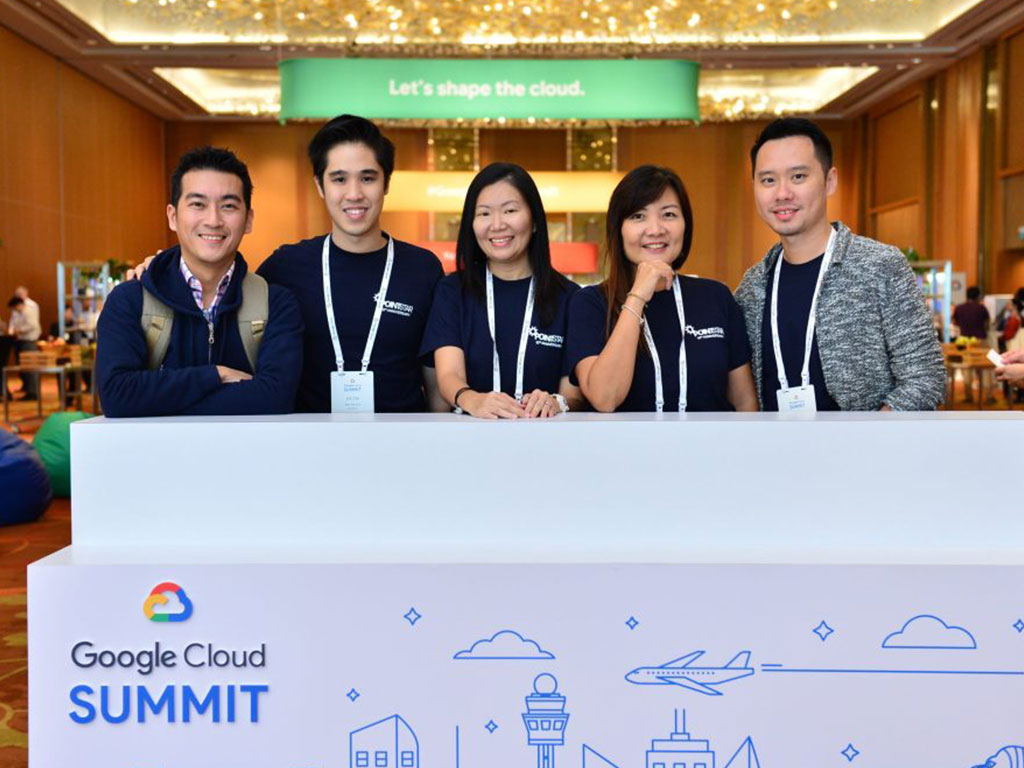 Singapore
Our Headquarters

Malaysia
Kuala Lumpur & Johor Bahru


Indonesia
Jakarta & Bandung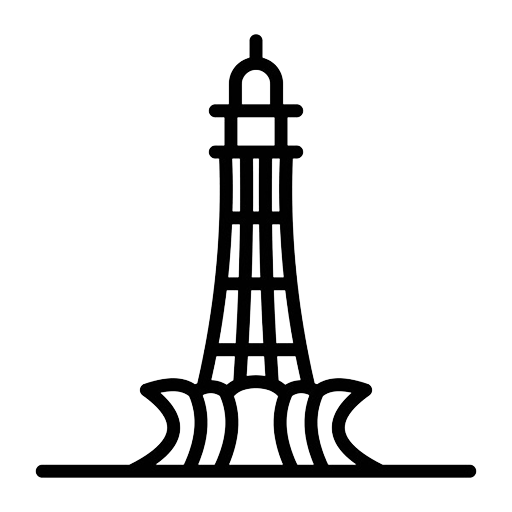 I truly enjoy the dynamic and high performance of the team, and the management is very responsive and caring to the needs of the team. We never leave anyone behind!
I have been associated with PointStar for over a decade and have enjoyed and appreciated the company's priorities, insights and culture. As we continue to grow, everyone in my team is a vital part of our story and where we are headed. You're not a number here, everyone at PointStar values, recognizes, and appreciates your hard work and that is super important to me.
I like the collaborative and dynamic culture, also the colleagues and teamwork. Me and my team have the management's blessing to be creative in trying new ways to do marketing and to learn from mistakes.
Working at PointStar is fun. Friendly team and supportive management. We know when to be serious and always see positive things even during problems.
One will never realize how fast time flies iin PointStar. My job allows me to constantly keep learning on cloud based technologies and be certified. Client engagements, trainings and change management services are my favourites! Best place to be for a brighter career path.
Working at PointStar is full of opportunity. Professionally, you are constantly growing and evolving by tackling the most complex challenges imaginable. Personally, you are surrounded with the type of knowledge, talent, passion and supportive work environment that inspire you to do things that matter.
I'm extremely grateful to work here and made connections with some of the most talented and motivated people in the industry. My team inspires me every day to grow, serve and innovate. They're the reason I love logging in to work each day. Looking ahead, I'm excited for what's yet to come!
Here, you will learn new things, different cultures and also different people. In my team, you will become an independent person, creative, talkative, tolerant, and skillful. We prioritize teamwork and communication to sustain our daily tasks. later on, you will feel like family.
PointStar is a comfortable workplace which fully concerned with the employee's well being. The team is also supportive and fun.
There are many talented individuals here in PointStar, a plenty that are groomed from ground zero. PointStar has one of the most impressive, supportive and fair talent development programme in this reseller industry - programme so successful that hires with non-IT background can adapt, succeed and grow together with the company. Our culture is built on the foundation of education and learning, and the team is always ready to share their knowledge. This then created a success formula for us - delivering success through teamwork and growth.
Working in an environment where everyone is unique and diverse was something I hoped for when I was in college, and now I have it at PointStar. I am very grateful to be able to work here with colleagues who are very supportive, and the company supports me in developing my professional skills.
I really like the diversity that exists in this company. Everyone can express their ideas and provide their input for a job and project and the management really appreciates that. Coupled with good collaboration and communication, among and between departments. It is very easy for all of us to work together.
Great collaboration and teamwork. And the support from colleagues and management make us to keep forward and improve our self ability so we also can support others.
I like the mobility within the company to help employees to work on their strengths and weaknesses. The scheme is to provide employees with the exact job that they want and help them with the transition.
The things I like working in PointStar is the trust of working from anywhere and the culture of openness to new idea within the company.
The culture of the company is great, alot of exposure and things to learn and also management gives equal opportunity for everyone.
Working at PointStar adds a lot of experience and perspective. The fast, dynamics, and diverse culture allow me to boost my career and grow as a person.
At PointStar, I have been able to constantly express direct and open communication with my colleagues, team leaders and management without the worry of my ideas being prematurely disregarded. It is refreshing to feel confident knowing that you can be heard, challenged and grow in the best of ways here.
It was an amazing journey throughout my experience working with PointStar. I am thankful to be a part of the company and able to grow my career development in the tech industry.
Working at PointStar has been an amazing journey for me both personally and professionally. PointStar allows me to develop my skills in so many areas and I get to work with people from diverse backgrounds, experiences, as well as people from various countries. I have been empowered to continue to grow in my role and gain my knowledge in the IT industry.
PointStar is always on the lookout for talented visionaries who want to transfer the world. Explore our current open positions and discover you future with PointStar.