PointStar values our employees and strives to provide the best for them. We constantly provide opportunities for our employees to develop and upskill themselves. We also provide a vibrant working environment to promote a fun and collaborative work culture in PointStar! Most importantly, we ensure that our employees' well-being is taken care of while giving their best at work.
We are proudly one of the well-established companies in the Asia-Pacific region with a strong foundation that you can capitalize on to grow your career in cloud computing. Bring in your ideas, your passions, your skills, and let's shape a benchmark of our industry.
If you like new ideas, challenges, re-inventing things, and working with a small but absurdly talented group of people in a learning-friendly, rapidly evolving environment, we want to hear from you.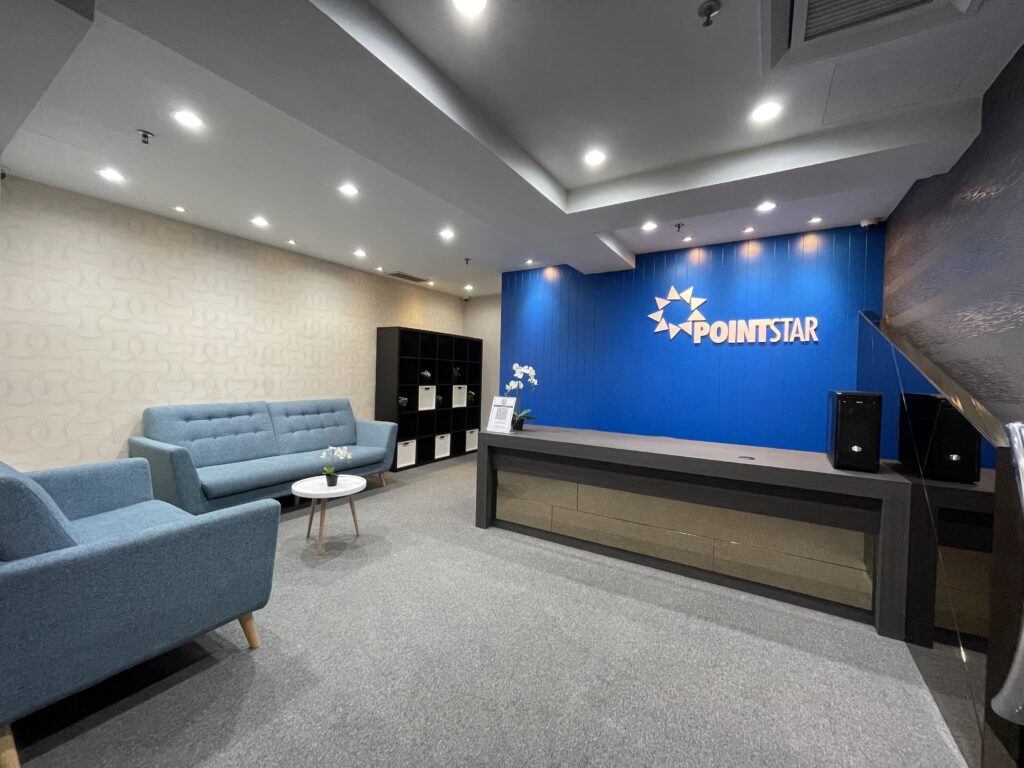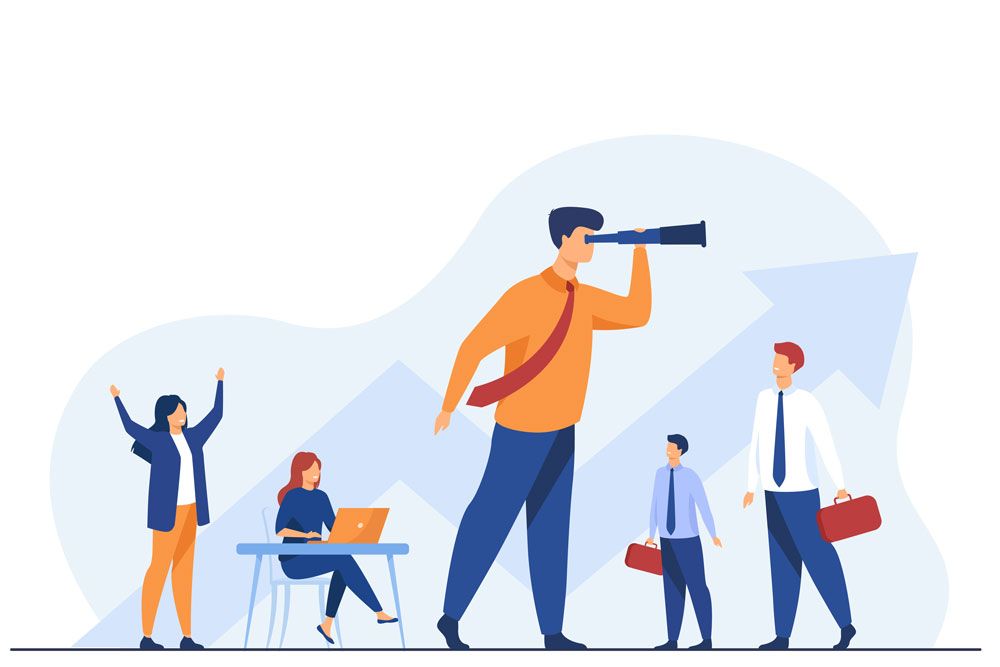 You'll have the opportunity for continuous growth, developing your career through high-quality training, and the option to take on stimulating assignments across the Asia Pacific.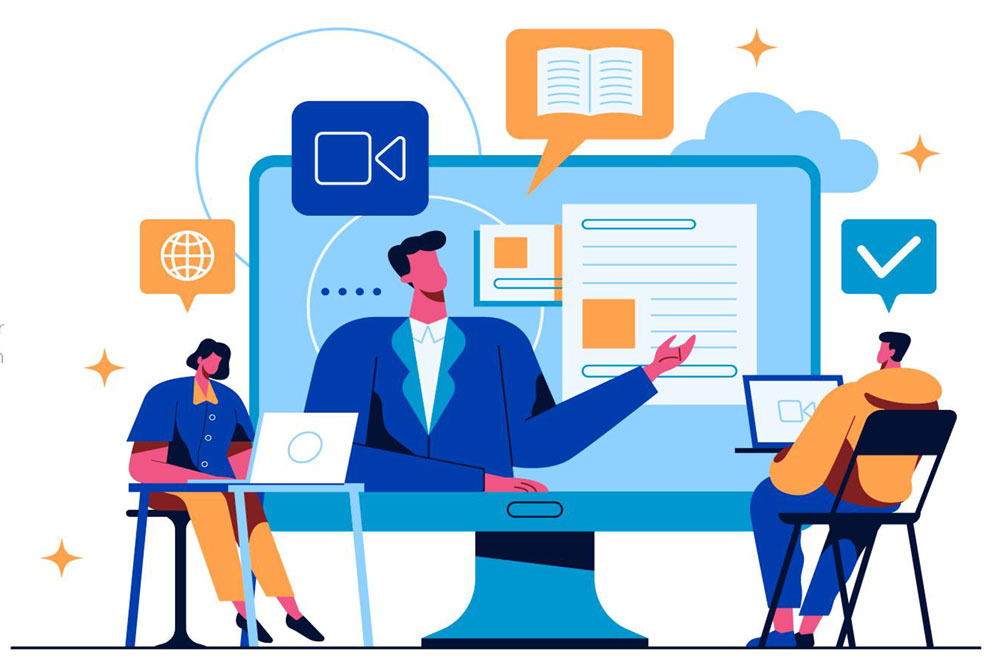 We will help you manage your professional development to lifelong learning offers for all of our employees. You are encouraged to expand your skills and create a career across different functions.
We offer flexible working conditions that help our employees around the globe balance work and private life.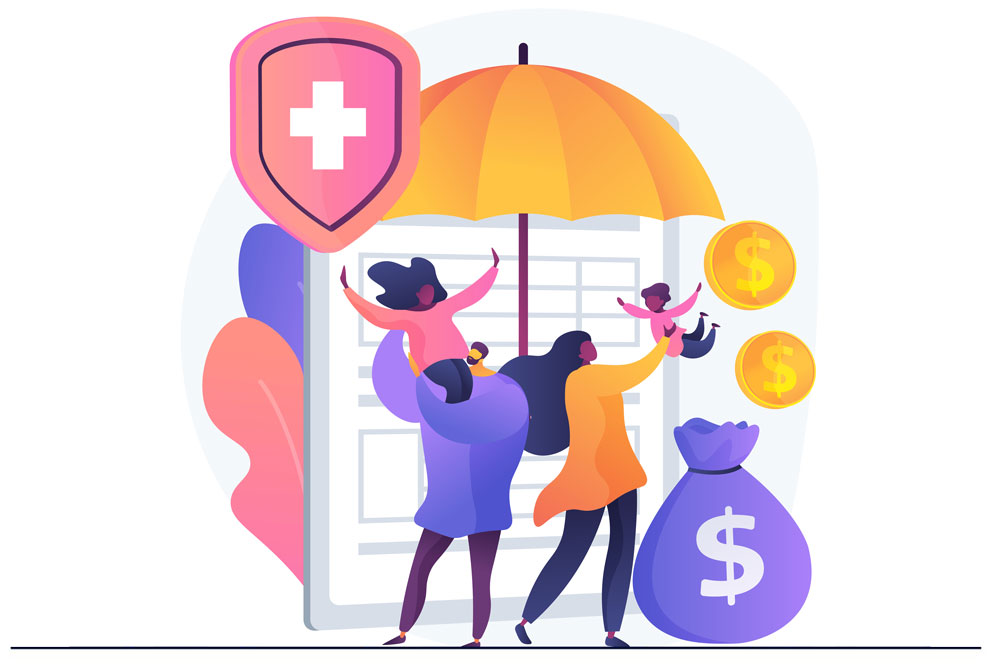 We love to look after our people and their well-being. We offer you various leaves, competitive salary, employee engagement activities, rewarding program, and many more!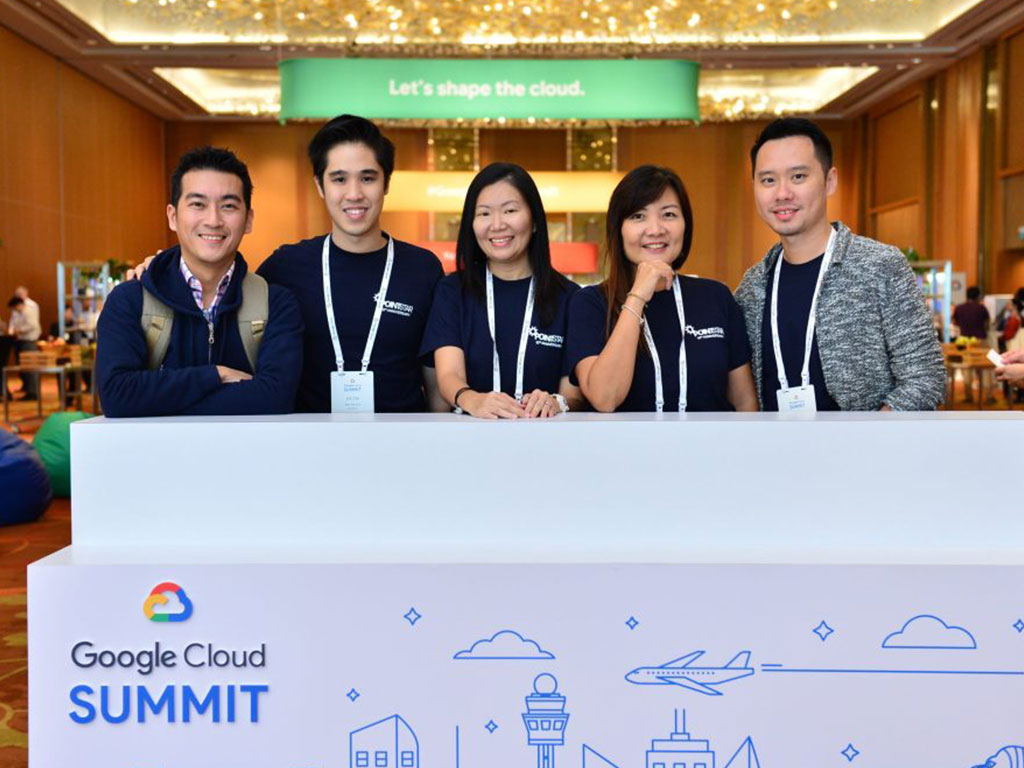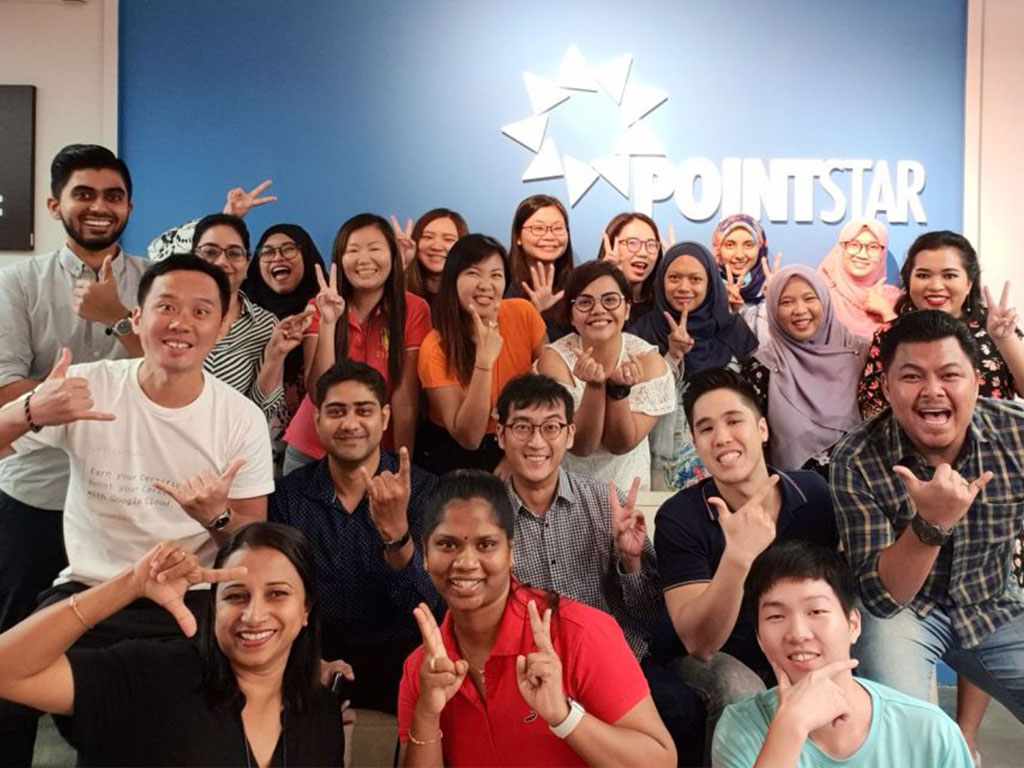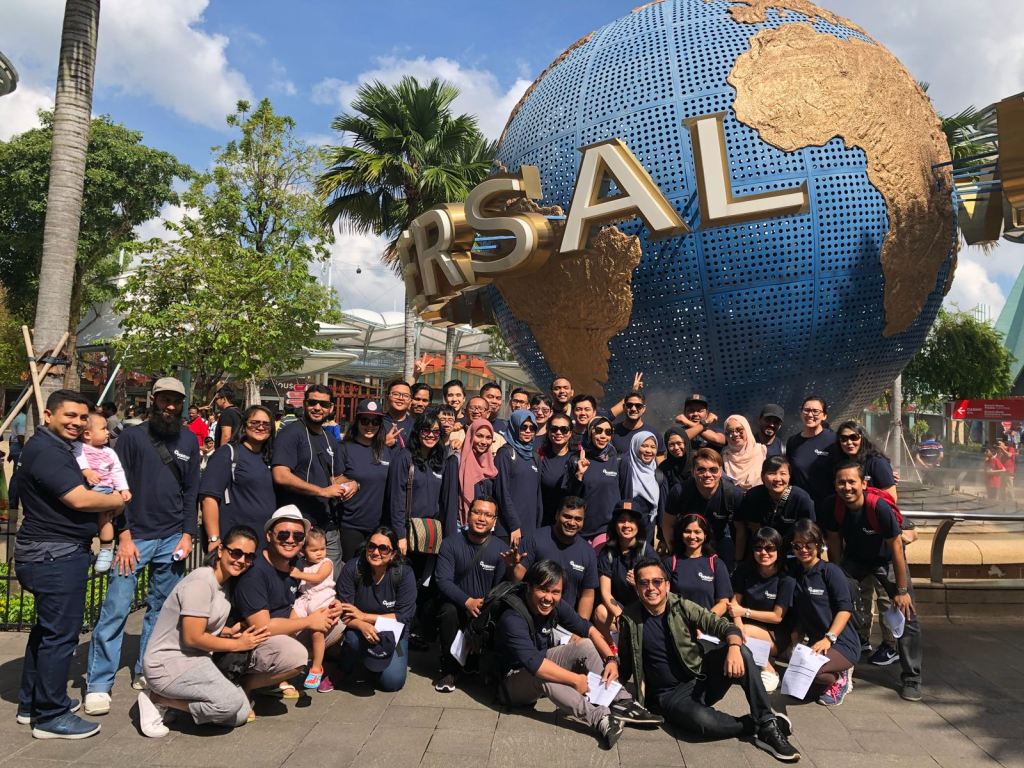 Singapore
Our Head Quarter
Malaysia
Kuala Lumpur & Johor Bahru

Indonesia
Jakarta & Bandung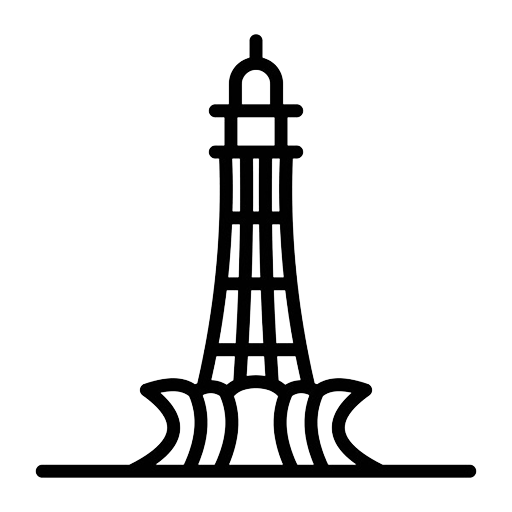 I like the collaborative and dynamic culture, also the colleagues and team work. Me and my team have the management's blessing to be creative in trying new ways to doing marketing, and to learn from mistakes.
At PointStar, I have been able to constantly express direct and open communication with my colleagues, team leaders and management without the worry of my ideas being prematurely disregarded. It is refreshing to feel confident knowing that you can be heard, challenged and grow in the best of ways here.
Plenty of opportunities to grow, outstanding flexible working environment, and amazing people are some of the things that I've been blessed with here at PointStar. I've been at this great company for almost 5 years and have gained a lot of new skills and experiences along the way. I'm looking forward to growing with PointStar in the coming years.
As the saying goes, "Pleasure in the job and workplace puts perfection in the work". Before joining Poinstar, I had never imagined that there would be such an amazing workplace where relationships aren't just about meeting the target or numbers. Pointstar has allowed me to improve and progress not just in terms of career enhancement but has helped to develop my skills in so many areas. The multiethnicity & the cooperative environment made this whole journey a lot more meaningful and interesting.
One will never realize how fast time flies in PointStar. My job allows me to constantly keep learning on cloud based technologies and be certified. Client engagements, trainings and change management services are my favourites! Best place to be for a brighter career path.
Working at PointStar is fun. Friendly team and supportive management. We know when to be serious, and always see positive things even during problems.
If we said "Work Hard Play Hard", this is the first place where working is actually fun. PointStar is where we could say "We Grow Together", where we could sharpen our skills and enhanced our knowledge. Once we could, mean we would.
Working at PointStar has been an amazing journey for me both personally and professionally. PointStar allows me to develop my skills in so many areas and I get to work with people from diverse backgrounds, experiences, as well as people from various countries. I have been empowered to continue to grow in my role and gain my knowledge in the IT industry.
PointStar is a comfortable workplace which fully concerned with the employee's wellbeing. The team is also supportive and fun.
Working in an environment where everyone is unique and diverse was something I hoped for when I was in college, and now I have it at PointStar. I am very grateful to be able to work here with colleagues who are very supportive, and the company supports me in developing my professional skills.
PointStar is always on the lookout for talented visionaries who want to transfer the world. Explore our current open positions and discover you future with PointStar.