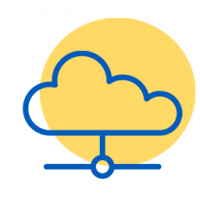 The Public Cloud is defined as computing services offered by third-party providers over the public Internet, making them available on-demand, pay only per usage for the CPU cycles, storage, or bandwidth being consumed.
It gives organizations the ability to choose their resources on-demand and provides them with a scalable platform and flexible payment plans.
We work with leading cloud providers to help customers to perform sizing, design, migration and technical support in cloud services. 
To diversify their cloud strategy and avoid these limitations, many organizations
(81% of enterprises surveyed by Gartner) have turned to multicloud and hybrid deployments.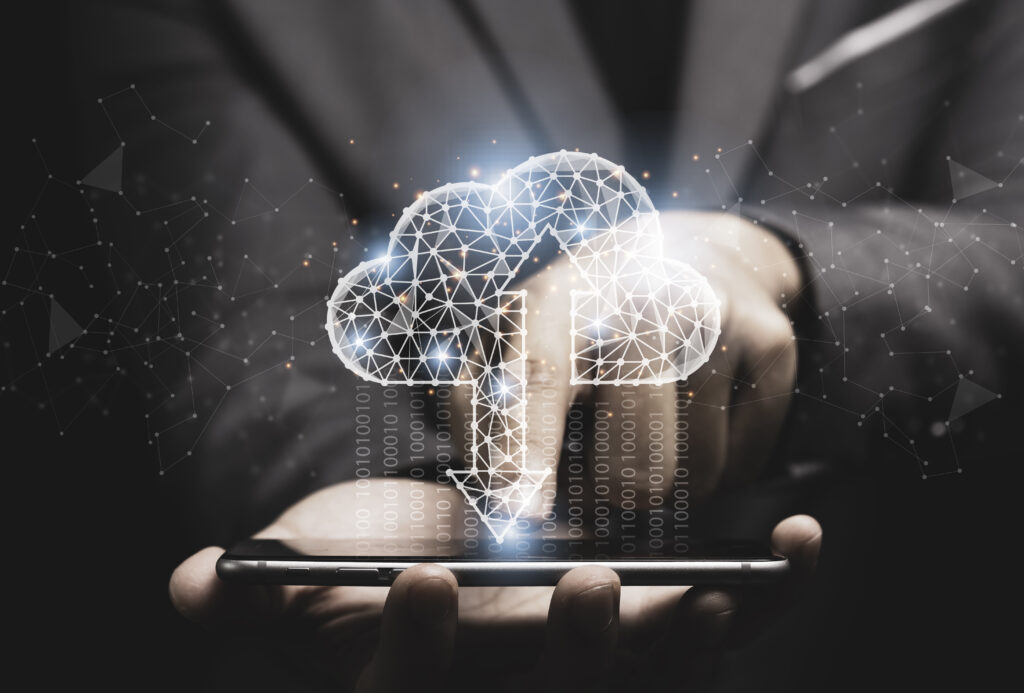 Here are the reasons to partner with us on your multicloud journey:
Choosing the Right Cloud Solutions 
Every industry is going digital.
By 2021
,
Over 75% of midsize and large organizations will have adopted a multicloud and/or hybrid IT strategy* 
By 2022,
Public cloud services will be essential for 90% of business innovation*
By 2025,
The sum of the world's data is expected to swell more than 5 times its current size**
*Gartner, Predicts 2019:  Increasing Reliance on Cloud Computing Transforms IT and Business Practices, December 2018.
**IDC White Paper, sponsored by Seagate, "The Digitization of the World from Edge to Core," November 2018 (Available on Google Cloud site).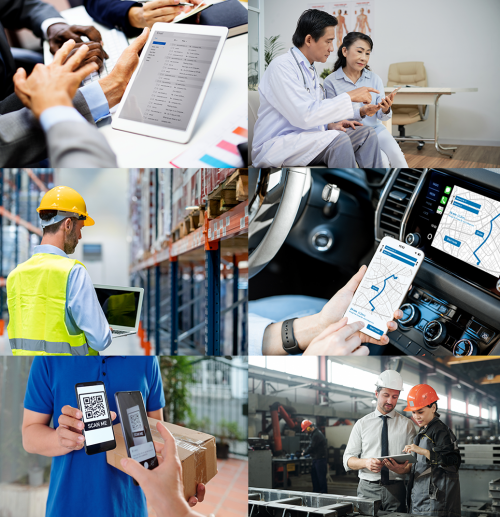 Leading companies across industries are choosing Google Cloud to solve their toughest challenges.
Customers have benefitted from working with Google Cloud and partners across many industries and use cases. Watch this video for examples and testimonies.
To reduce infrastructure costs, improve reliability and scale smoothly
To gain more value from data and predict business outcomes
To more rapidly build new apps and experiences
To connect
to business platforms of services and partners
To make teams productive with secure mobile / devices
Schedule a Consultation Session with us
Explore Cloud Services with free trial and credits