Meeting Rooms and Conferencing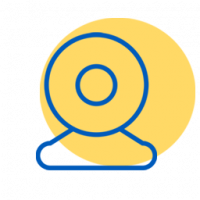 Meeting rooms and conferencing solutions are in demand. With an increasingly distributed workforce, people will be working from home, from the workspace, from different geographies, in the cloud, and on different shifts. The real challenge for any organization is to provide the right environment and the tools to support this emerging distributed workforce.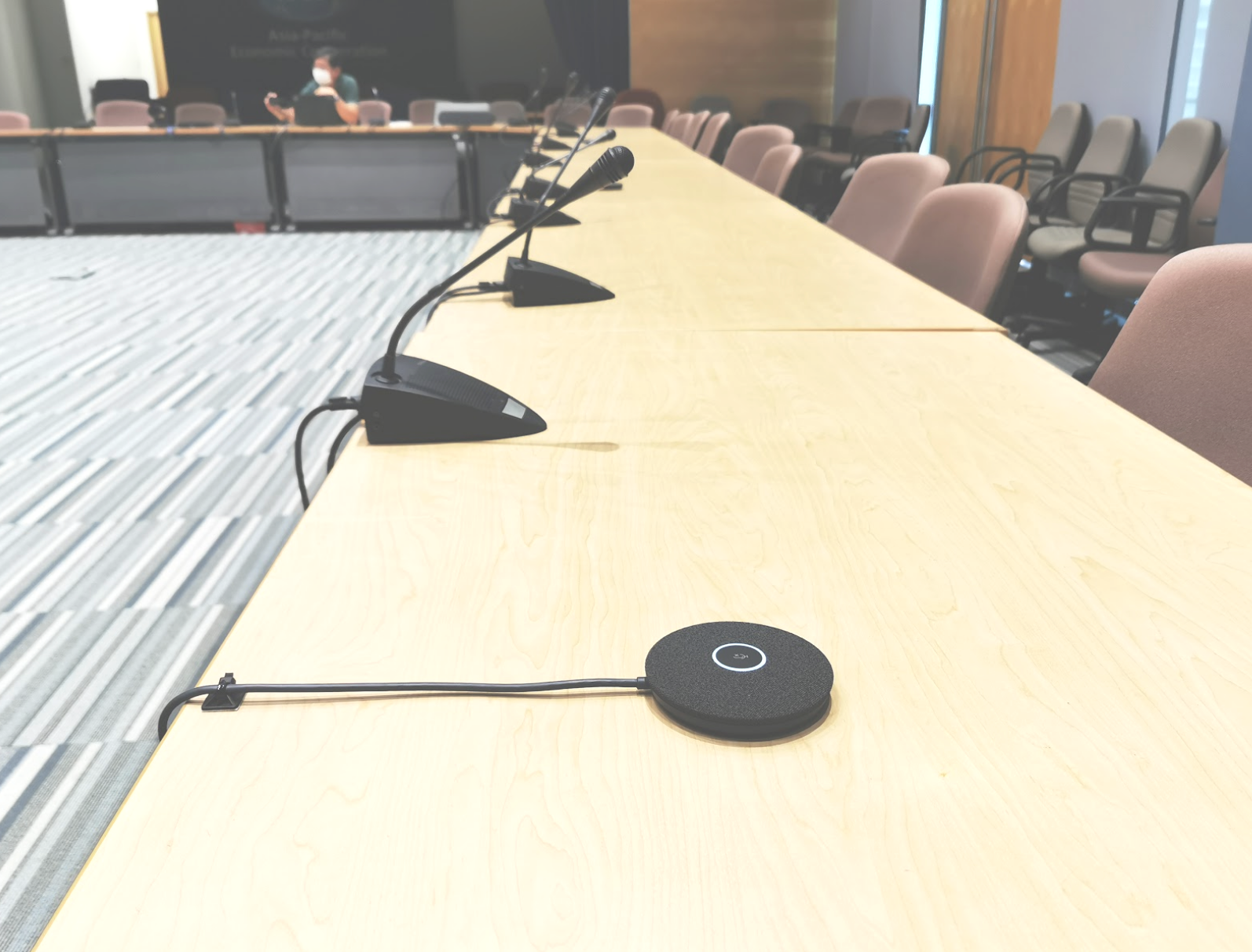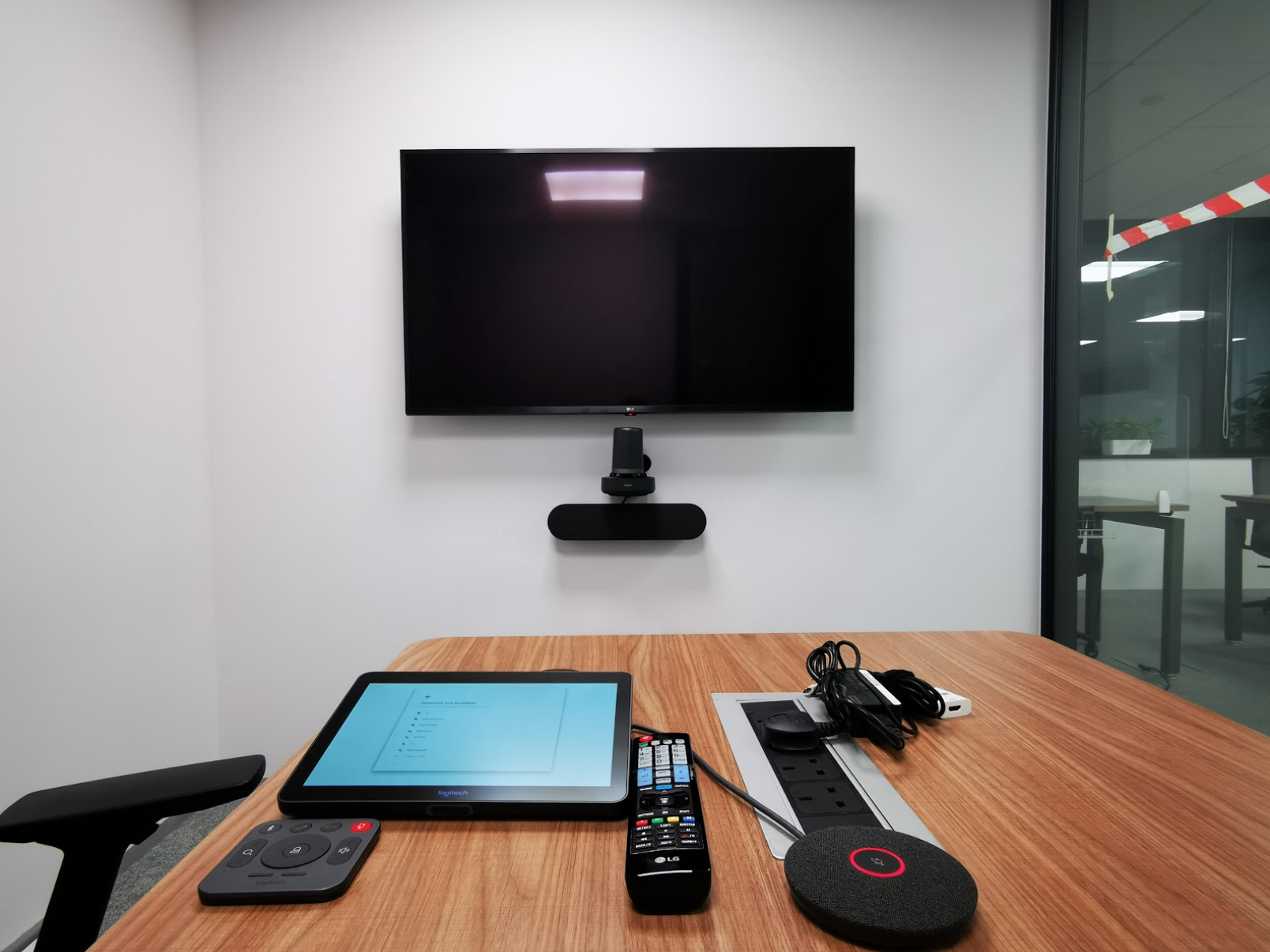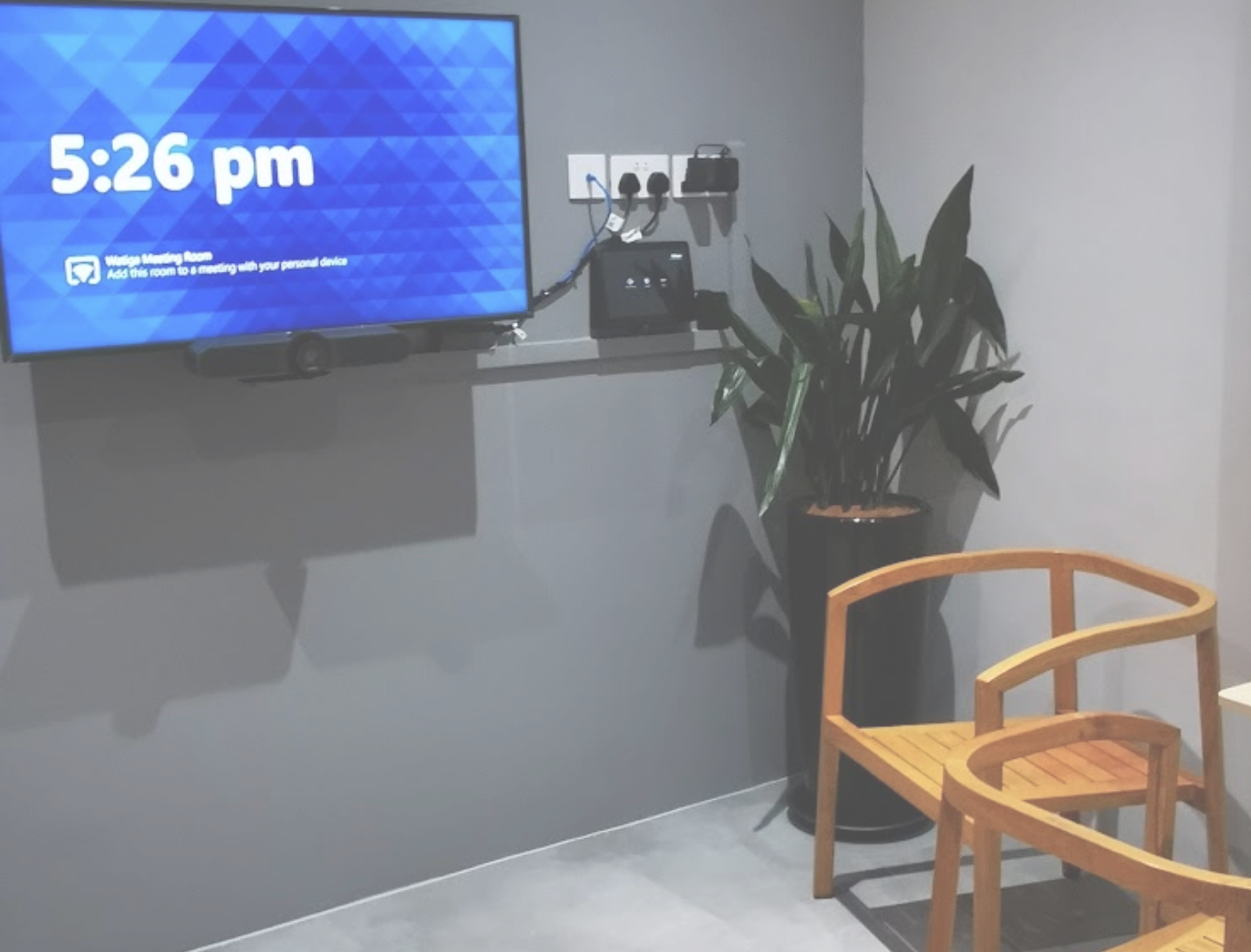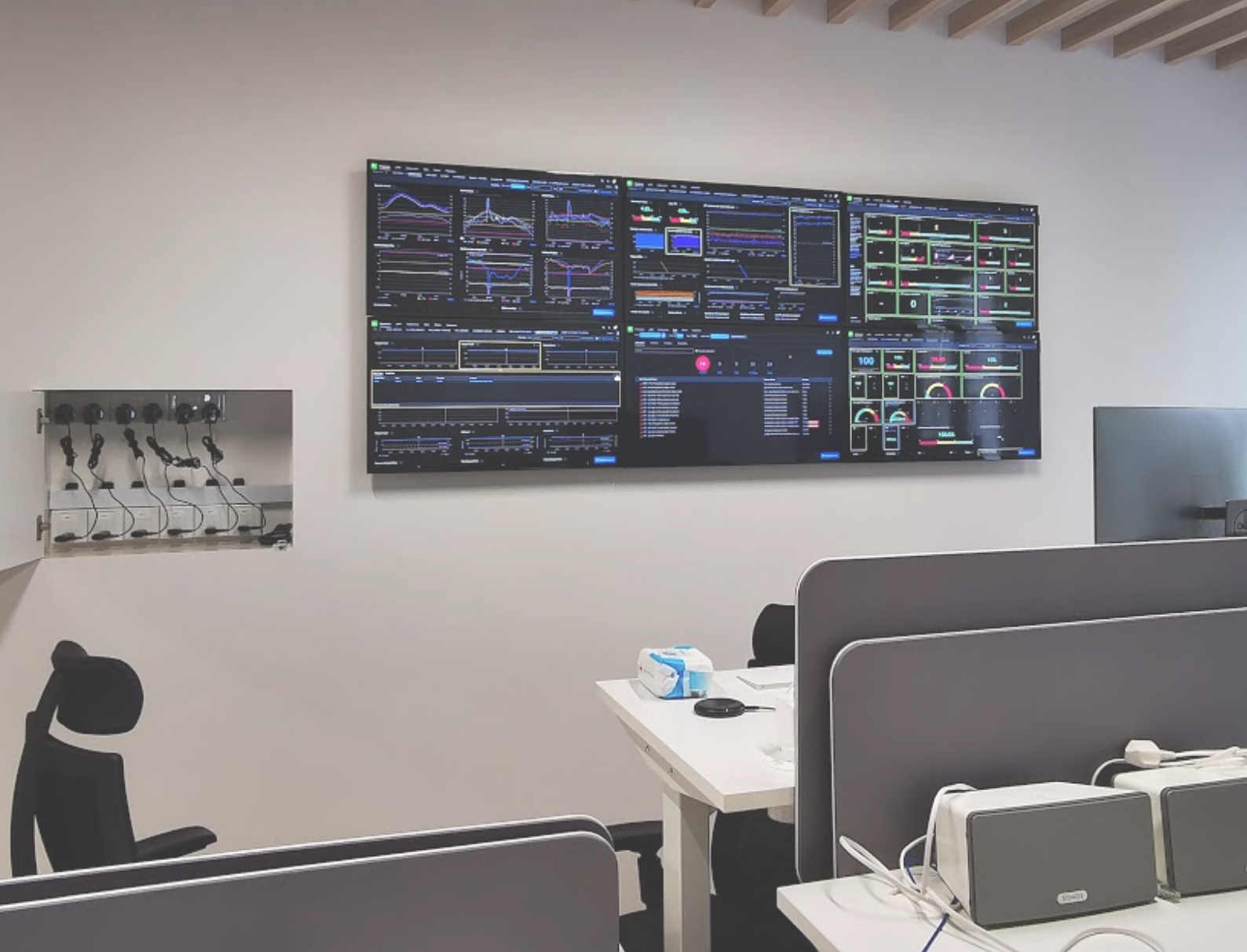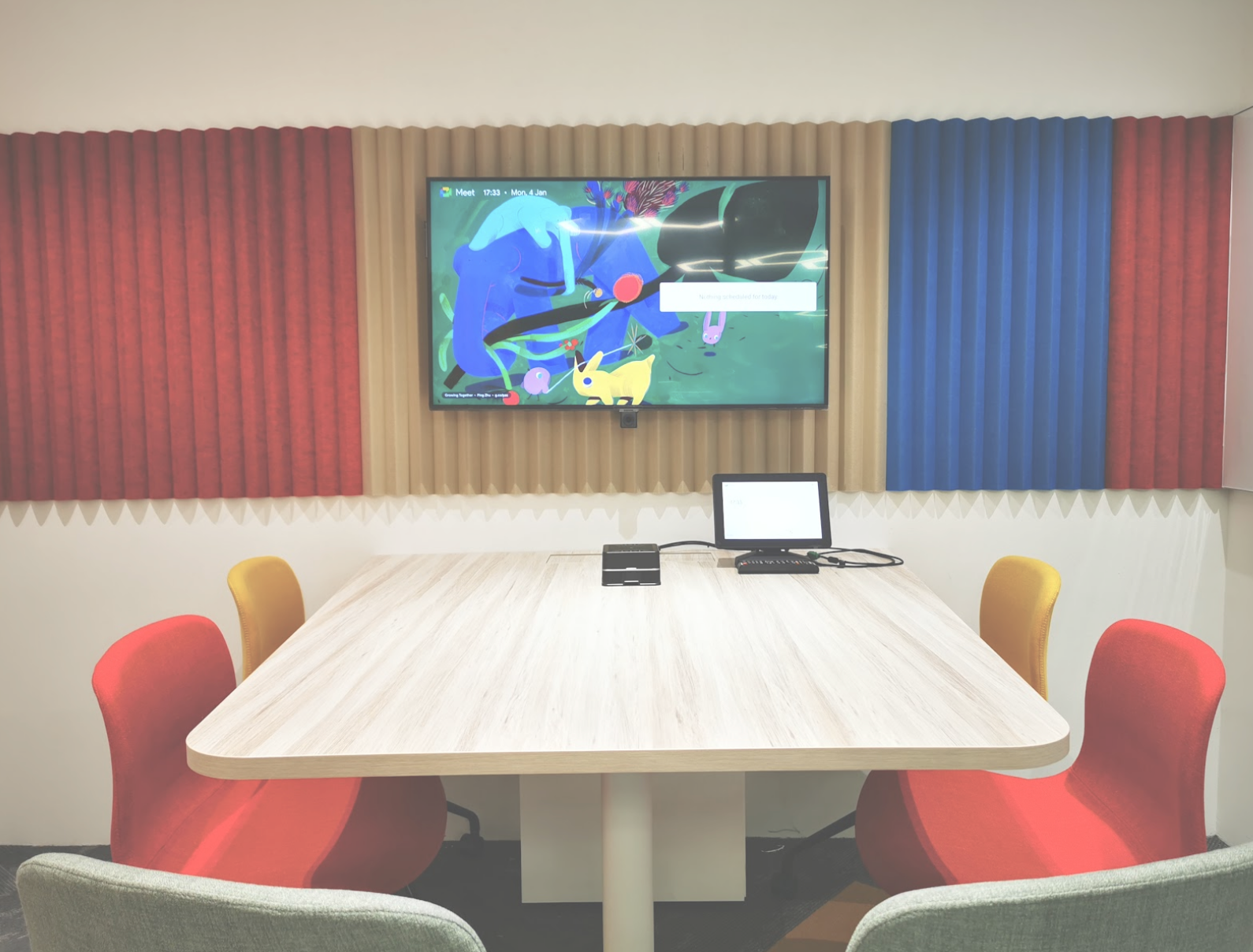 Are your boardrooms and meeting rooms integrated with today's technologies?
What makes a boardroom or meeting room in today's context?
Is your boardroom looking tired and not fully connected to the world? Let us come in and revamp your boardroom so that you connect better.
We work hand-in-hand with your interior designers, contractors and project management to ensure seamless delivery.
Contact us for a meet up to discuss your needs to revamp your meeting rooms for the future.