Why work with a
Google Cloud Partner?
We have certified experience to successfully deliver Google Cloud solutions to our customers.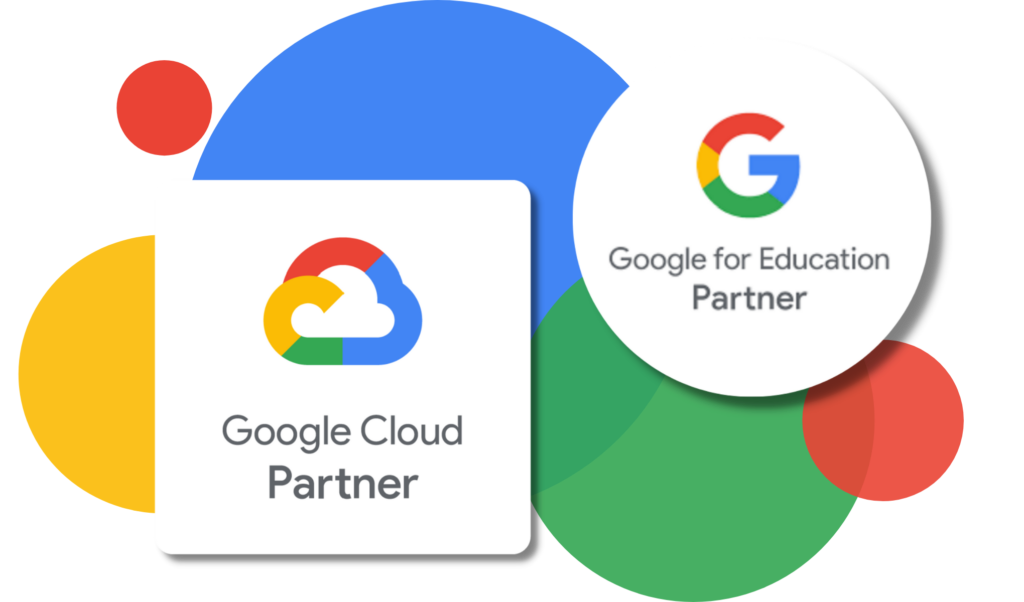 Our teams are certified, earned Expertise, and achieved Specialization have the Google-validated skills to help you achieve your goals.
Specialization is the highest technical designation a partner can earn. Partners who have achieved a Specialization in a solution area have an established Google Cloud services practice, consistent customer success, and proven technical capabilities, vetted by Google and a third-party assessor.
PointStar Specializations in:


  Work Transformation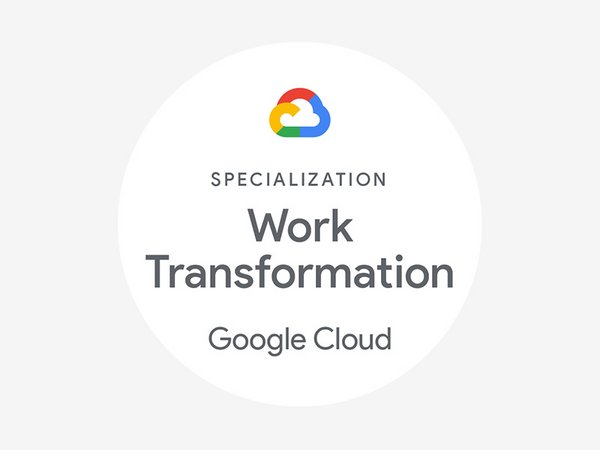 Partners with the Expertise designation have demonstrated proficiency and have exhibited customer success through the combination of  experience in a specific industry, workload, or product.
PointStar Expertise by:


Work Transformation


Google Cloud Productivity


Google Meet


Google Cloud Compute
Partners with teams of Google Cloud Certified individuals have the validated technical knowledge and advanced skills to address your businesses needs through implementing Google Cloud technologies.
PointStar Certified for:


  Google Certified Cloud Architect



  Google Certified Data Engineer



  Google Certified Collaboration Engineer



  Google Certified Educator Trainer

Learn more about the Google Cloud products we offer. 
Tell us what you're solving for. A Google Cloud partner will help you find the best solution.