Begin Your Successful Cloud
Journey With Us
Start well and start right with PointStar. We'll walk with you to build a cloud and a team that's ready to take on the future.
The journey to the cloud from on-premise platforms can be a daunting process. As your organization braces for a transition, let Poinstar help you adopt best practices and tap into the power of cloud solutions.
It's crucial for an organization's business operations and its technology to combine and produce turbo-charged results. The PointStar team offers expert guidance and services through our experienced consultants, ensuring that you're taking the right steps forward for optimal results.
Customers place their trust in PointStar as our award-winning team demonstrates professionalism and expertise from engagement to deployment. We'll walk with you every step of the way to ensure the job gets done right and well.
We provide training, project and change management services to ensure that your organization makes transitions forward in the best way possible. Allow us to demonstrate what we've done for our clients and how we can make a huge difference for you.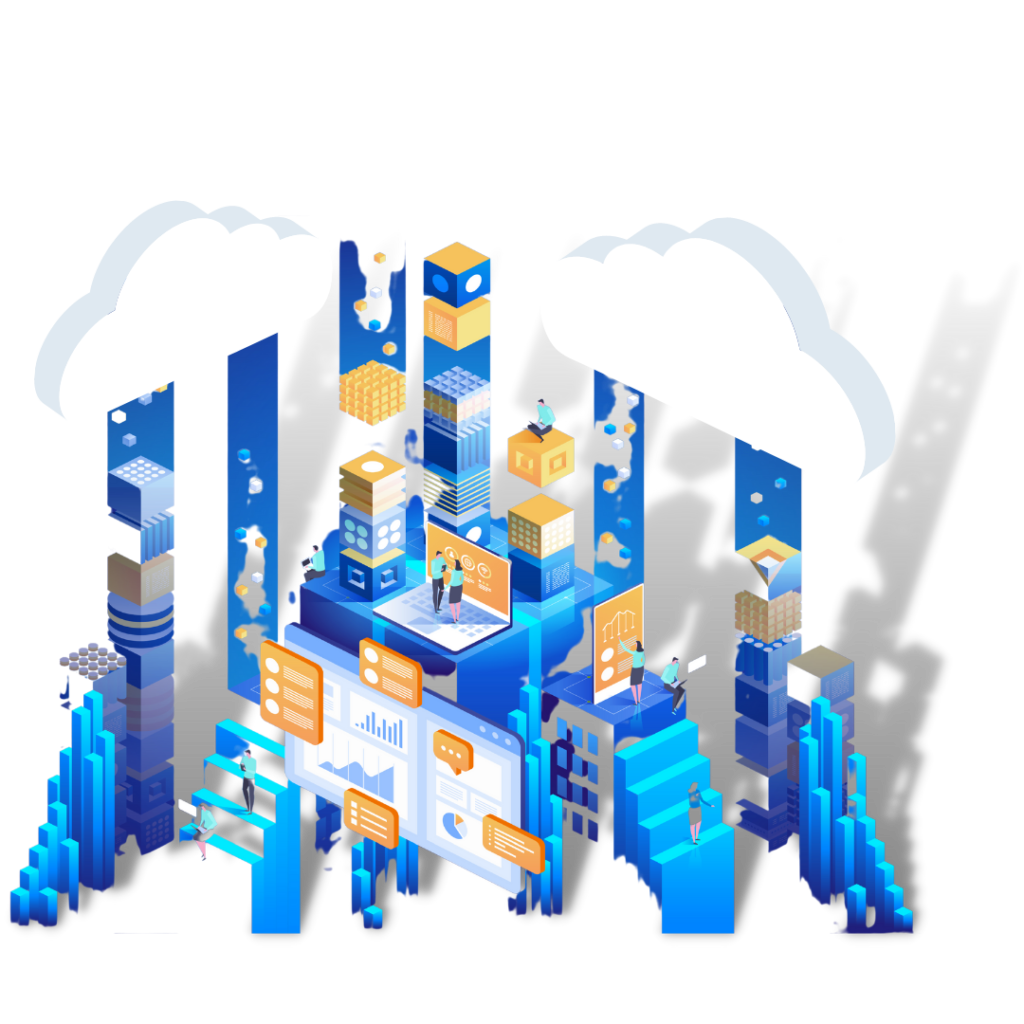 Begin Your Cloud Transformation Today 
Tell us what you're solving for. Our experts will help you find the best solution.
Find out how these customers are innovating with PointStar
Consolidation of MyRepublic's Multiple Subsidiaries Made Easy with G Suite
We work with MyRepublic to transform from conventional office suite to Google Workspace to tap on its innovative collaboration platform. Full migration of 1,200 mailboxes in 3 months to Google Workspace. Change management for all its users across all 4 countries.
 Company Size :  1,200 employees
 Industry :  Telecommunications
 Solutions :  Google Workspace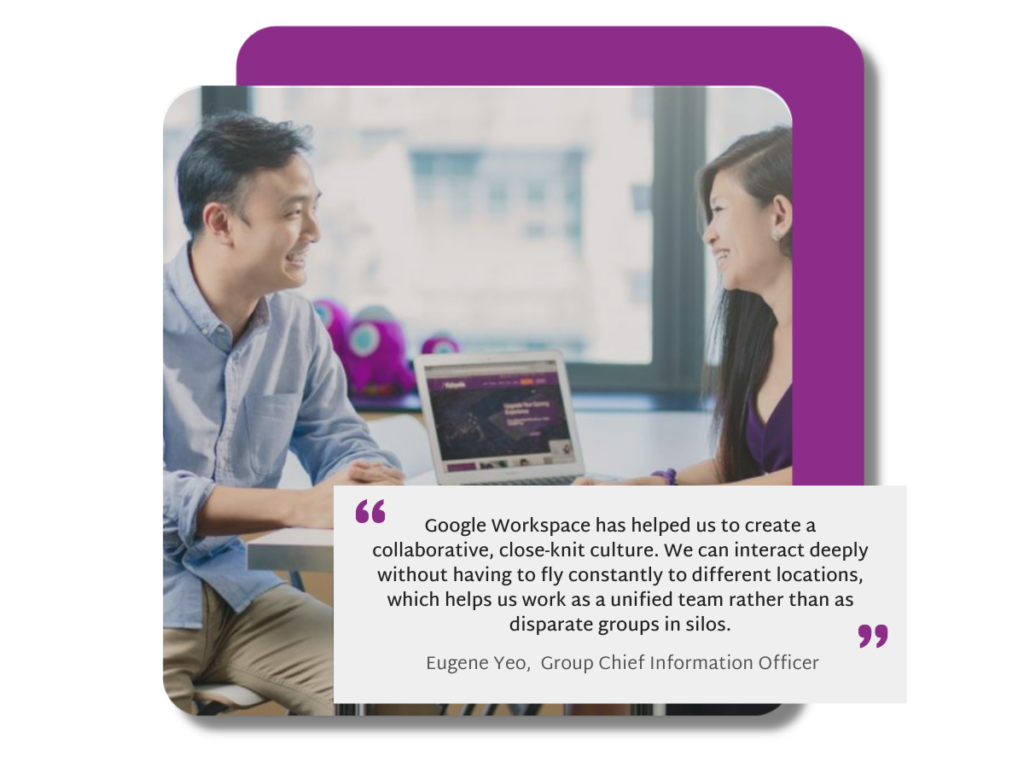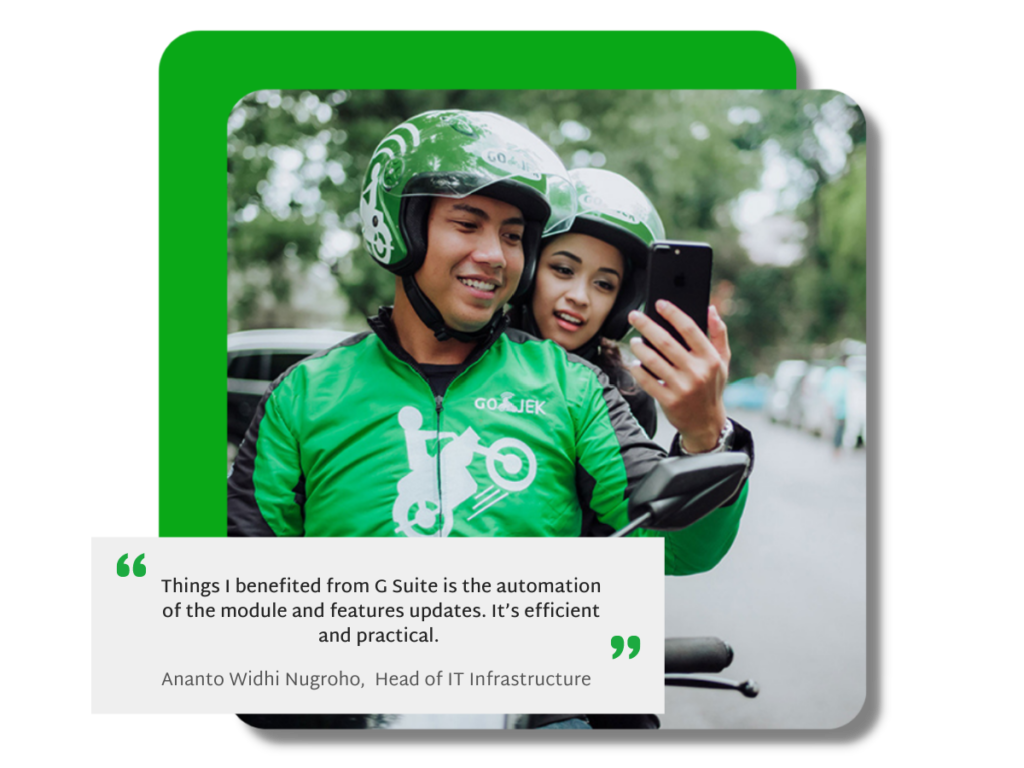 Go-Jek uses G Suite Enterprise for Enhanced Security and DLP
PointStar helped Go-Jek to upgrade their 6,500 employees to G Suite Enterprise to enjoy the benefits such as unlimited cloud storage as well as Google Vault for archiving and Data Loss Prevention. With G Suite, it allows Go-Jek to restructure their organisation unit to apply policies according to job roles.
Company Size : 6,500 employees
Industry : Technology
Solutions : Google Workspace
Singapore Press Holdings: Telling a data-driven story with Google BigQuery and Google Workspace
Singapore Press Holdings (SPH) embarked on a digital transformation journey to speed up collaboration and data insights. With the help of PointStar, SPH migrated around 4,000 users from the legacy email server to Google Workspace in six months. 
 Company Size :  4,000 employees
 Industry :  Media
 Solutions :  BigQuery, Google Workspace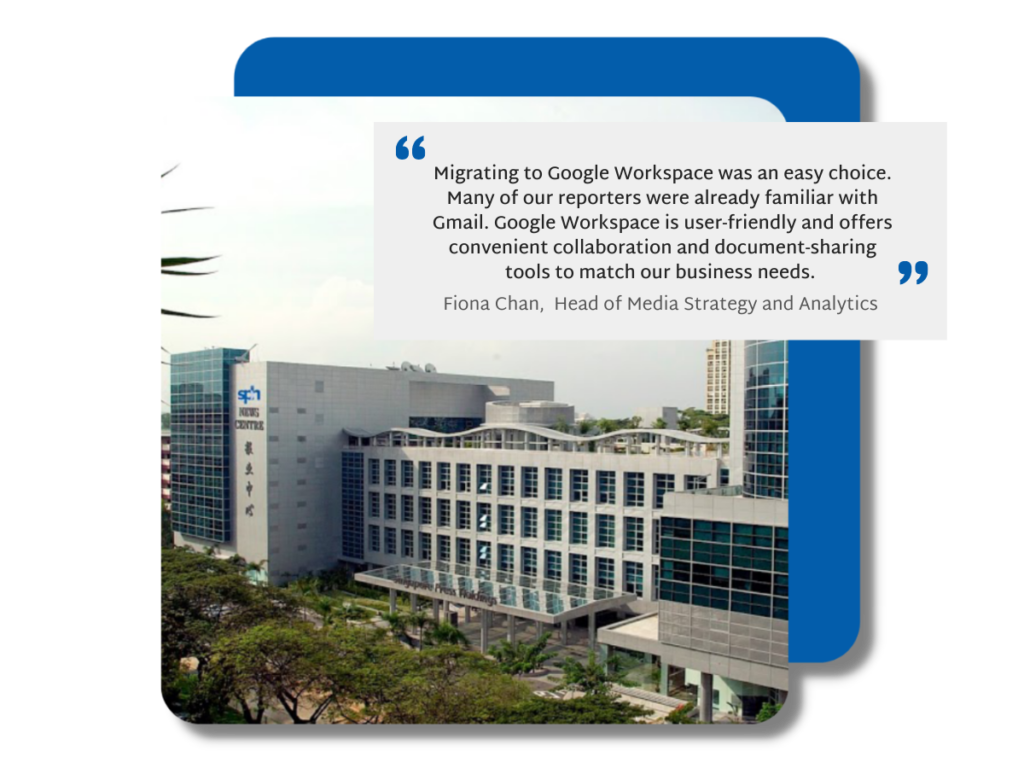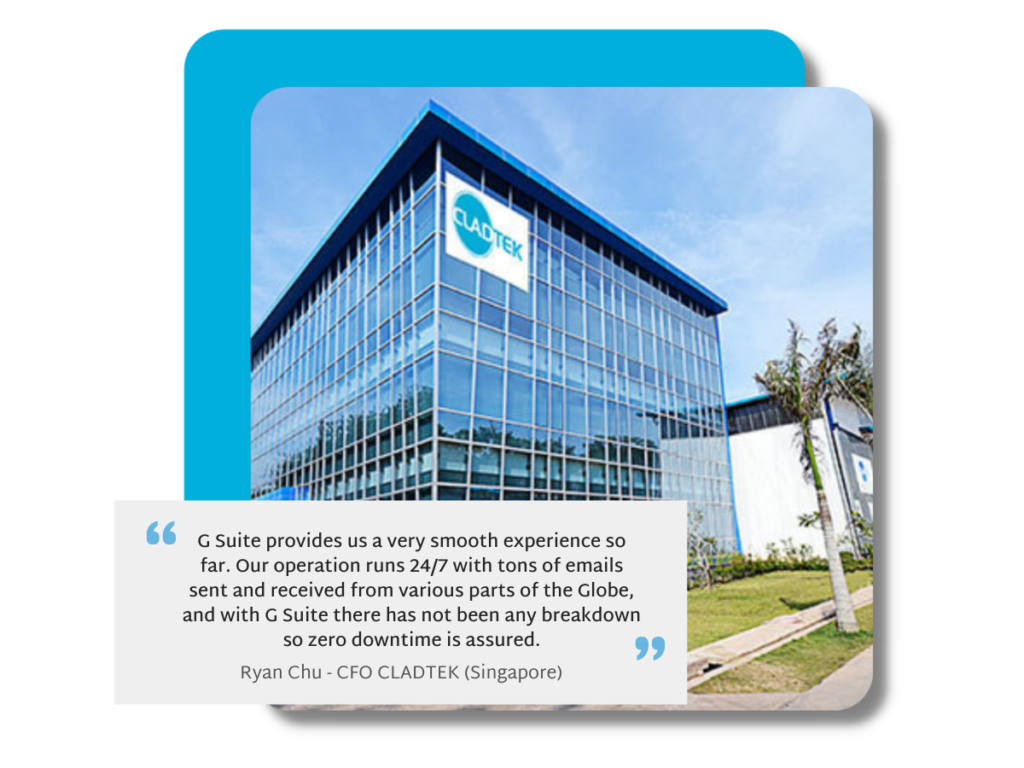 Optimized Collaboration and Productivity with Google Suite
Cladtek envision themselves to be the world's leading clad metal supplier and their market reputation speaks for the quality of their products and services. PointStar helped the Cladtek team make a smooth and successful transition to G Suite Enterprise. 
 Company Size :  900 employees
 Industry :  Manufacturing
 Solutions :  Google Workspace
KFC: Getting a leg up on business with Google Cloud Platform
PointStar provided managed services which allow KFC Indonesia to work smoothly on the business and expand the brand without having to worry about the application. With careful planning and organising, the whole platform was developed and ready for use within a month.
 Company Size :  1.5 million employees
 Industry :  Fast Food
 Solutions :  Google Cloud Platform