Backup & Disaster Recovery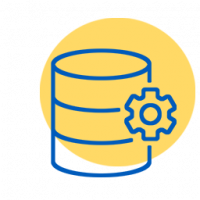 In an always-on world, every second of downtime counts. A resiliency strategy that seamlessly responds to IT complexities and interdependencies across all cloud and on-premises resources can mean the difference.
Our Backup and Disaster Recovery as a Service enable rapid recovery with continuous replication of critical applications, infrastructure and data to the cloud.
Disaster Recovery Planning Services
DR planning begins with a business impact analysis that defines two key metrics:
A recovery time objective (RTO), which is the maximum acceptable length of time that your application can be offline. This value is usually defined as part of a larger service level agreement (SLA)



A recovery point objective (RPO), which is the maximum acceptable length of time during which data might be lost from your application due to a major incident. This metric varies based on the ways that the data is used.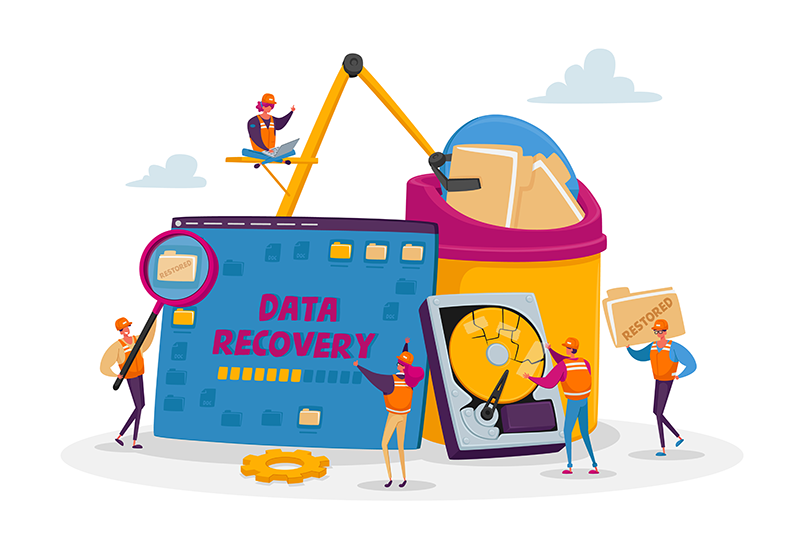 Requirement Study for DR Services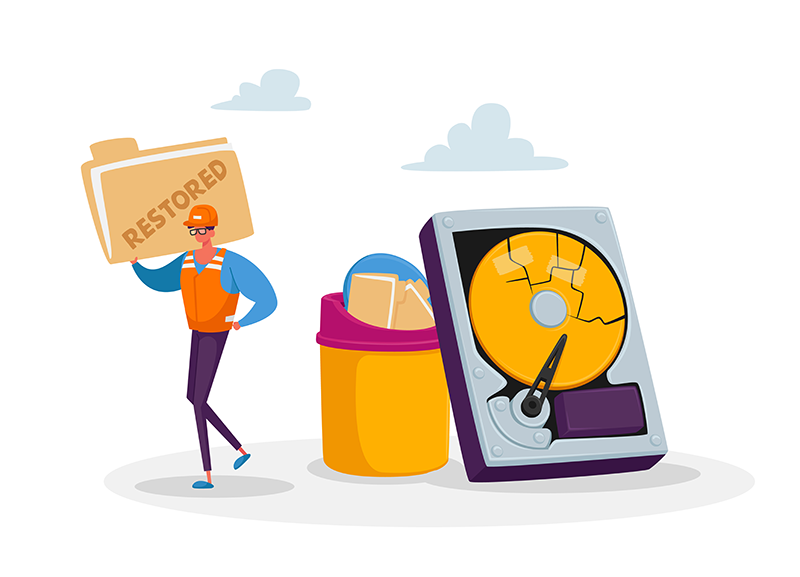 Capacity: securing enough resources to scale as needed.
Security: providing physical security to protect assets.
Network infrastructure: including software components such as firewalls and load balancers.
Support: making available skilled technicians to perform maintenance and to address issues.
Bandwidth: planning suitable bandwidth for peak load.
Facilities: ensuring physical infrastructure, including equipment and power.
Our Backup and Disaster Recovery Services Approach
IT disaster recovery is a portfolio of policies, tools, and processes used to recover or continue operations of critical IT infrastructure, software, and systems after a natural or human-made disaster.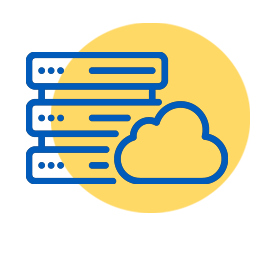 Schedule a consultative session with us