We're only a click or a call away. Contact us today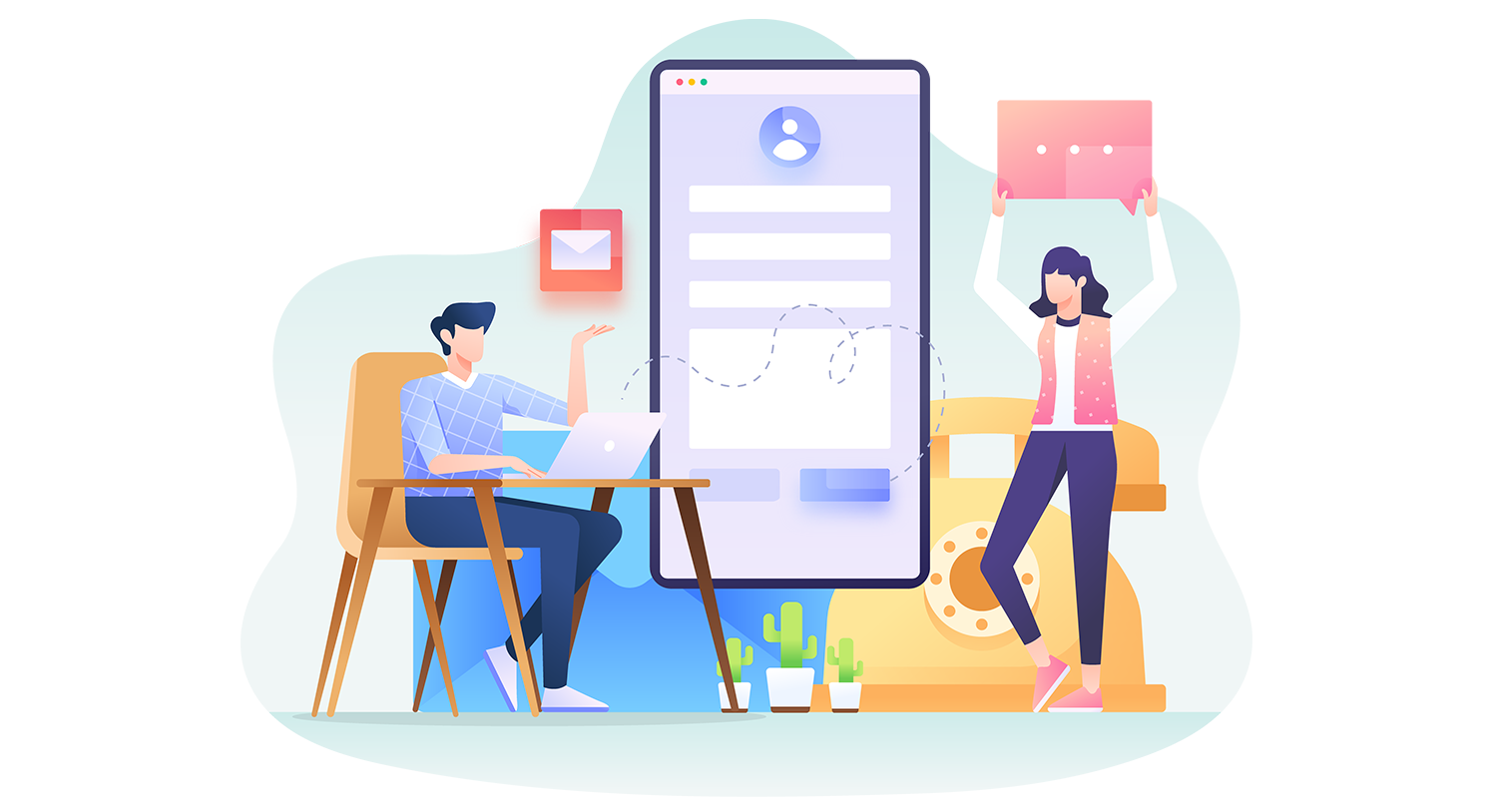 The fastest way to receive a solution on your questions is to send us an email with a detailed description of the problem and also evidence, along with screenshots that will help our engineers get a clearer picture of the issues. This will enable our engineers to identify the issue quickly.


Submit a new ticket or check on the status of your opened ticket.




Singapore Support Number
+65 6661 9272
What are you looking for?
Free Tier Support Customer
All of our customers receive free-tiered support via email and ticketing system. However, this service has not been backed by any SLA yet. Please note that phone or team-viewer-based support is not available.
Email: support@point-star.com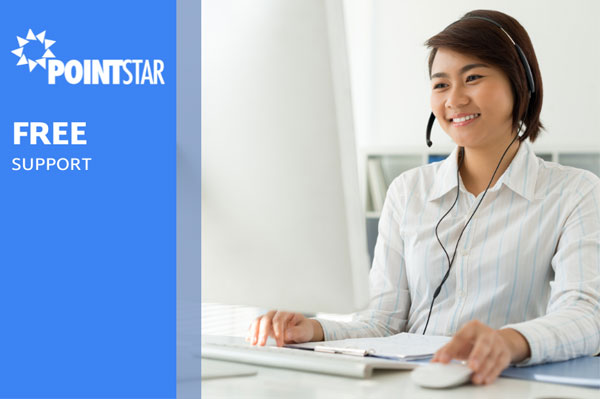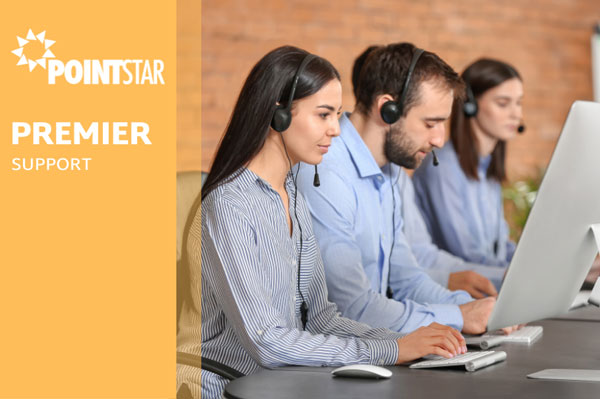 Premier Tier Support Customer
Customers on Premier Support plans have support provided over both the phone and team-viewer access to their desktop.
Get your NetSuite support here or contact us via the following channel.
Contact information:
Singapore: +65 6661 9281
Malaysia: +603 5870 3766
Indonesia: +621 3970 2709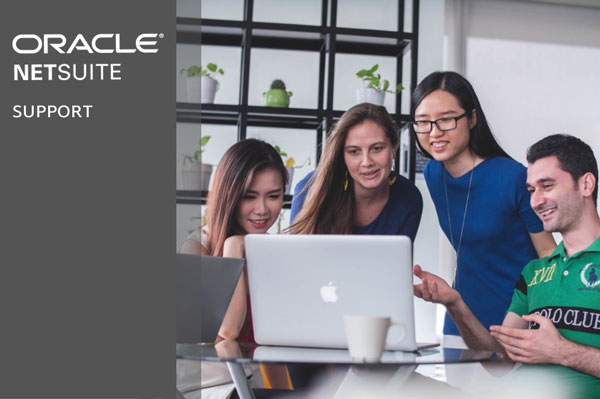 Find out more about PointStar Technical Support
Please fill this form and we'll be in touch with you soon.