Take your career to the next level with PointStar.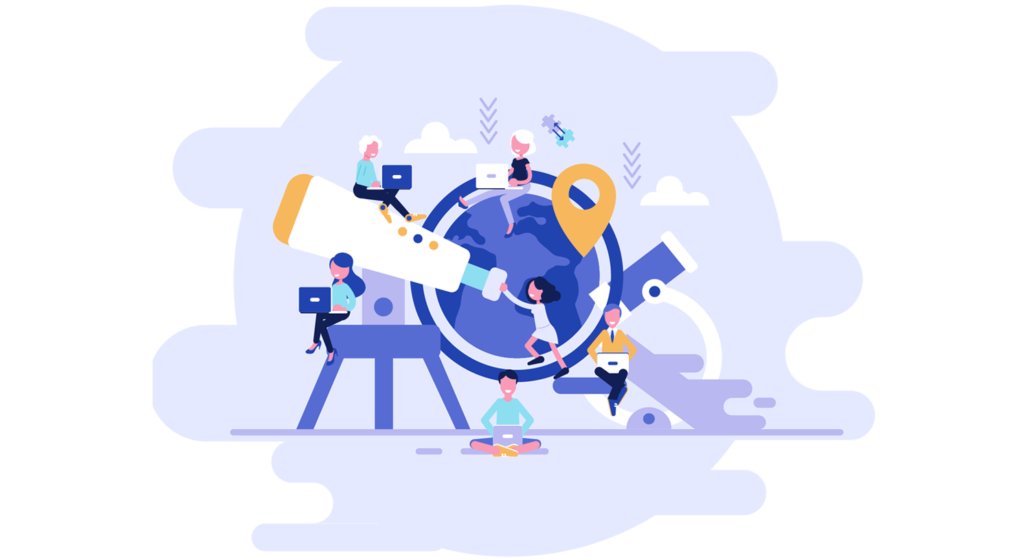 We are always on the lookout for talented people and we regularly review our existing roster to make sure we have the right people in the right jobs as our business evolves. As an employer, PointStar embraces diversity and remains committed to investing in its people.
Are you looking for a collaborative and passionate environment that is fueled with creativity? PointStar might be the right fit for you! We offer everyone an equal opportunity and affirmative as we value diversity.
Keep Updated with Current Job Vacancies
To apply for a job with PointStar, applicants are encouraged to email their Curriculum Vitae to:
Alternatively, stay updated with PointStar's latest job postings on LinkedIn: