The 3C's of Improving Customer Engagement
Muhammad Syafiee
The 3C'S of Improving Customer Engagement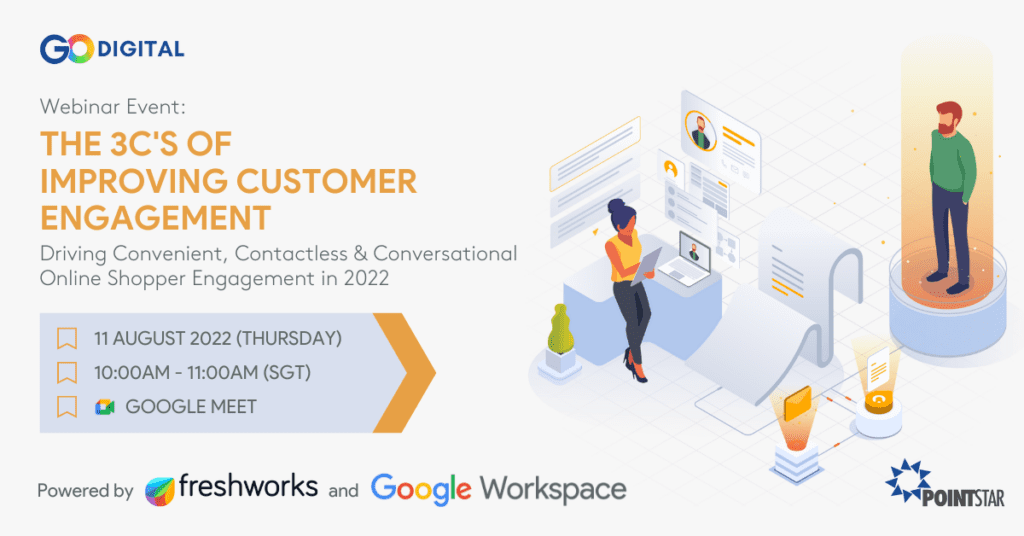 The 3C's of Improving Customer Engagement is a webinar event by PointStar, powered by Freshworks and Google Cloud, and part of the GO Digital series. We are inviting you to a discourse on the change in shoppers' engagement and how driving convenient, contactless and conversational shopping is the next step.
Join us and discover all that you need to know about how Freshworks and Google Workspace can help your business grow, including:
How to delight and reach into the hearts of today's modern shoppers
Accelerate revenue with context-driven sales
Modernize and simplify your IT with an intuitive, fast time-to-value, and intelligent solution
Create a productive and collaborative workplace for your employees with seamless integration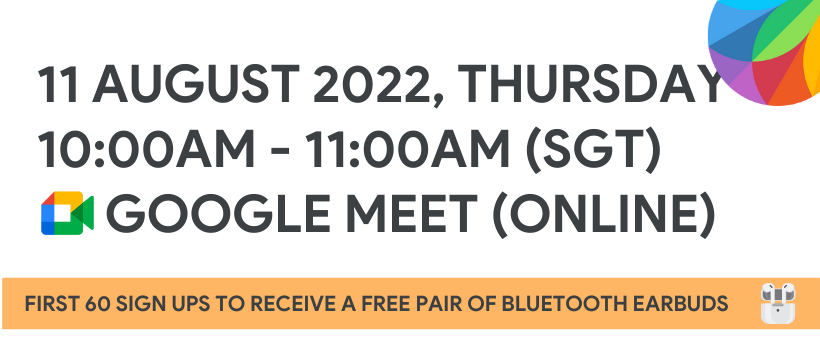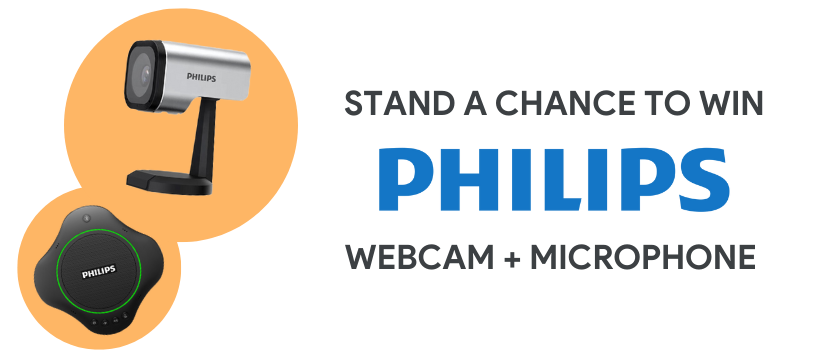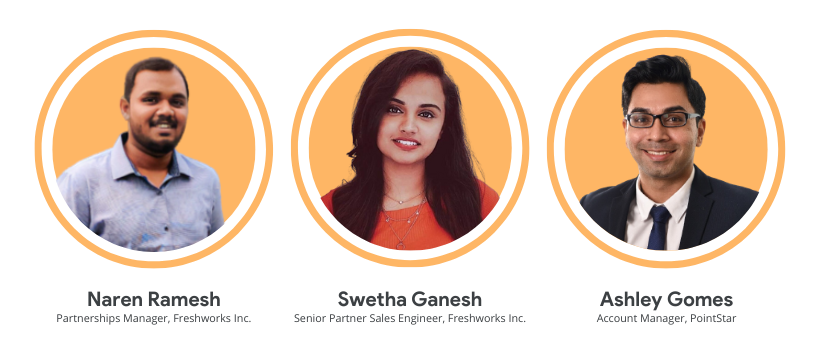 Register your seats today!
Looking forward to see you soon!
Terms and Conditions
a) Registrations shall be placed on a waitlist while pending review. Confirmation emails will be sent out promptly after verification.
b) Confirmed seats are not transferable to other individuals. Please contact us for any changes at marketing.sg@point-star.com.