Jam from the web, View Only mode come to Jamboard
Andika Pratama

Google has released some new features for the Jamboard that help you jam from anywhere and give you more control when sharing your work. Creating and editing jams from the web and a "View Only" mode are two highly requested features from customers and it is now on Jamboard.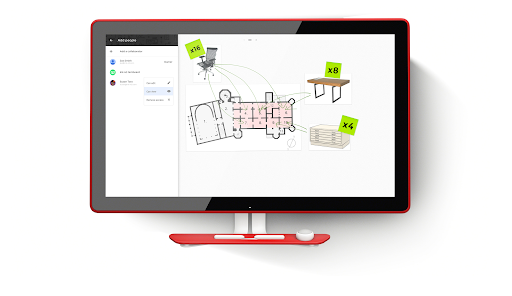 While users have always been able to view a jam from any device, editing and collaborating on a jam has been limited to tablets, and smartphones. Now, you can create and edit your jams on the web too. With the new updates to the Jamboard web experience, everybody on your team can join in and collaborate on a session in their web browser. This means that anybody in the meeting can participate, whether they want to edit a sketch from a laptop or quickly type up sticky notes during a brainstorm. This makes using and adopting Jamboard much easier for most teams and organisations.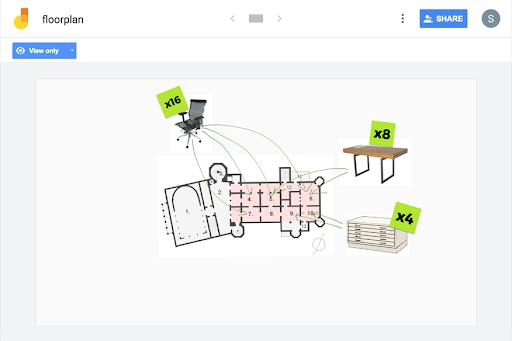 Sometimes you want to share something to collaborate, but other times you want to share something that's complete. Perhaps it's an early brainstorm that you just want your manager to be able to view, or perhaps you're a teacher sharing an assignment that you don't want students to edit or change. With View Only mode, you can share something broadly but set exactly who has edit access. The feature looks and works similarly to other G Suite apps like Docs, Sheets and Slides, so you have a consistent experience no matter what you're creating and sharing.