Gartner names Cisco as Leader
Andika Pratama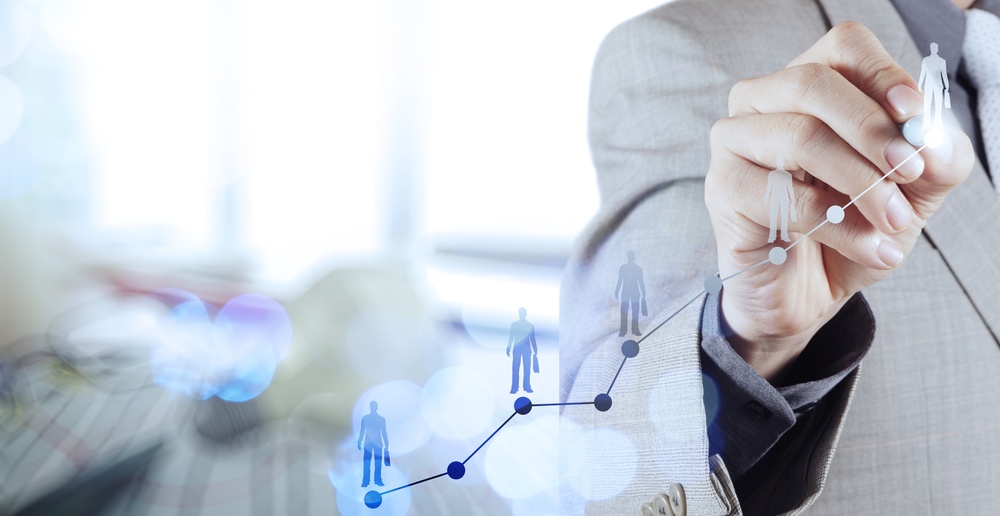 Cisco has been named Leader in the 2018 Gartner Magic Quadrant for the Wired and Wireless LAN Access Infrastructure. According to Gartner, a vendor in the Leaders quadrant will have demonstrated an ability to fulfill a broad variety of customer requirements through the breadth of its access layer product family. Leaders will have the ability to shape the market and provide complete and differentiating access layer applications, as well as global service and support. Leaders should have demonstrated the ability to maintain strong relationships with their channels and customers, and have no obvious gaps in their portfolios.
This Magic Quadrant is a reflection of a broad-based research effort involving more than 500 inquiries during the evaluation period with Gartner clients about their needs and requirements for wired and wireless access network infrastructure; their vendors; RFPs and purchase proposals. It also involves in-person discussions and other interactions with the vendors within this Magic Quadrant and also detailed surveys from vendors and Gartner requiring responses to more than 50 questions.

Gartner mentioned that Cisco continues to provide the broadest portfolio of access wired switching and WLAN products. In 2H17, Cisco began delivering its intent-based networking architecture for campus solution, which included the launch of the Catalyst 9000 switching product line, and, in 1H18, new Aironet 4800 access points. DNA Center version 1.1 enables a single dashboard for visibility and control for both Meraki and Aironet/Catalyst product families, even though Cisco continues to maintain the Meraki Dashboard for full management of Cisco Meraki switches and APs.
In 2017, Cisco grew its revenue year over year for both campus switches and enterprise WLAN equipment, but at a slower rate than the overall market. Gartner recommends Cisco globally for all enterprise on-premises and cloud-based access layer opportunities.
Find out more about Cisco Meraki here.