Migration to
Google Workspace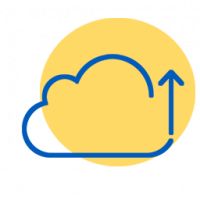 Google Workspace migration made easy with tried and tested approach that has been perfected for more than a decade. Our Google Workspace Deployment specialists have developed a dependable and meticulous migration process to transfer your existing email, contacts, and calendars to Google Workspace. With our years of experience in the matter, it matters little which legacy platform you have come from, we know how to make the process easy and quick.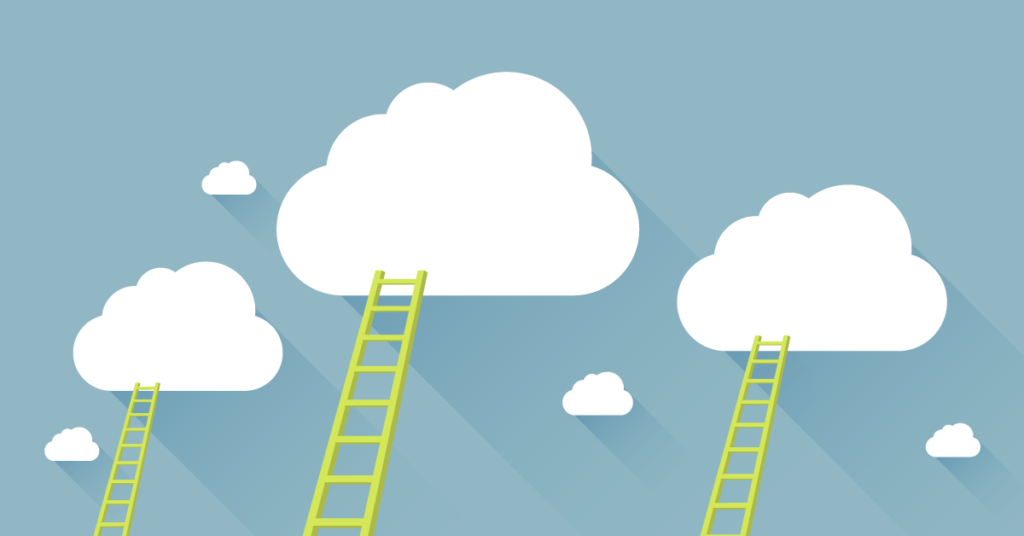 PointStar assists with the migration of large numbers of files and various file types to the cloud to allow your business to expand and grow painlessly while still able to work within the existing infrastructure.
CLOUD MIGRATION METHODOLOGY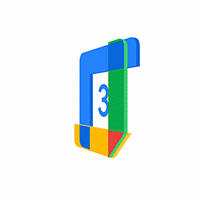 Accelerate your transformation with Google Workspace
Contact us for a free assessment on your journey towards cloud migration.