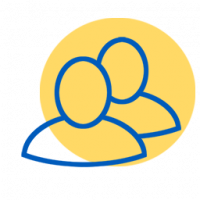 With an increasing distributed workforce, people will be working from home, from the workspace, from different geographies, in the cloud, and working in different shifts. The real challenge for any organization is to provide the right environment and the tools to support this emerging distributed workforce.
LET US HELP MODERNIZE YOUR WORKPLACE
A full-time, in-house & experienced dedicated team to fulfil all your future workplace needs
When you engage with us, we will understand your requirements thoroughly, we will research for you and help you to integrate everything seamlessly. Work with us to execute your most demanding projects to your utmost satisfaction.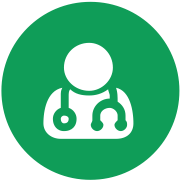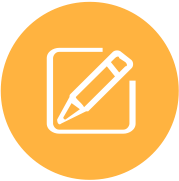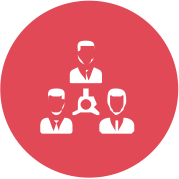 Managed Services & Support
Schedule a consultative session with us