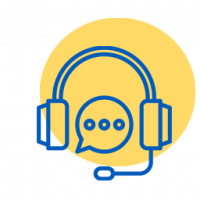 Businesses are under constant pressure to reduce the cost of IT operations while increasing agility and uptime.
At PointStar, we focus on building trust with our clients for a long and fruitful business relationship. When it comes to IT Support, we focus on supporting People, Technology and Process to ensure digital solutions deliver best business values.
IT DOWNTIME = LOSS OF BUSINESS
OUR VALUE OF POINTSTAR SUPPORT
Improve technology performance and increase productivity.
Built on a foundation of experts, tools, technologies and customer ease, our Premier Support Suite has the enterprise-class support your organization needs. Our services align with the criticality of your systems, complexity of your environment and how you allocate your IT resources.
Incident management is to fix an issue/ outage and get the system to a stable state. 
Incident management processes ensure that the support team can quickly address vulnerabilities and issues. Faster responses help reduce the overall impact of incidents, mitigate damages, and ensure that systems and services continue to operate as planned. 
There are five steps to any incident resolution process. These steps ensure that no aspect of an incident is overlooked and help support teams respond to incidents effectively.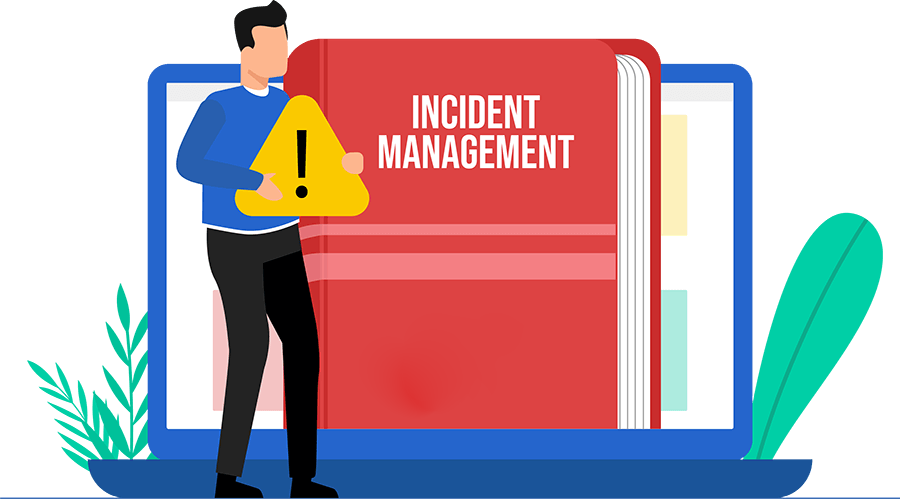 INCIDENT MANAGEMENT METHODOLOGY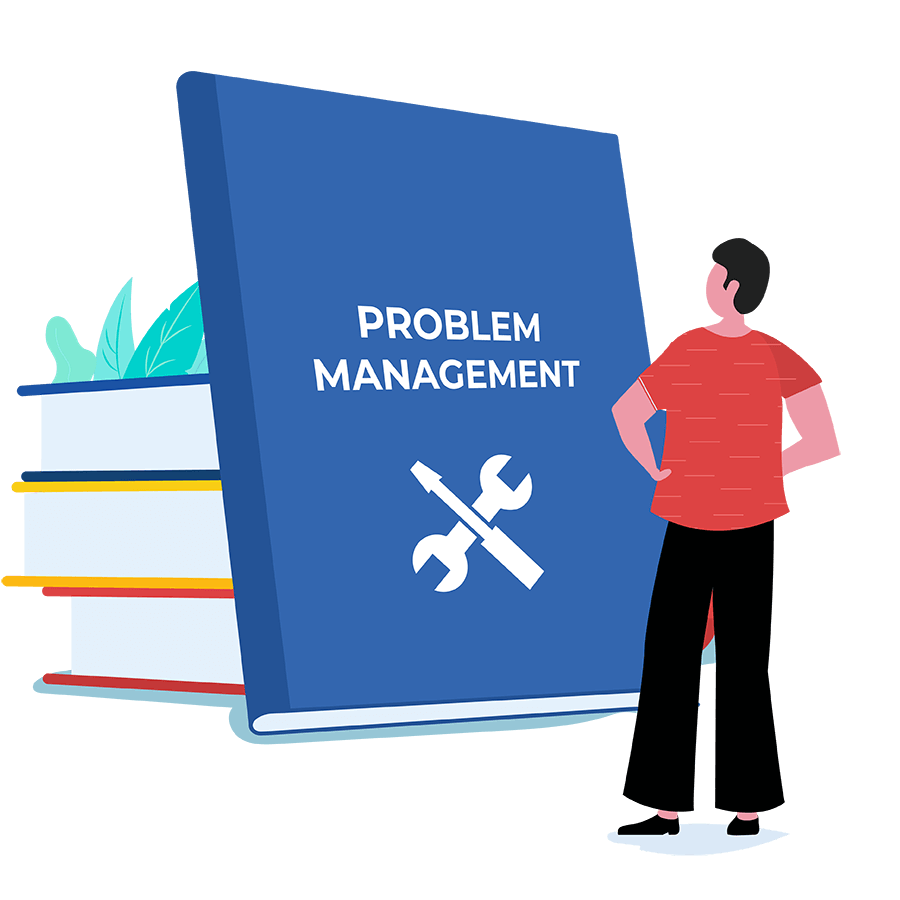 Problem management is to identify the underlying cause of an issue and figure out how to fix it going forward.
PROBLEM MANAGEMENT FUNCTIONAL AREAS
POINTSTAR PREMIER SUPPORT SERVICE LEVEL AGREEMENT
Product/Service Usable
Product does not work as desired, but functions (a workaround is not necessary)
Product/Service Partially Impaired
Product does not work as expected but a workaround is easily available
Product/Service Severely Impaired
This issue is critically impacting a single user or critically impacting collaboration among users. Product does not work as expected, with no feasible workaround
Product/Service Unusable in Production
Critical services issue affecting all users. Service unavailable or unusable with no workaround
Schedule a session with us to get optimum technical support for your business.