Get up to 20% discount off* Google Workspace
WHY YOU'LL LOVE GOOGLE WORKSPACE​
Navigate the future of hybrid work in APAC and create a better hybrid work experience with Google Workspace.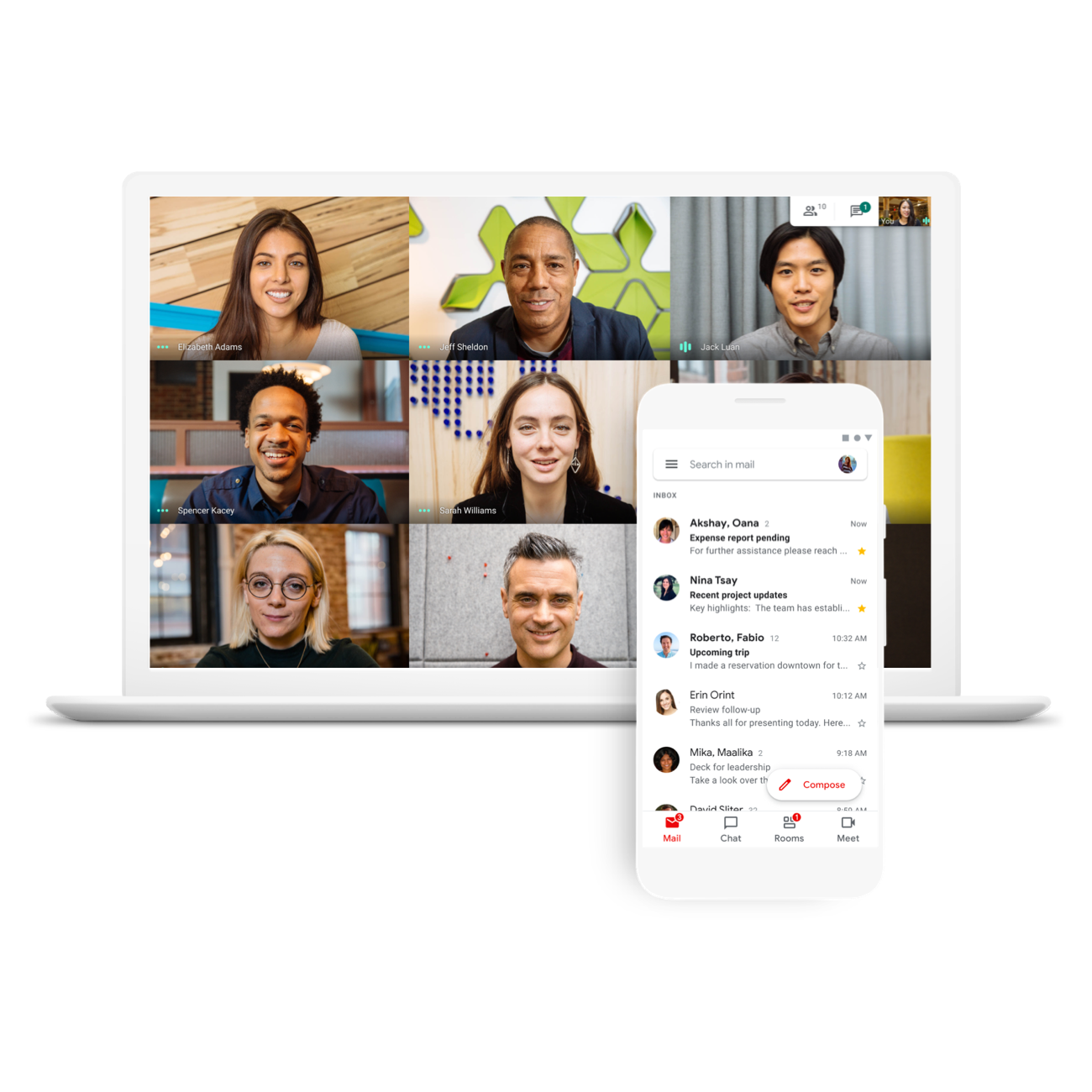 Make Decisions Faster, Face to Face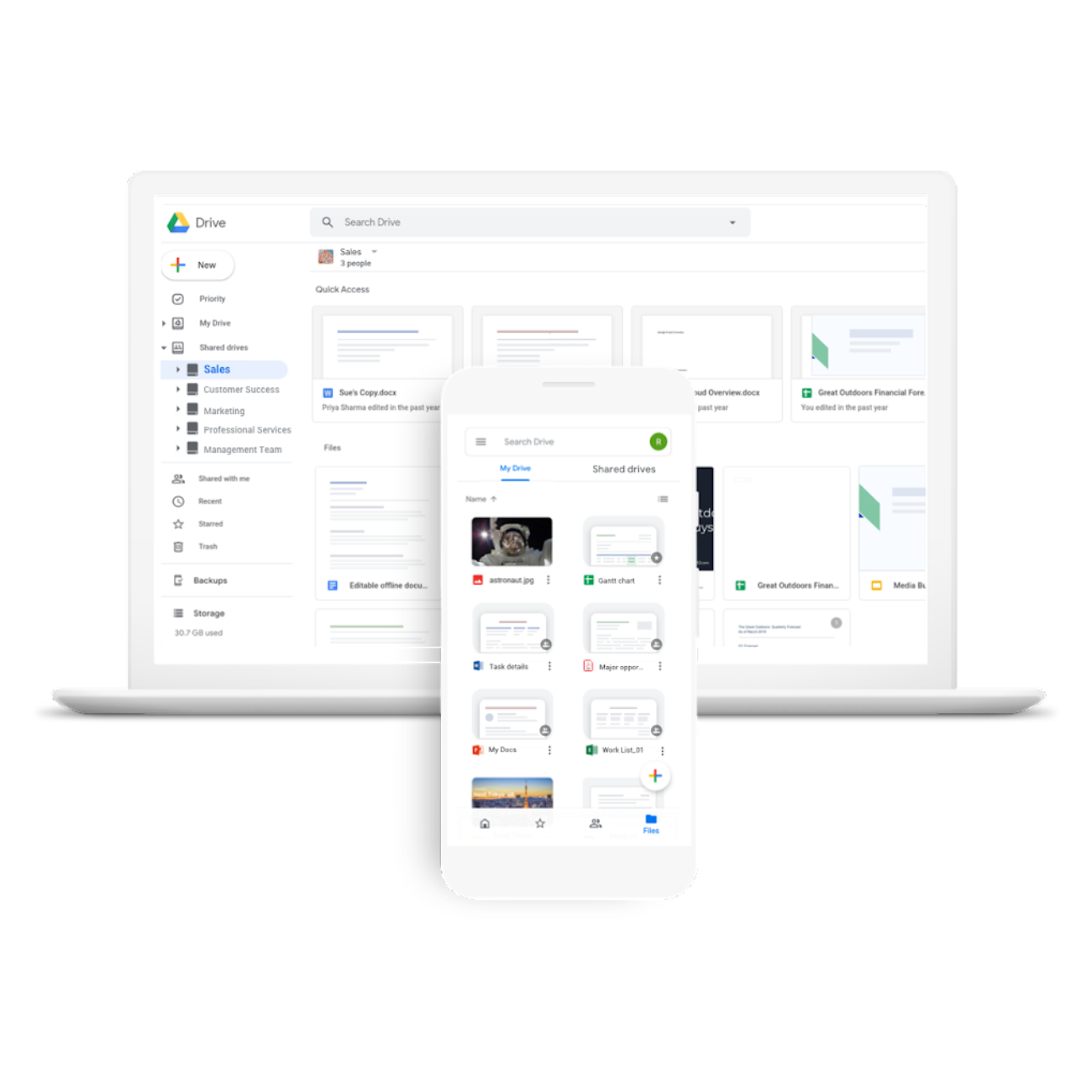 Store and Share Files in the Cloud
Sign up Google Workspace with PointStar now
*Only applicable with purchase of 100 seats or more. Terms and conditions apply.