Maximizing Your Business' Profit with Freshworks x Google Workspace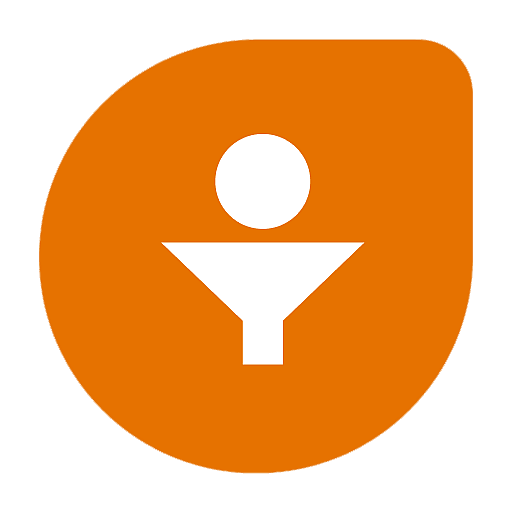 Freshworks CRM is a cloud-based customer relationship management (CRM) solution that helps businesses across different industry verticals to manage their interactions with existing and potential customers. Key features include one-click phone, sales lead tracking, sales management, event tracking and more.
Increase Freshworks CRM company revenue now powered by Google's smart analytics.
Partnering with Google Cloud, Freshworks' dashboard is even more powerful. Create the best marketing assets and boost sales using Freshworks' data visualization. Collaborate in real-time with Google Workspace, get in-depth insights from Google Analytics, aptly targeted ads with Google Ads, predict, automate, and optimize data using BigQuery, and integrate data in one storage using Google Cloud.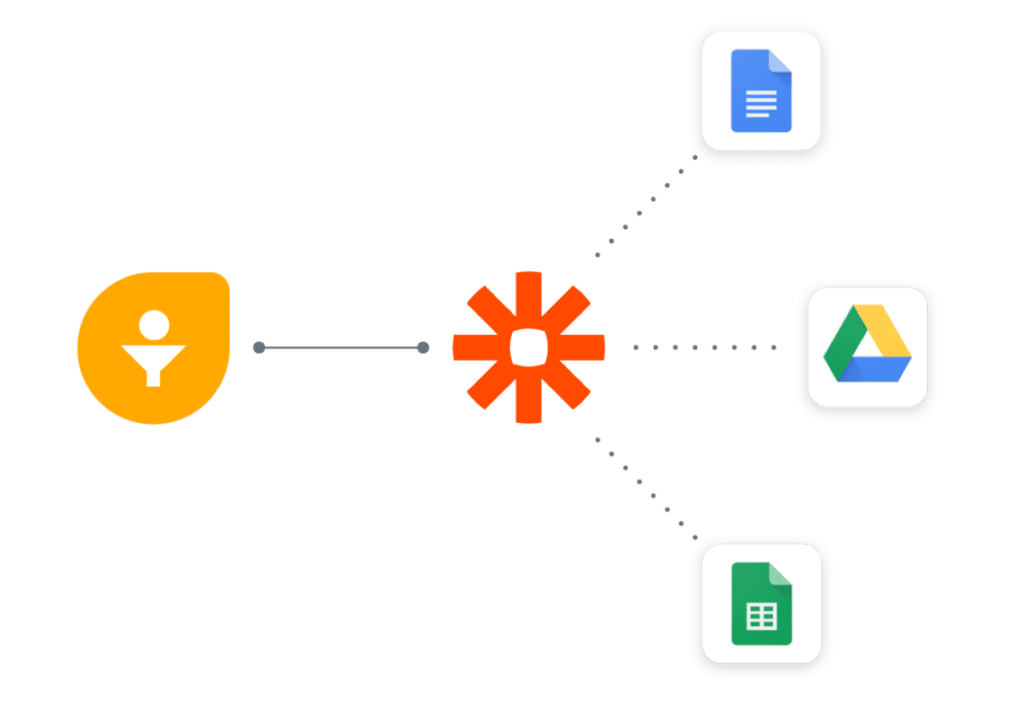 Freshworks CRM x Google For Sales
More than just a CRM, Freshworks x Google will help
FRESHWORKS x GOOGLE WORKSPACE PROMOTIONS
Implement Freshworks x Google with PointStar
PointStar is one of the first companies to provide cloud solutions in Singapore. As Google Premier Partner, our team is experienced and certified to handle various Cloud services from consultations until implementation. We provide solutions that support your company's needs and future expansion plans.
Freshworks x Google Services with PointStar
Free Business Consultation
Book a consultation with us to discuss how Freshworks x Google can maximize your company's marketing plans and sales revenue. Make your future now.