Safety & Productivity in Hybrid Work Environments
Andika Pratama
Free Webinar: 28 July 2021 / 11 AM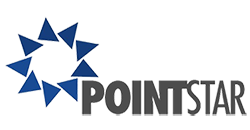 Fueled by health concerns and a growing demand for flexible working options, the start of the decade is seeing a new need to entirely reconfigure the spaces in which we work. Creating meeting spaces that allow for safe distancing, and solution that enables flexible working become the number one priority for businesses to enabled continued workplace performance.
Join us to learn how to maintain productivity while working from home, and how to create a safe, collaborative environment in the office, leveraging on insights into meeting room utilization and meeting room management.
Get Jabra & Joan for FREE when you register now!
Register for this webinar to receive free 60-day trial code for JDBA (Joan Desk Booking App) – The perfect solution to managing your human and office resources for a socially distanced workplace.
Love Jabra? Stay tuned and participate in a quiz at the end of the webinar to stand a chance to win a Jabra Evolve2 40 headset.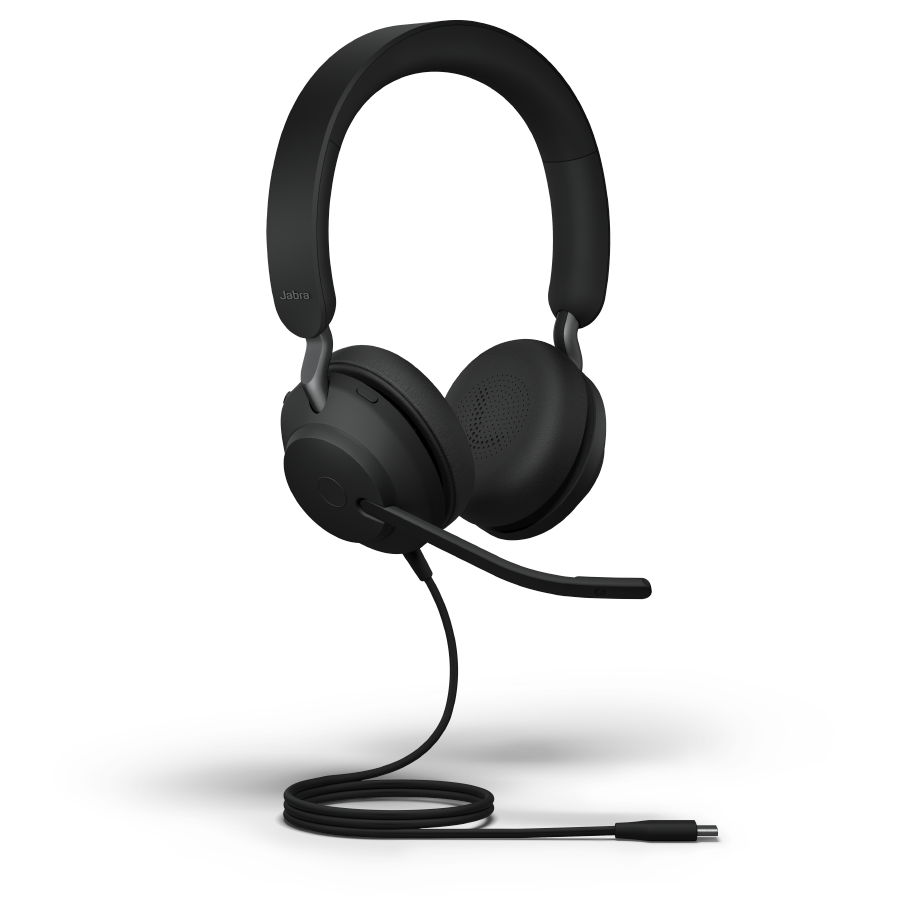 Please note that prior registration is required for this event. For any registration queries, please contact us at my-sales@point-star.com or call +603 5870 3767.
Event organizer reserves the right to decline registration deemed inappropriate both online/on-site.