Intro to HelloSign eSignature Solutions
While remote working has forced most businesses to shift their processes and activities online, learn how to streamline your business workflow by getting your documents legally signed anytime and anywhere. Join us and discover the future of intelligent business by getting your work done faster with legally binding eSignature.
Date: 22 June 2021 (Tuesday)
Why HelloSign eSignature?


Faster and Simpler Process. Better approval turnaround


Reduce manual process, dependencies, ease of reference


Clearer workflow references and monitoring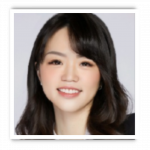 Enterprise Business and Partner Sales Lead 
Dropbox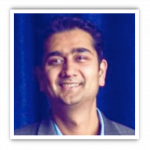 Business Development Global Lead
HelloSign Global