If you want a computer that is smart, secure and ready when you are, it's time for a Chromebook.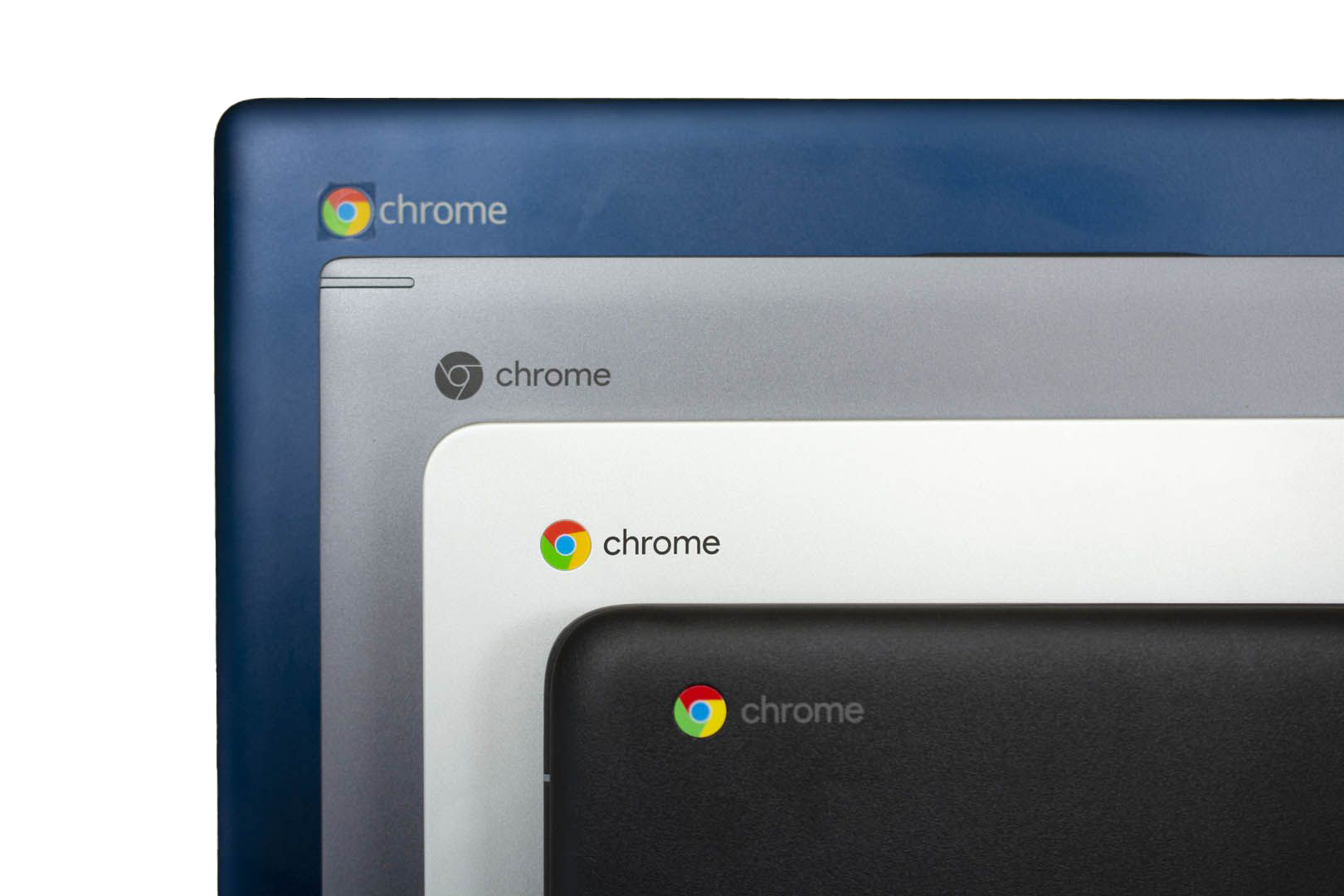 Chromebooks are laptops running on Google's Chrome operating system. The hardware might look like any other laptop, but the minimalistic, web-browser-based Chrome OS is a different experience from the Windows and MacOS laptops you're likely used to.
Chrome OS is the speedy, simple and secure operating system that powers every Chromebook.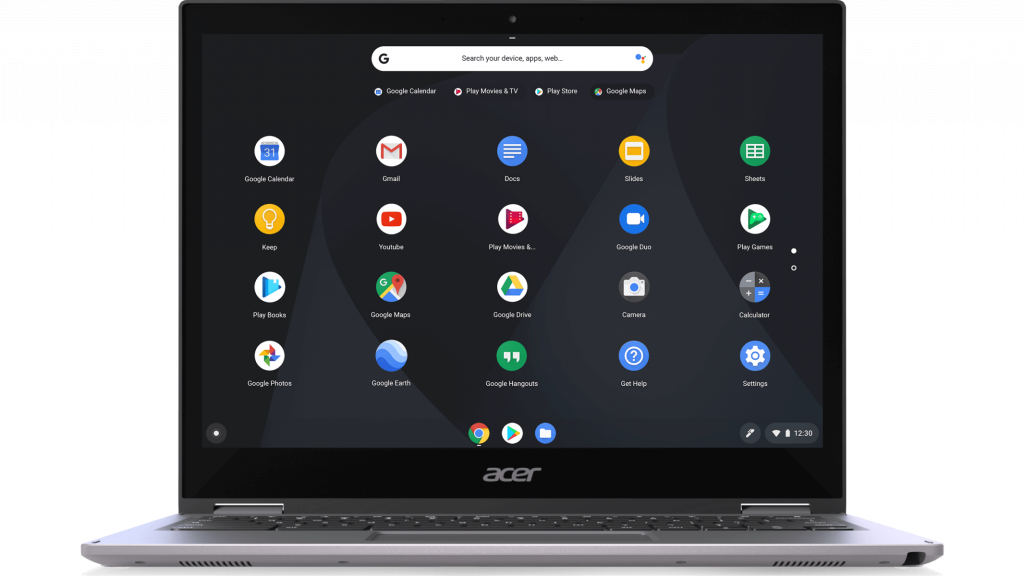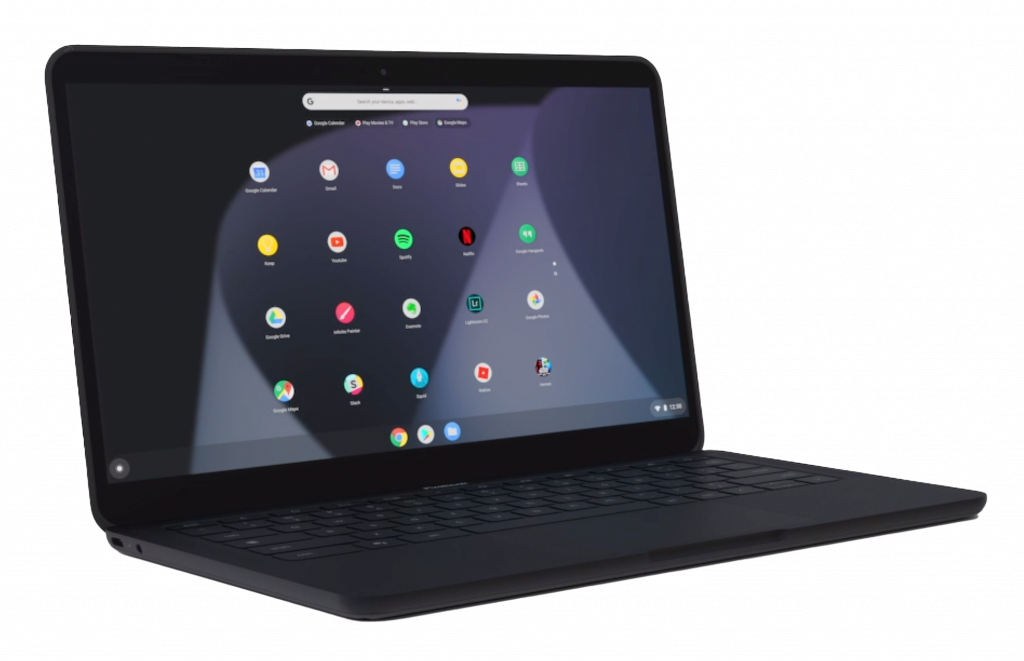 Whether on the web or with Play Store apps, it allows you to do everything you want to do—from expressing your creativity, boosting productivity, watching movies to simply playing your favorite games.
Find your perfect laptop. If you're looking for a computer that's fast, secure, and smart, you'll find it all here.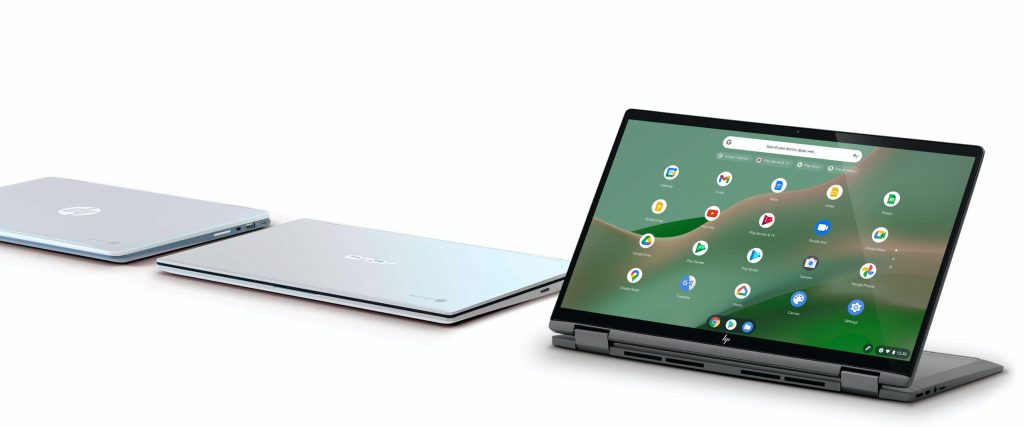 Get in touch with our team for bulk purchases