Data security for a zero trust world.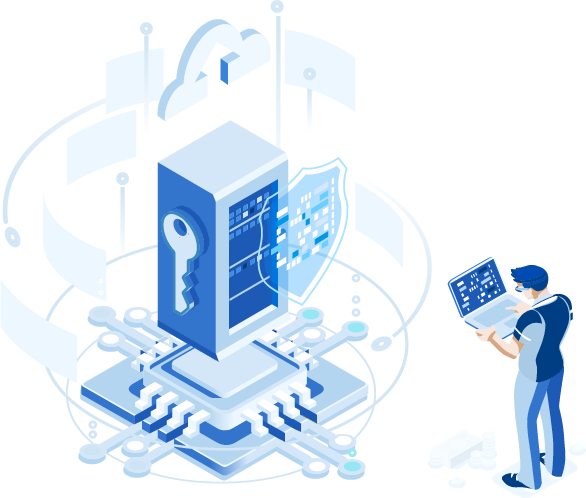 Thales is a leading provider of cloud security solutions and services. The company helps organizations protect their sensitive information and workloads in the cloud, ensuring that their critical data is secure and available at all times. With Thales, organizations can confidently embrace the cloud, knowing that their critical data and workloads are protected.
Discover, Protect, and Control Access to Your Data with Thales Solutions
To operate securely in today's mobile and cloud-first world, organizations must protect their data and control who has access to it. Thales solutions to discover, protect, and control critical assets enable organizations to modernize data security for a zero-trust world.
THALES PROVIDES SECURITY FOR A WORLD POWERED BY THE CLOUD, DATA AND SOFTWARE
How Thales Can Help Secure Your Data in Any Cloud
Take control of your security in the cloud with Thales today