A Visionary in 2021 Gartner Magic Quadrant for Application Security Testing.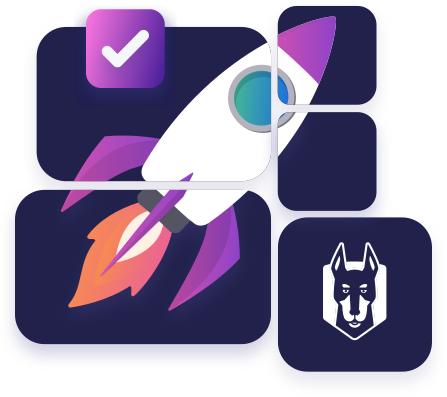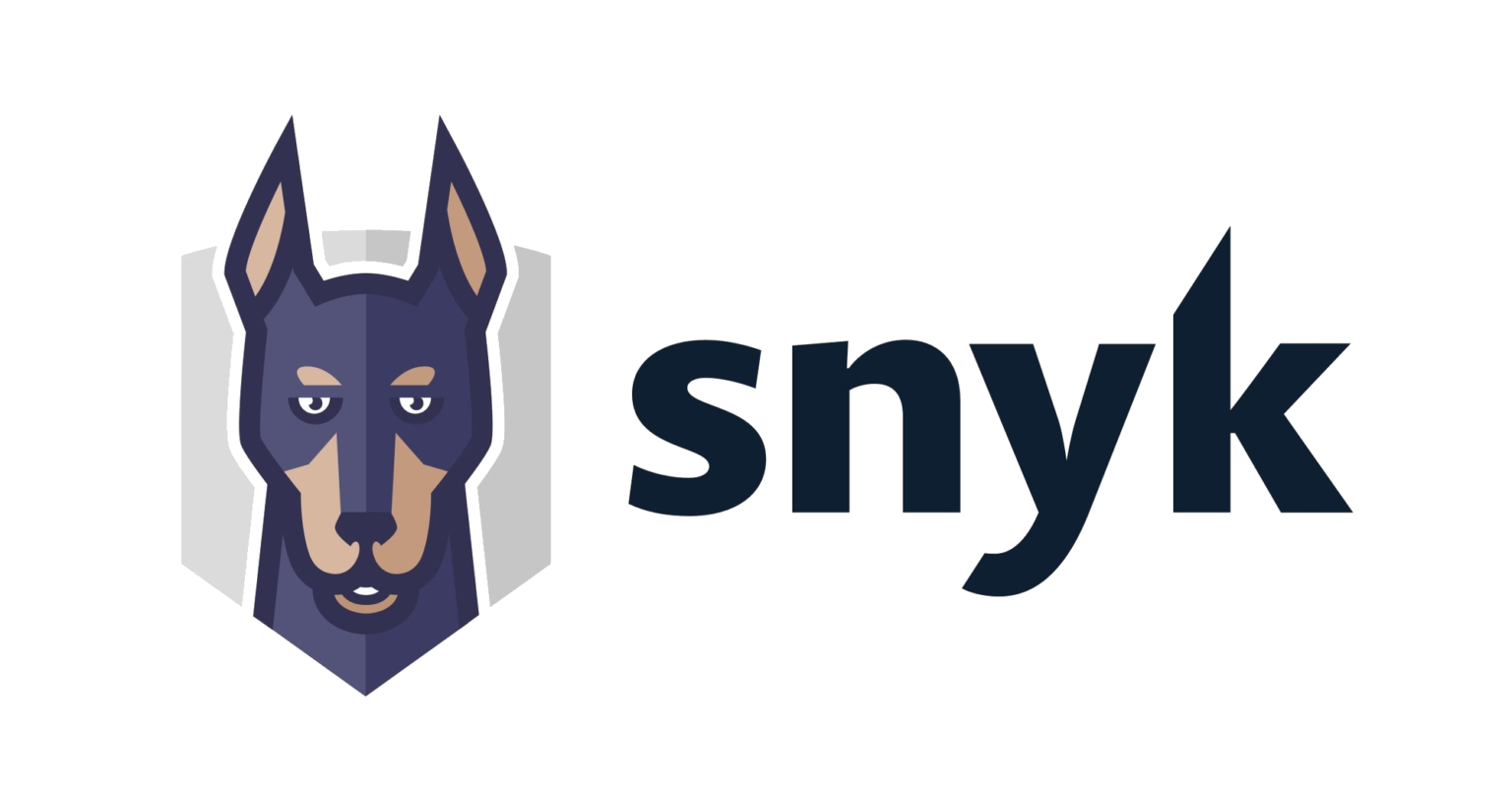 The platform developers choose to build cloud native applications securely, providing a range of developer-first security products. Quick understand on how Snyk can find and fix vulnerabilities that affect your applications
Develop fast.
Stay Secured.
Find and automatically fix vulnerabilities in your code, open source dependencies, containers, and infrastructure as code — all powered by Snyk's industry-leading security intelligence.
Onboard developers easier than ever to your Snyk account with this video, introducing how to get started with the CLI.
Snyk Named A Visionary in 2021 Gartner Magic Quadrant
Being a visionary reflects why the world's most innovative organizations — including 2.2 million developers — turn to Snyk to build secure applications. Gartner recognizes Snyk for its developer-centric approach to application security during a time of digital transformation.
  
Get complimentary access to the report for an overview of the Application Security Testing market – and why Snyk is named a visionary.

Integrated with development tools
Snyk supports your favourite languages and seamlessly integrates with your tools, pipelines, and workflows.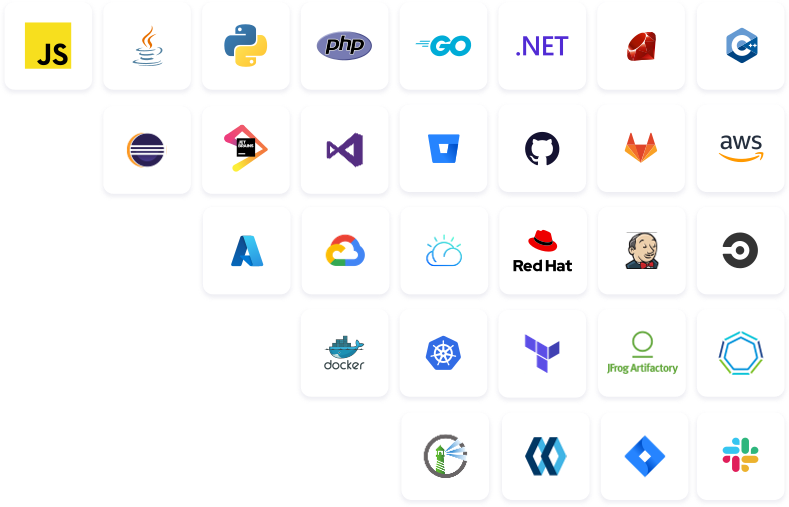 Find and fix vulnerabilities in 5 minutes
More information about snyk
Snyk is designed for Developer Teams of all sizes. Contact us for Plans & Pricing.
Discover why the world's most innovative organizations are choosing Snyk.
Secure your apps quickly with Snyk's vulnerability scanning and automated fixes.
No credit card required.