Bring the power to connect, analyze, and visualize data across multicloud environments.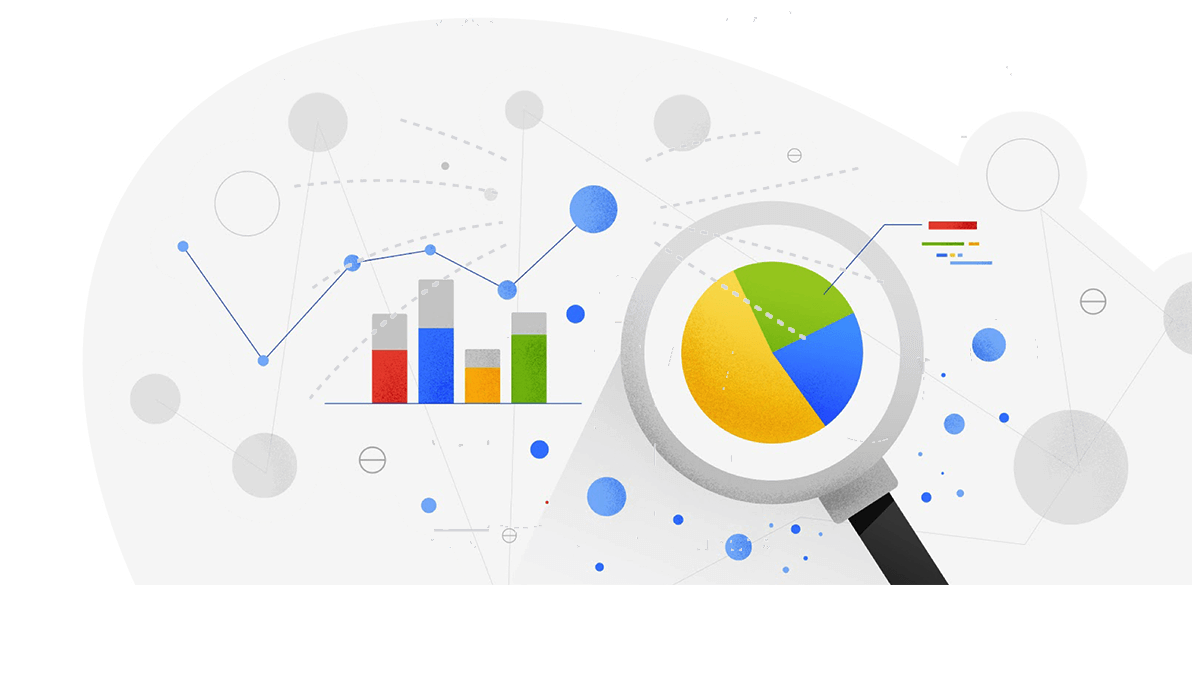 Looker gives you the tools to power a multitude of data experiences, from modern business intelligence and embedded analytics to workflow integrations and custom data apps. Regardless of where your data resides, Looker offers a unified surface to access the truest, most up-to-date version of your company's data. And with data integrated into users' daily workflows, organizations can extract value from their data at web scales.
Integrated end-to-end multicloud platform
Connect, analyze, and visualize data across Google Cloud, Azure, AWS, on-premises databases, or ISV SaaS applications with equal ease at high scale, with the reliability and trust of Google Cloud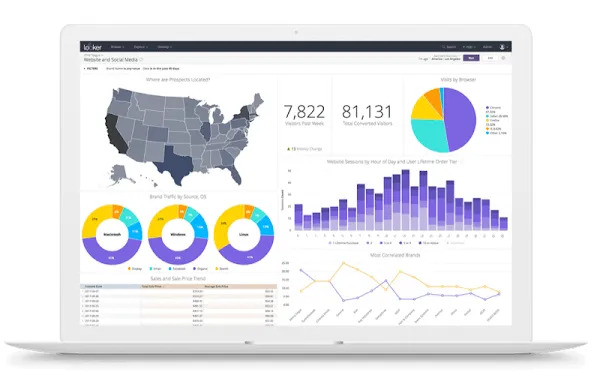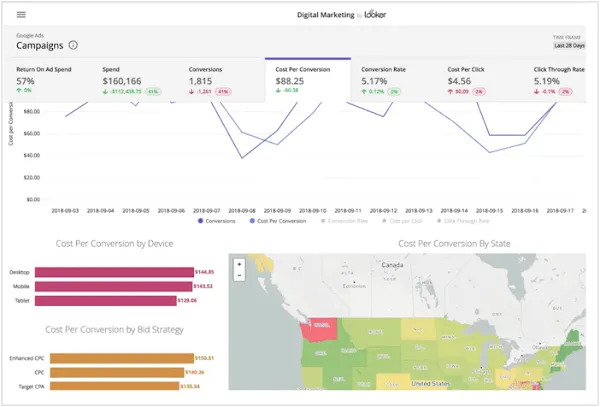 Common data model over all your data
Operationalize BI for everyone with powerful data modeling that abstracts the underlying data complexity at any scale and helps to create a common data model for the entire organization.
Embedded data experiences
Embed analytics anywhere with rapid time to value and full customization with Powered by Looker. Customize the look and feel of your data experiences. Robust APIs, SDKs, and a library of popular integrations put you in control.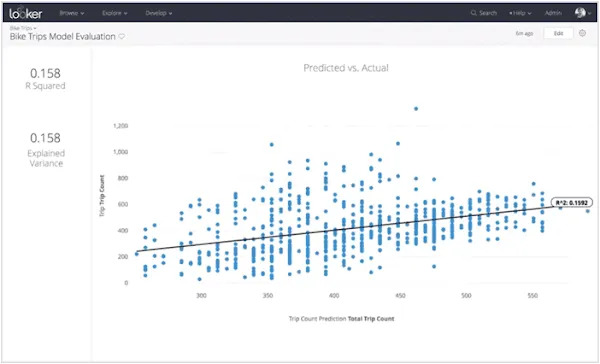 Augment business intelligence from Looker with leading-edge artificial intelligence, machine learning, and advanced analytics capabilities built into Google Cloud Platform.
Tailored data applications
Create collaborative, data-centric apps for teams—from supply chain logistics to sales to support—across industries with interactive data visualizations and embedded machine learning.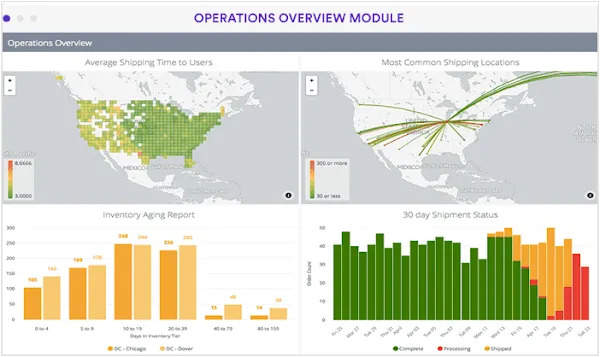 Powering data experiences
Leverage the power of modern data warehouse technologies and speed up queries for greater scale. Centralize all your business rules for trusted access to all your company's data. Access 110% API coverage for core service functionality

Looker for Google Cloud Platform can help anyone in your business to quickly analyze and find insights in your datasets. Looker can make it easy to build a data exploration platform that makes your data accessible in a meaningful, intuitive way for your organization.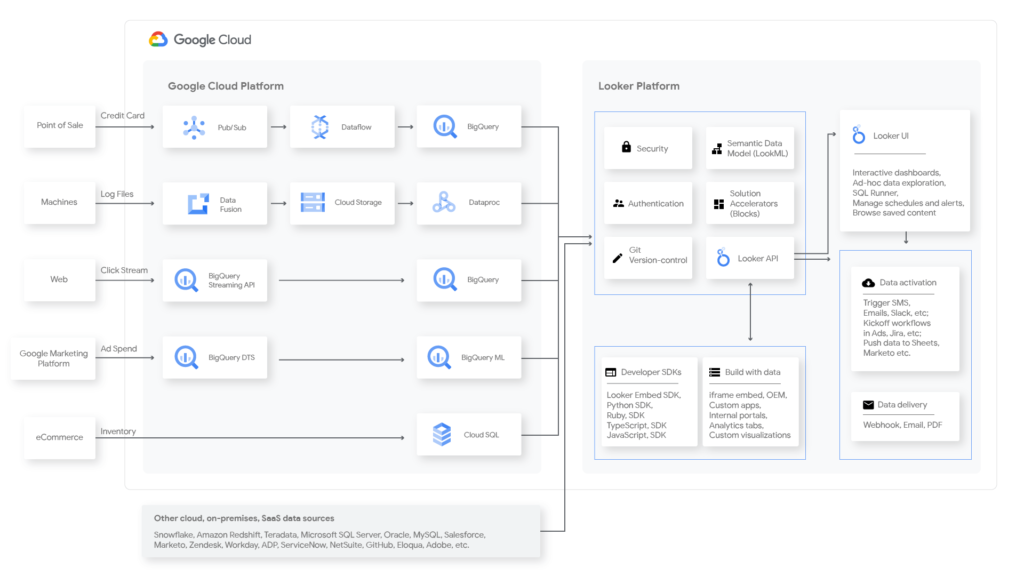 Why work with a Google Cloud Partner in Singapore?
Request a consultation with our data experts
Deep dive into your analytics with Looker