EPOS delivers high-end audio solutions designed for enterprise.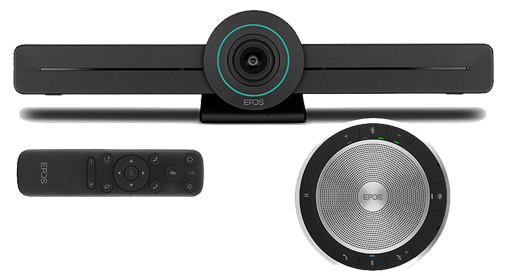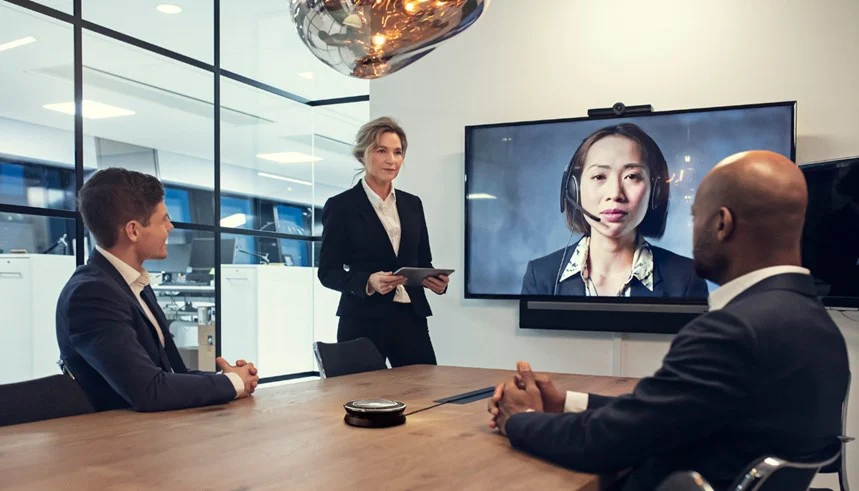 EPOS uses the most advanced audio and collaboration technologies to create solutions that are powerful, reliable, and easy to use. 
Empower businesses around the world to better communicate and collaborate – anytime, anywhere, and on any device.
All-in-one Video Conferencing Solution
All-in-one video conferencing solution for Microsoft Teams Rooms on Android™ for today's smart office. Simple user interface that's easy to use and lets you focus on productive collaborations.
Join meetings with just one touch and enjoy a full Microsoft Teams experience. Enhance collaboration with full HD video, exceptional voice pickup and noise cancellation – powered by EPOS AI™. Simple to set up, simple to install.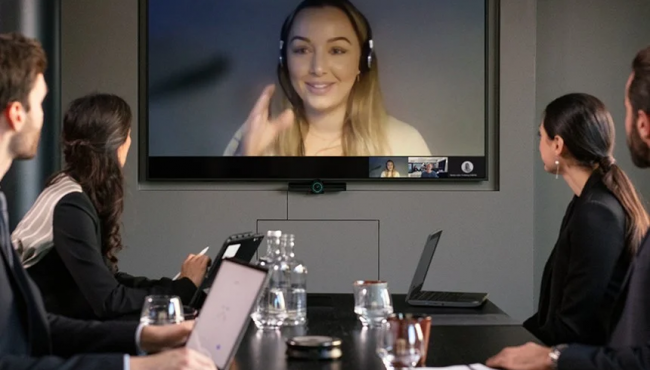 Expand your ability to collaborate across workspaces, locations and time zones. Simply plug – and – play and experience conference calls with unrivalled clarity, enabling you to participate and engage with the same confidence as being there in person.
Designed and crafted with high-quality materials that are built to last. Providing the perfect balance of excellent audio and comfort. Empowering you to experience the purity of sound, the clarity of speech and the difference they make to anything you sets out to achieve.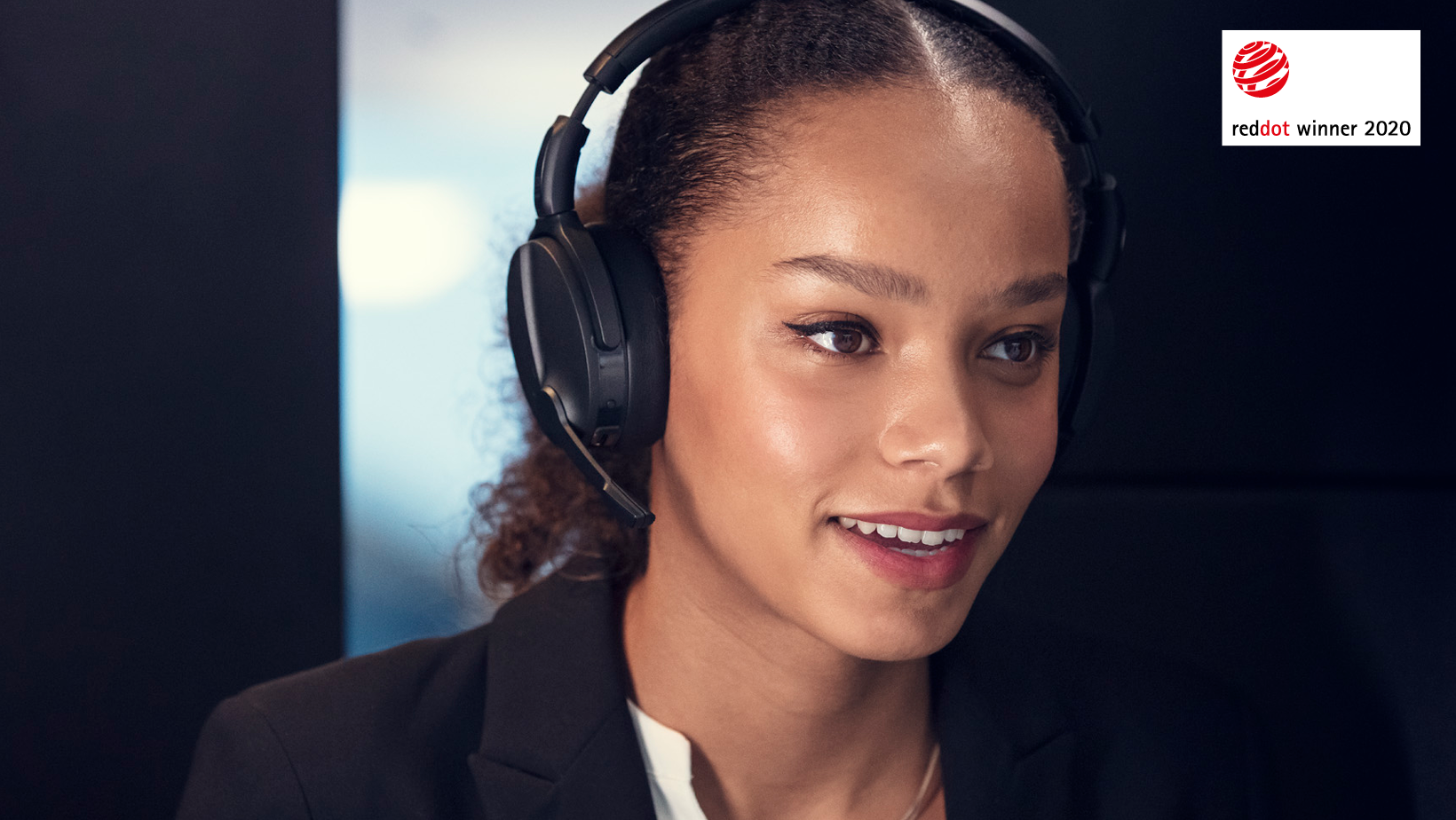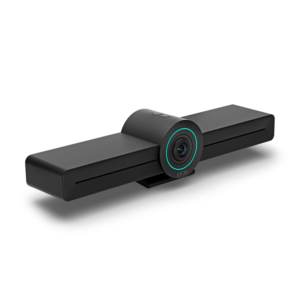 Premium all-in-one video bar for small meeting rooms.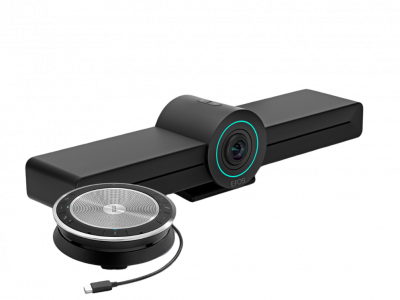 Premium all-in-one video conferencing solution for small meeting rooms – MS Teams.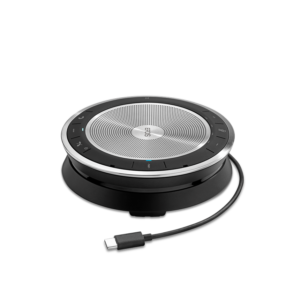 Bluetooth speakerphone with dongle.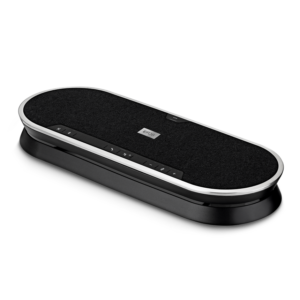 Bluetooth speakerphone – MS Teams.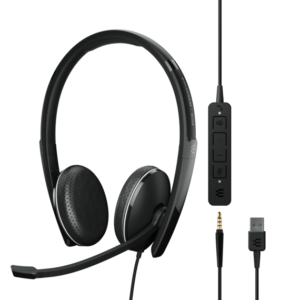 Stereo Teams certified headset.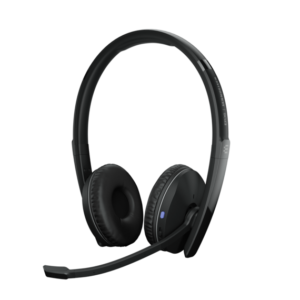 Bluetooth stereo headset USB-C dongle.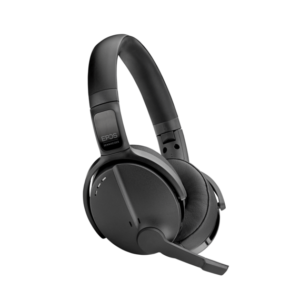 Bluetooth active noise cancellation headset.
FREQUENTLY ASKED QUESTIONS
Leverage audio to reach your audiences