Dialogflow with Google Cloud
Upgrade your customer service with the smartest virtual agent using Dialogflow on Google Cloud Platform
KEY FEATURES FOR DIALOGFLOW CX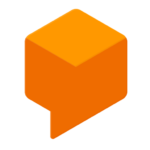 Reduce development time with interactive flow visualizations that allow builders to quickly see, understand, edit, and share their work. It also allows for easy collaboration across teams.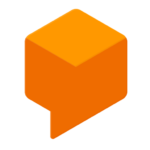 Omnichannel Implementation
Build once, deploy everywhere—in your contact centers and digital channels. Seamlessly integrate your agents across platforms including web, mobile, and messenger and with telephony partners such as Genesys, Avaya, and Cisco.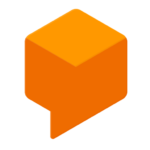 Improve your call/chat containment rate with the latest BERT-based natural language understanding (NLU) models that are capable of recognizing intent and context accurately and efficiently in more complex use cases.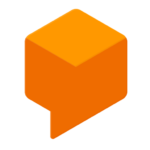 Take care of all your agent management needs including CI/CD, analytics, experiments, and bot evaluation inside Dialogflow—you don't need any other custom softwares. 
WHAT CAN POINTSTAR DO FOR YOU