See everything the team's working on in one place.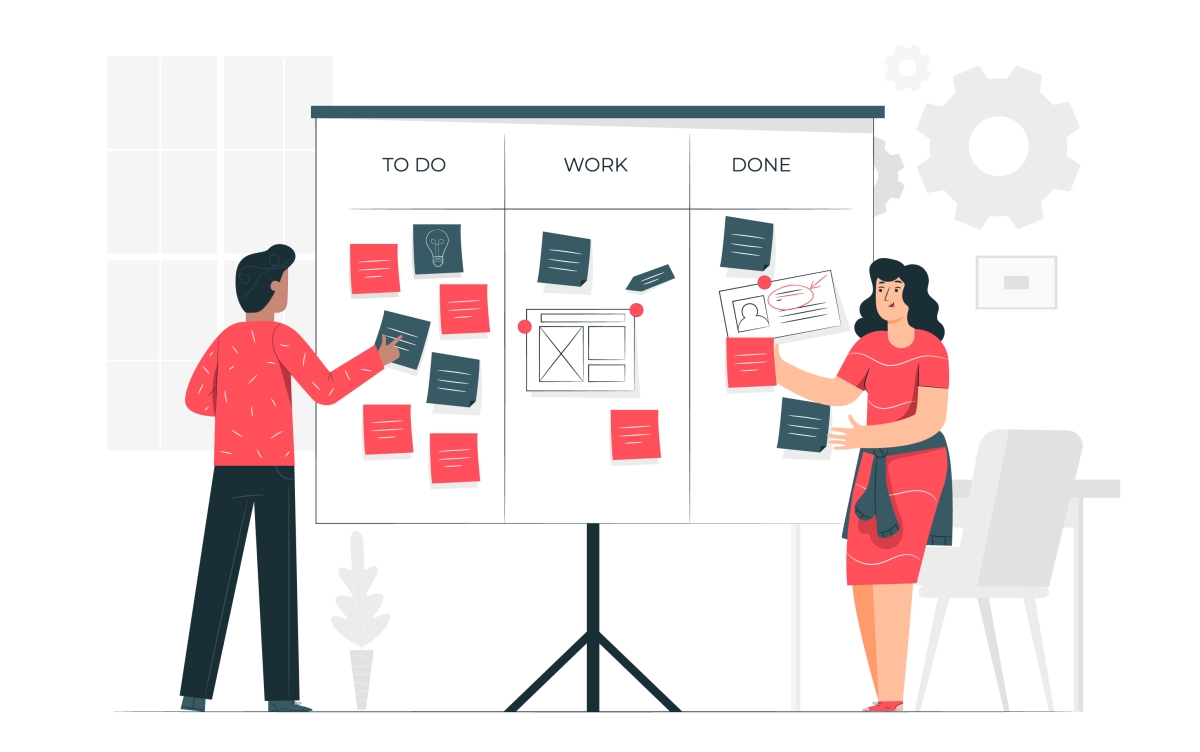 The easiest way to manage team projects and tasks
Why use Asana? Because only Asana's Work Graph data model gives teams everything they need to stay in sync, hit deadlines, and reach their goals.
See how it can help you get more done quickly and efficiently.

Set and achieve strategic goals
Connect your company goals and the work to support them in one place. You can see progress to keep teams on track. And teams can work wisely to get the right things done.

Monitor all of your initiatives in one place
Portfolios is the mission control for everything you need to track in your business—from strategy to execution.                                                                                                                          

Your window into your team's workload
Make sure team members aren't overwhelmed or underworked and projects are properly staffed—all in one pane. Introducing Workload, available with Asana Business.

Asana loves to do the work you hate
Don't spend time on manual work. Let us do it for you. Streamline processes, make sure your team doesn't miss critical steps, and deliver value faster with Automation.

See how the pieces fit together
Use Timeline to create project plans that help you stay on schedule—so you hit your deadlines.

Submit and manage work requests in one place
When your team is always juggling multiple projects, taking care of work requests gets messy without a process to manage them. You can fix that with Asana Forms.
Implement Asana With Us Today
Get started with local billing