Business Process and Document Management for Google Workspace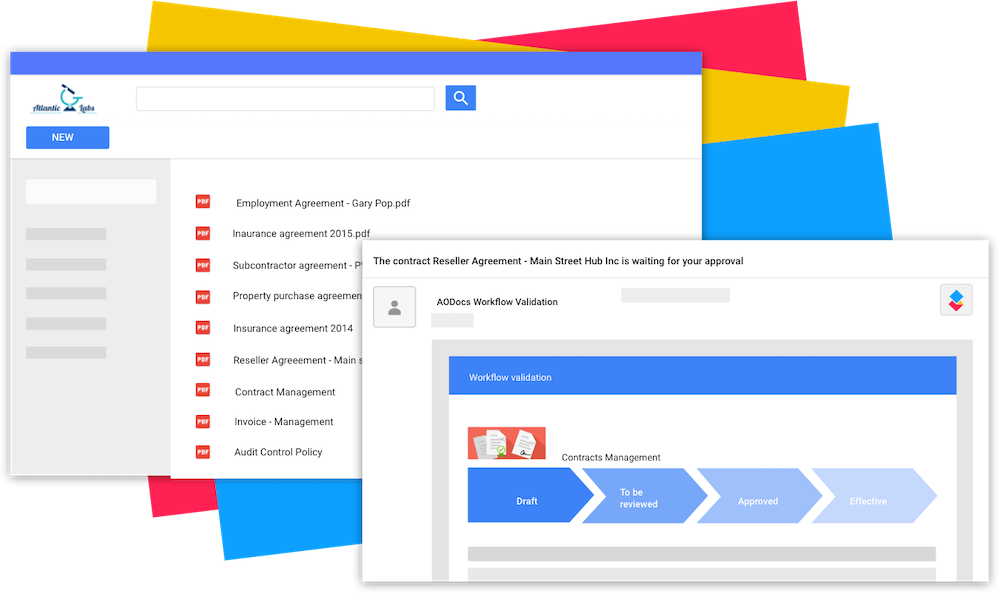 AODocs seamlessly integrates with Google Drive and Workspace to provide a 100% secure SaaS Business Process and Document Management platform. All data transferred to and from AODocs is encrypted by industry standard protocols such as SSL/TLS. AODocs front-ends are managed by Google App Engine, which provides highly secured web servers that are regularly updated against any known vulnerabilities.
A Modern, Intelligent Content Services Platform
AODocs is the only content services platform built on Google Workspace, giving enterprises a new way to collaborate, with added security, control, and compliance for all of your business-critical information.
Google Workspace Plus AODocs:
This Is How Business Gets Done
Rethink Document Management and Business Processes
Content Management is Mission Critical for Organizational Success
For the second year, Gartner Recognizes AODocs in 2020 Magic Quadrant for Content Services Platforms. 
AODocs is also featured on FOX Business Network on June 6, 2021 with Kathy Ireland®.
Google Workspace Combined With AODocs Leads To Customer Success
Ceva now relies on Google Drive and AODocs to perform at its highest level of efficiency and to increase efficiency as technology changes. "At any time, we have access to the full history of the document with all the changes that were made throughout the registration process," said Decio. "And with Google Drive's unlimited storage, we can keep as many versions as we want for as long as we need."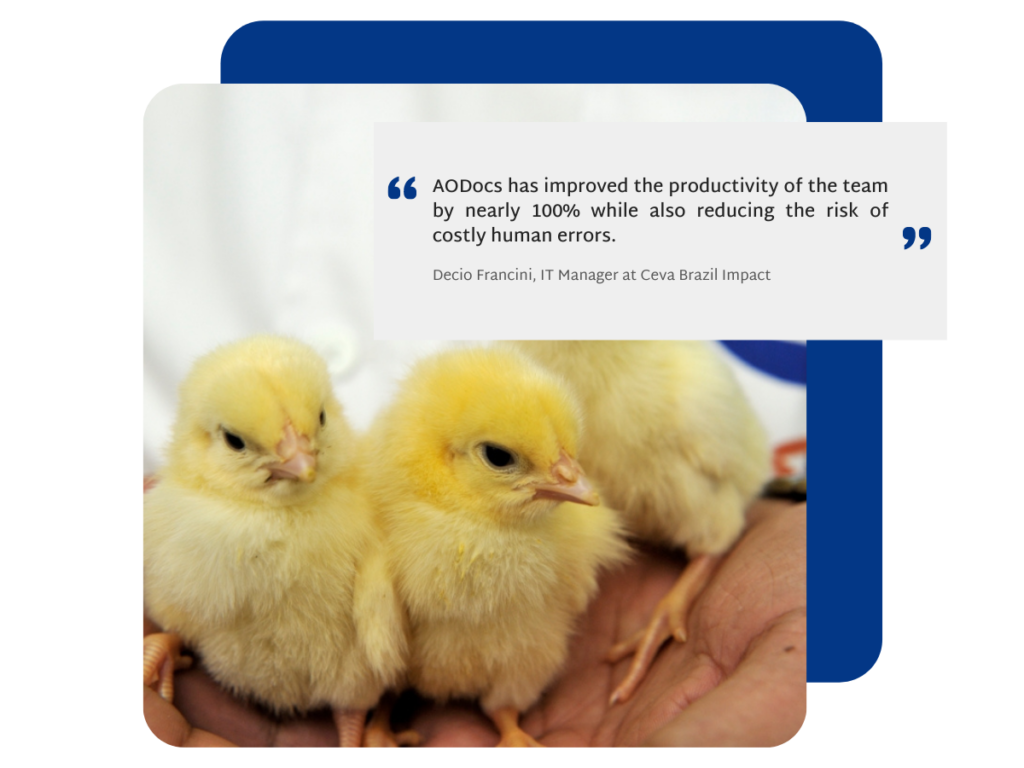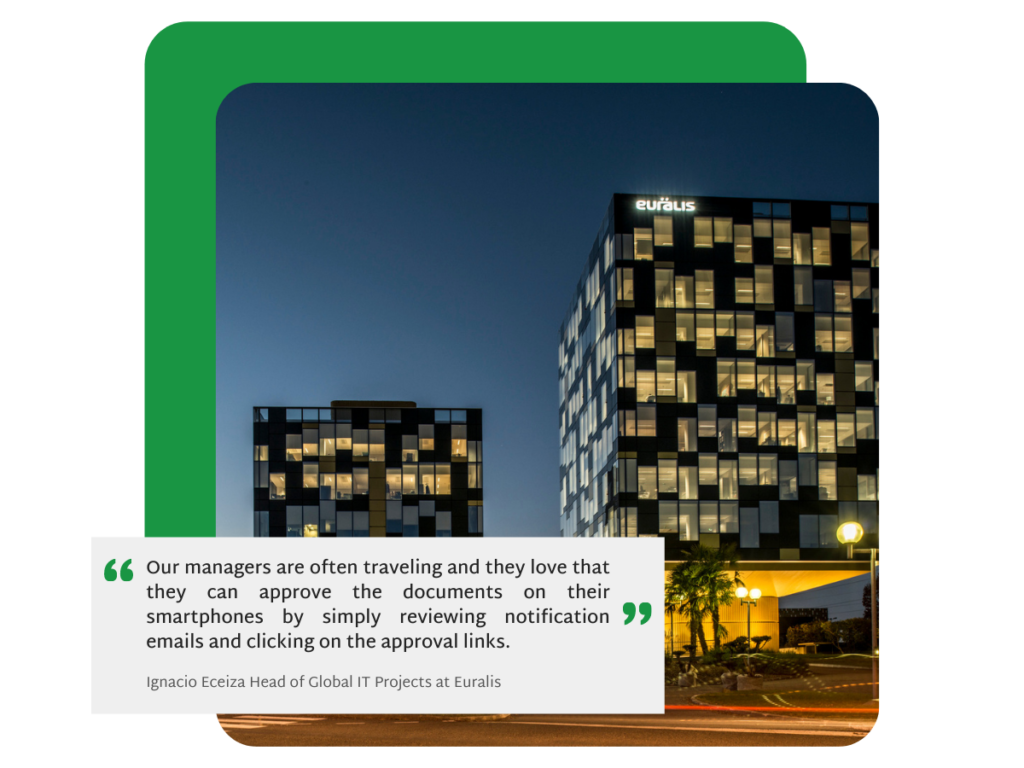 When Euralis chose the Google Workspace and AODocs solution, they did so with three key goals in mind:
Move off of a legacy document management system and migrate existing content to Google Drive.
Become ISO 9001 Compliant.
Create custom workflows without help from the IT department.
AODocs worked with Euralis to customize an enhanced user experience and increase productivity by providing ready-to-use tools to easily migrate their existing content into Google Drive, including document libraries for human resources, quality control policies, and processes necessary for ISO 9001 compliance.
Veolia Water Technologies (VWT)
"Whether they're residing in one of our global offices or working from home, our employees use AODocs on a daily basis. We've never experienced any technical or performance issues with AODocs, the platform is always available. This has proven to be invaluable during the COVID-19 pandemic," said Laloyau.
With its success in leveraging AODocs, VWT is looking into assimilating other systems and repositories into the platform. The company is in the process of migrating all of its existing SharePoint sites into AODocs, and is also looking into expanding the use of the platform in its human resources, legal, and finance departments.

Automate your business process with AODocs