Amazon Web Services (AWS)
Build, deploy, and manage websites, apps or processes on AWS' secure, reliable network.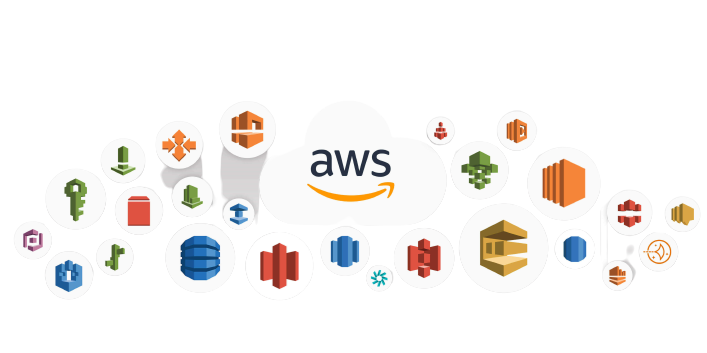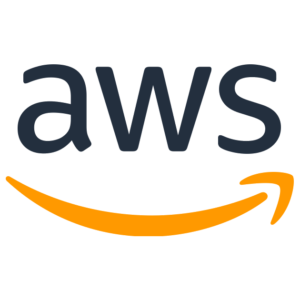 Whether you're looking to compute power, database storage, content delivery or other functionality, AWS has the services to help you build sophisticated applications with increased flexibility, scalability and reliability.
For developers or anyone interested in learning how to build on AWS



For organization leaders to enable innovation and transformation
Millions

of customers – including the fastest-growing startups, largest enterprises, and leading government agencies – are using AWS.
Engineered for the

Most Demanding Requirements
Leading companies trust AWS
> 1 Million
Active users consisting of enterprise, and small and medium-sized businesses
175
Fully-functioned services via a dynamic ecosystem
7000+
Data products and software listings on AWS Marketplace
> 90%
Fortune 500 & Fortune 100 organizations leverage the AWS Partner Network
GLOBAL NETWORK OF AWS REGIONS
200+ countries & territories, 84 zones, with announced plans for more
AVAILABLE IN
200+
countries & territories


Gartner Research positions AWS in the Leaders quadrant of the new 2021 Magic Quadrant for Cloud Infrastructure & Platform Services (CIPS).
For this report, Gartner's second evaluation covering both cloud infrastructure and platform services (IaaS & PaaS, or "CIPS), AWS is evaluated as a Leader placed highest in both axes of measurement, Ability to Execute and Completeness of Vision.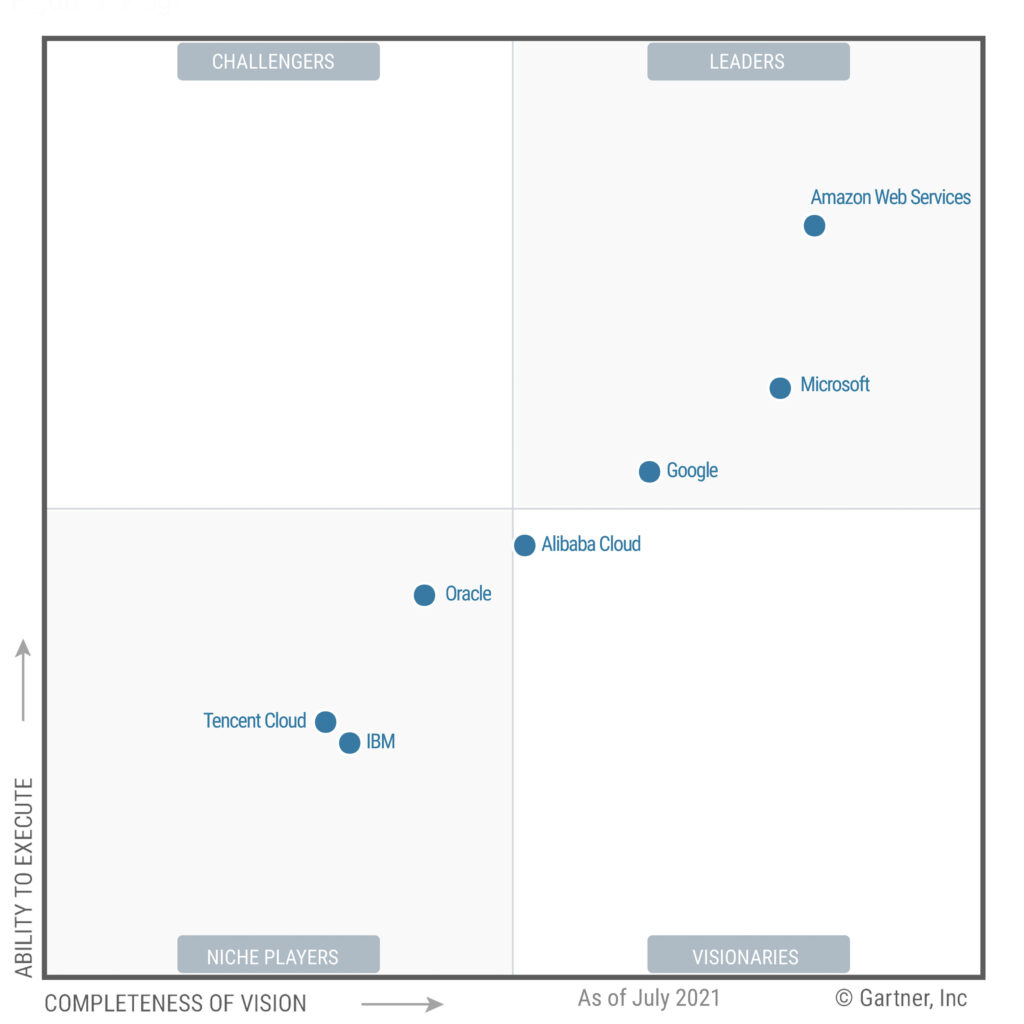 Powering Customer Innovation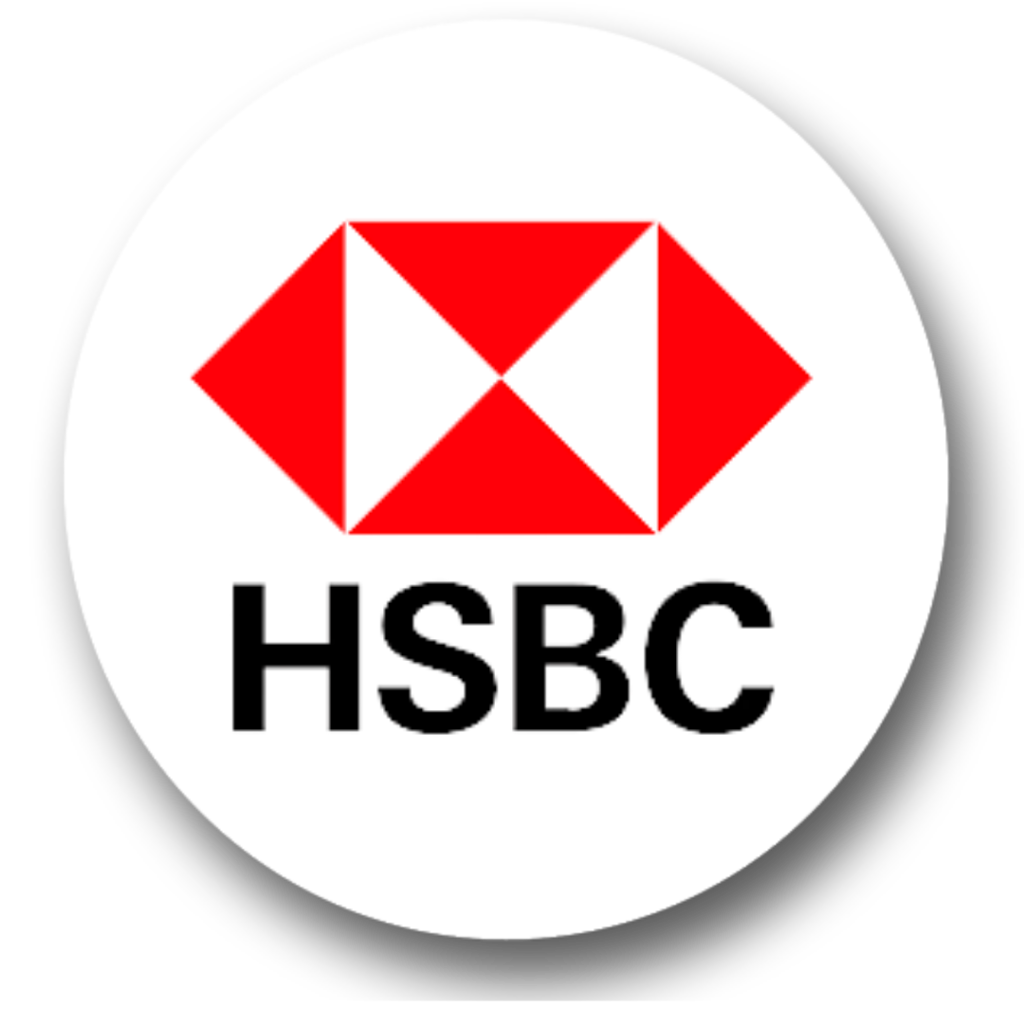 HSBC launched a Google Cloud-based analytics platform that meets data security requirements of 65+ countries, while enabling up to 10X faster financial crime analytics and 20X faster calculation of a country's liquidity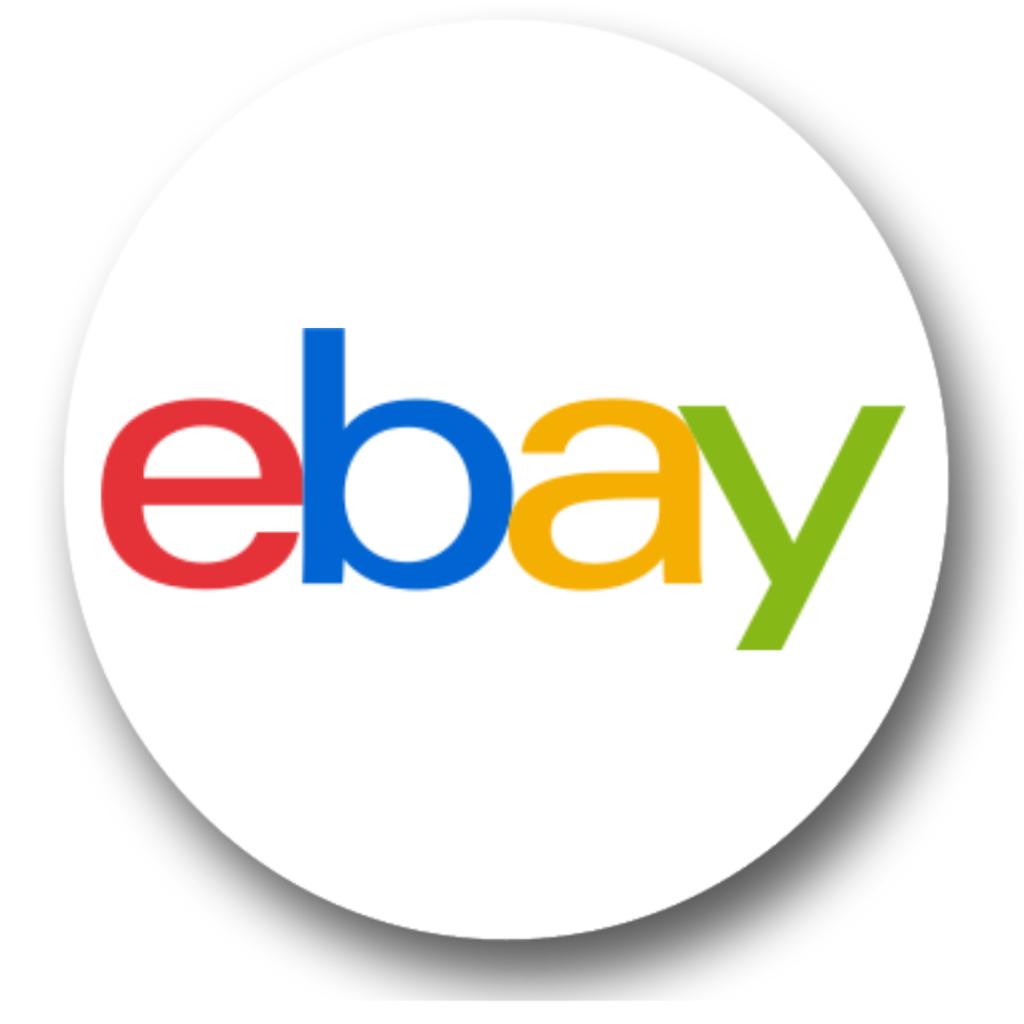 eBay uses Cloud TPUs to achieve a 10x increase in product image processing capacity over previous infrastructure. Teams can now train more accurate image recognition models in a few days, instead of months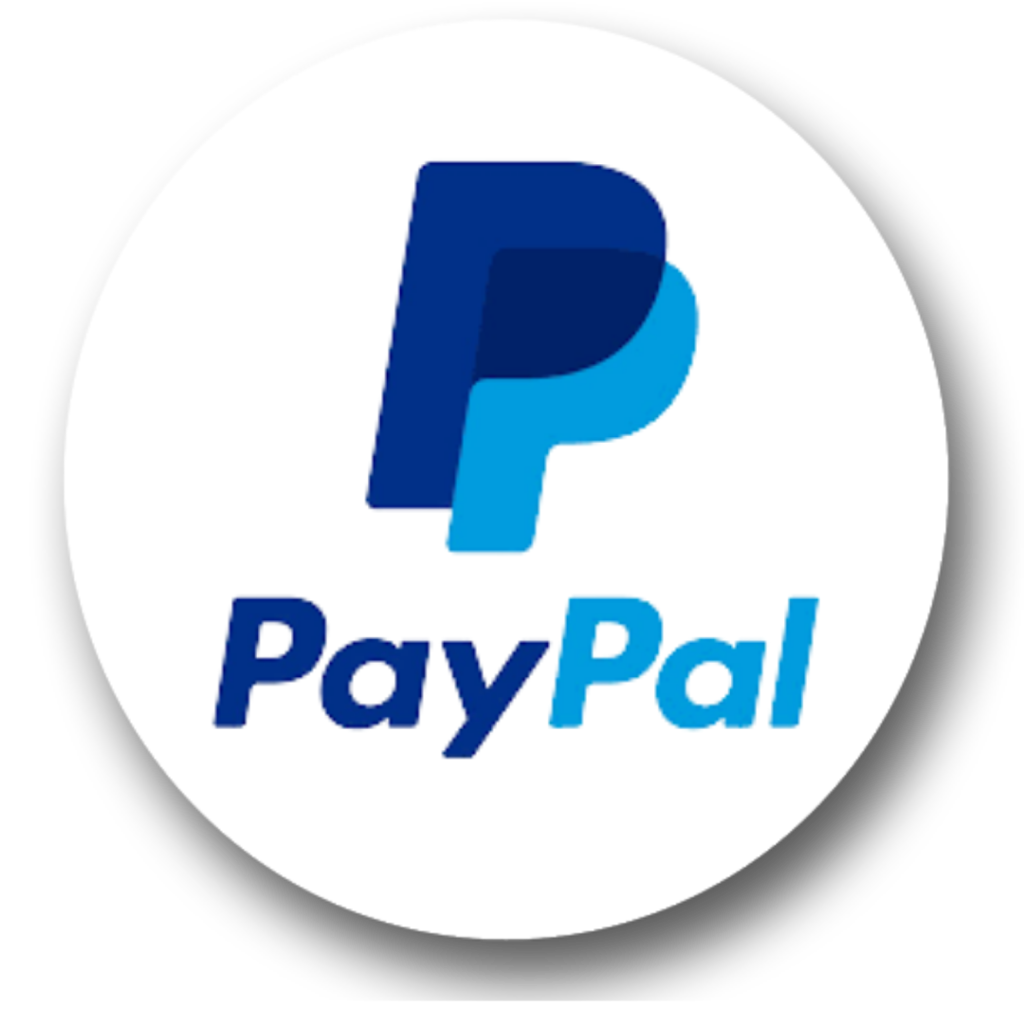 PayPal uses Google Cloud to build a software development and testing environment isolated from the public internet to protect their source code, while accelerating development and reducing resource needs


   |   


Google Cloud & VMware simplify the cloud journey for businesses
Google Cloud's partnership with VMware simplifies the cloud journey for businesses, allowing them to seamlessly move on-premise workloads to the cloud using Google Cloud VMware Engine without needing to change existing tools and applications. 
Schedule a Consultation Session with us
Sign up with us to get a free assessment of your business needs from our AWS experts.